We made it!
Alex and I are officially moved in to our apartment in Redmond, WA! The trip went incredibly smoothly, and thanks to the help of our dads, the move-in process was quick and painless (despite a near-100° day this past Sunday.)
Unpacking also began earlier this week. Our apartment is really starting to feel like home!
We've even done some exploring—trying a delightful dumpling restaurant nearby for takeout, meeting one of my cousins in the area for a socially-distanced walk in the spacious Marymoor Park, and visiting the Bellevue Botanical Garden with my dad (more photos to come in a later post.)
We're still getting settled with our new jobs this week, but here's a long overdue batch of photos from the final days of our journey out West: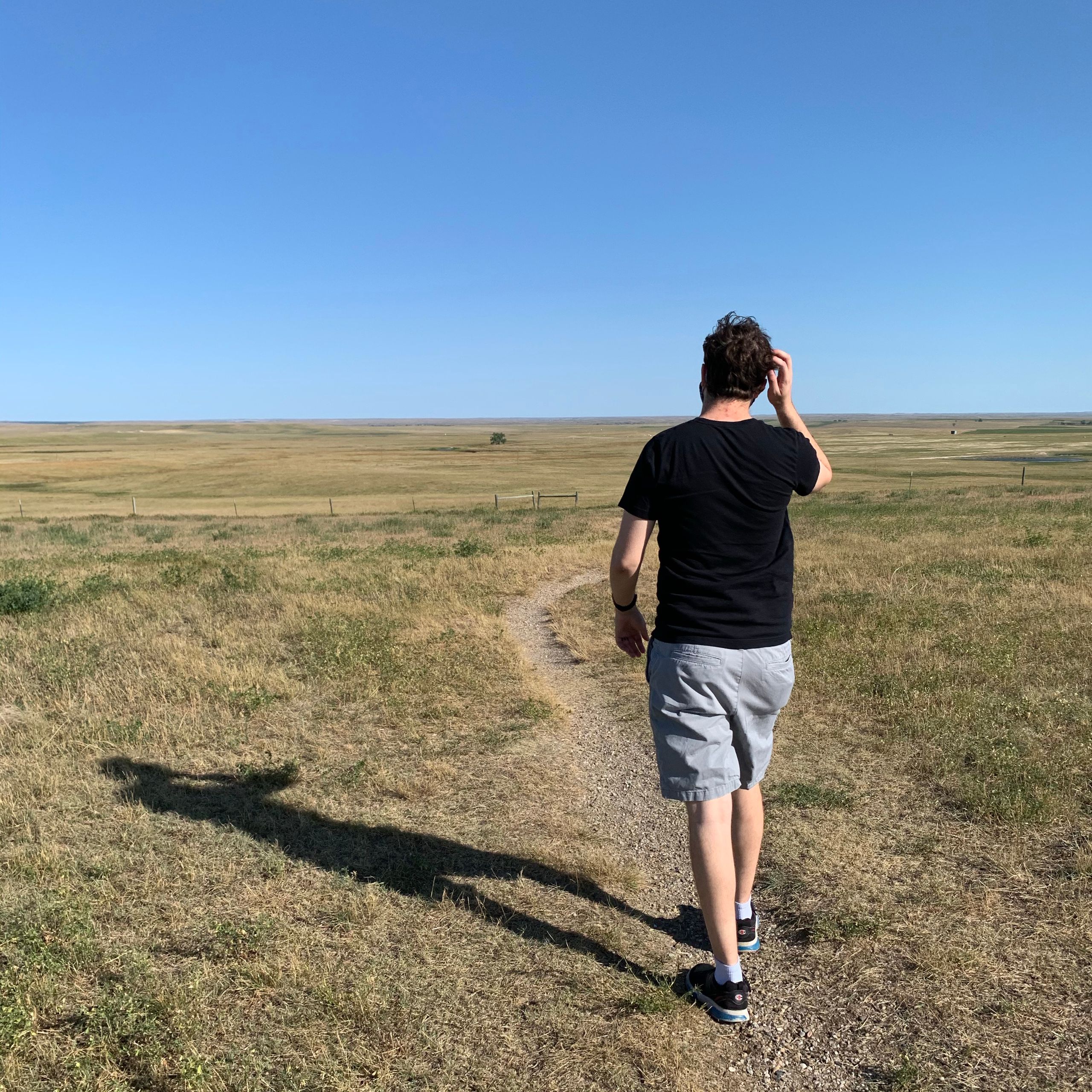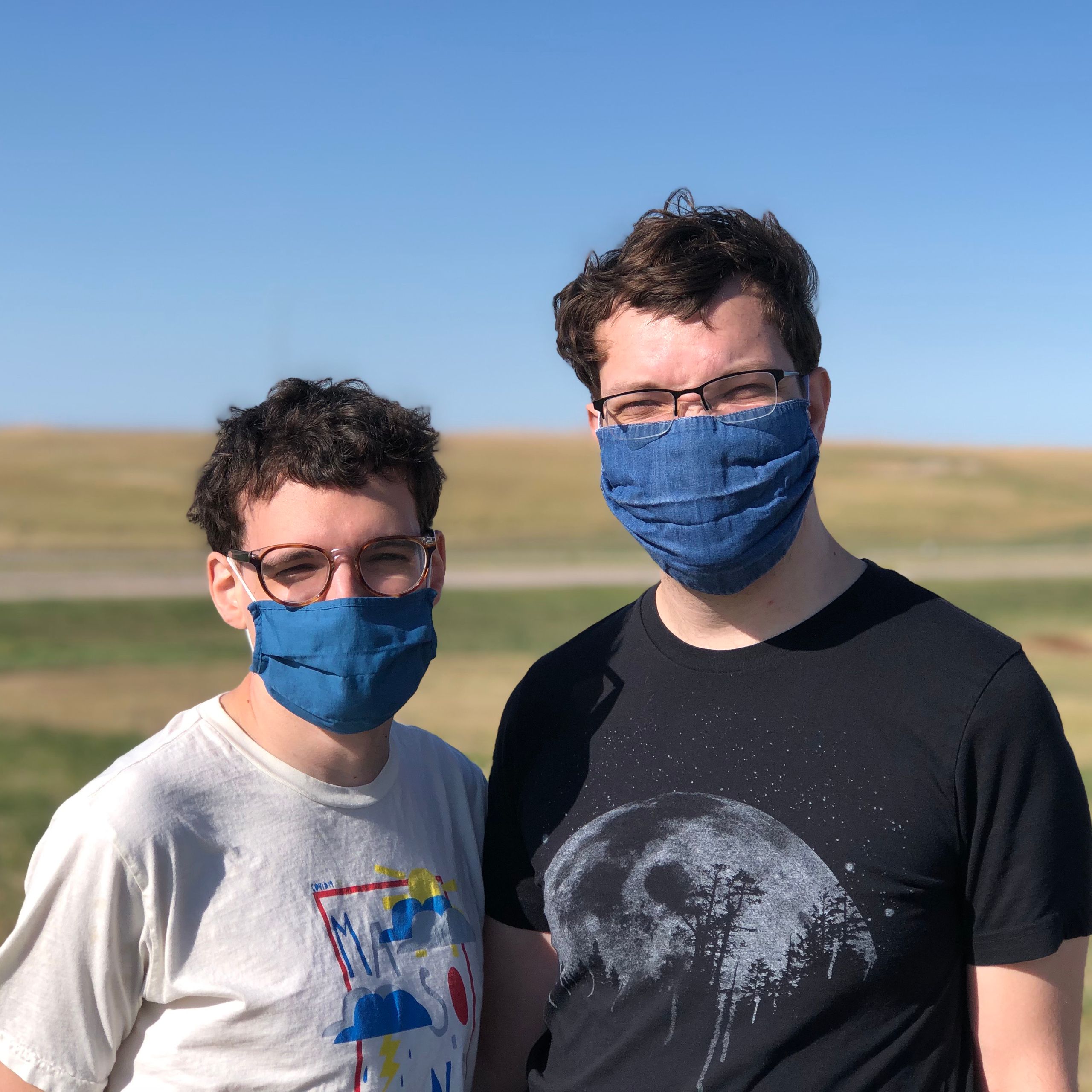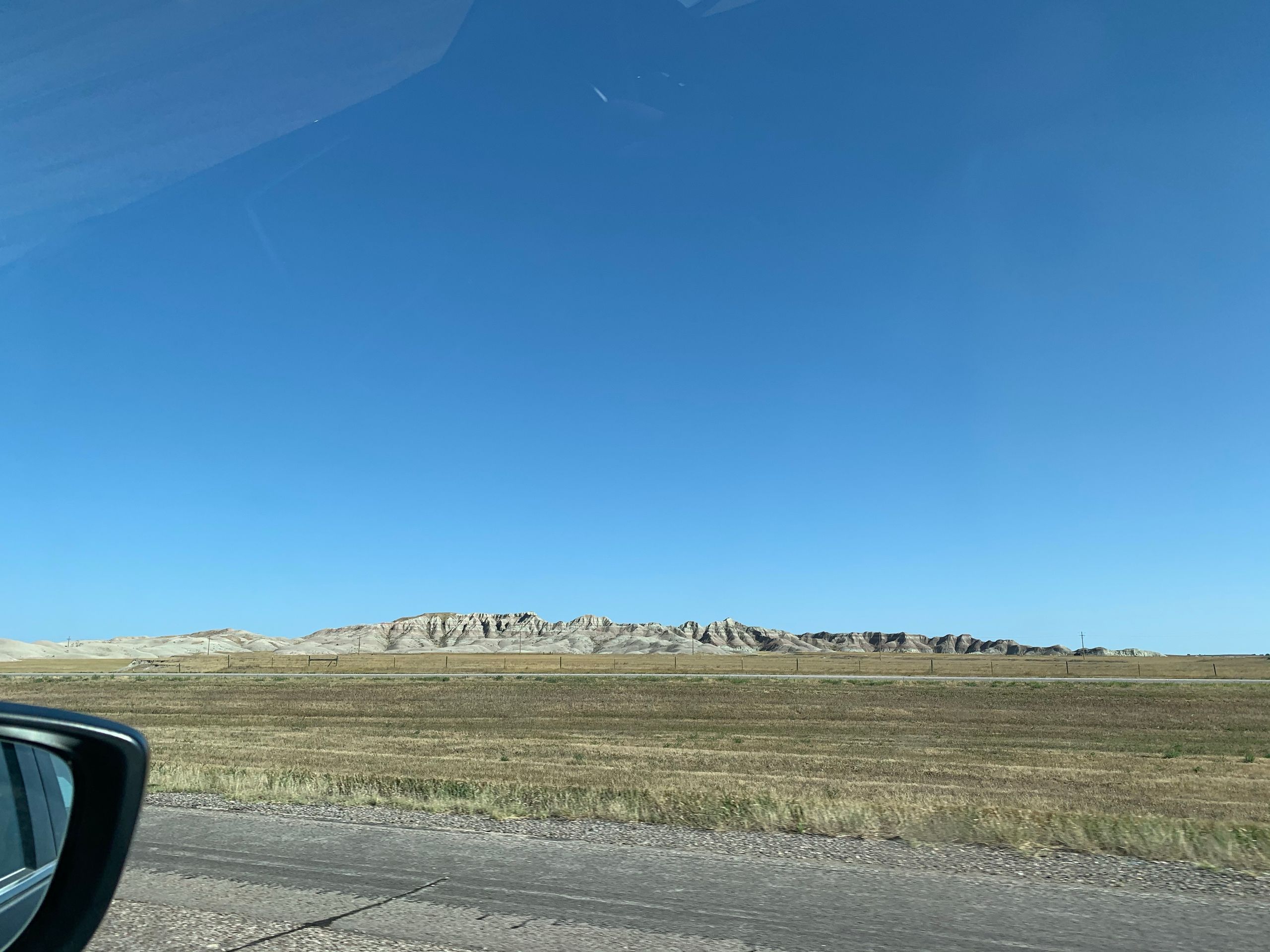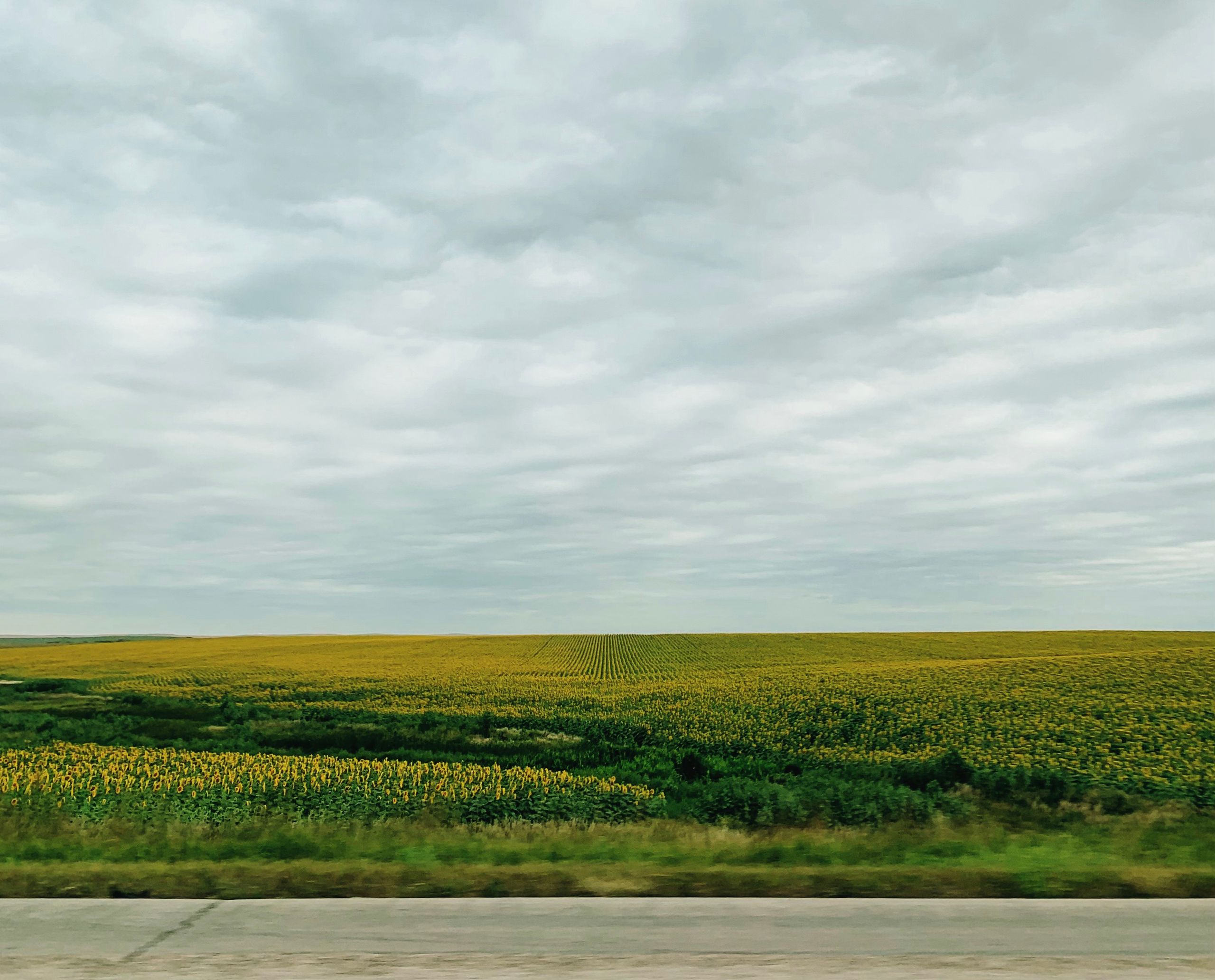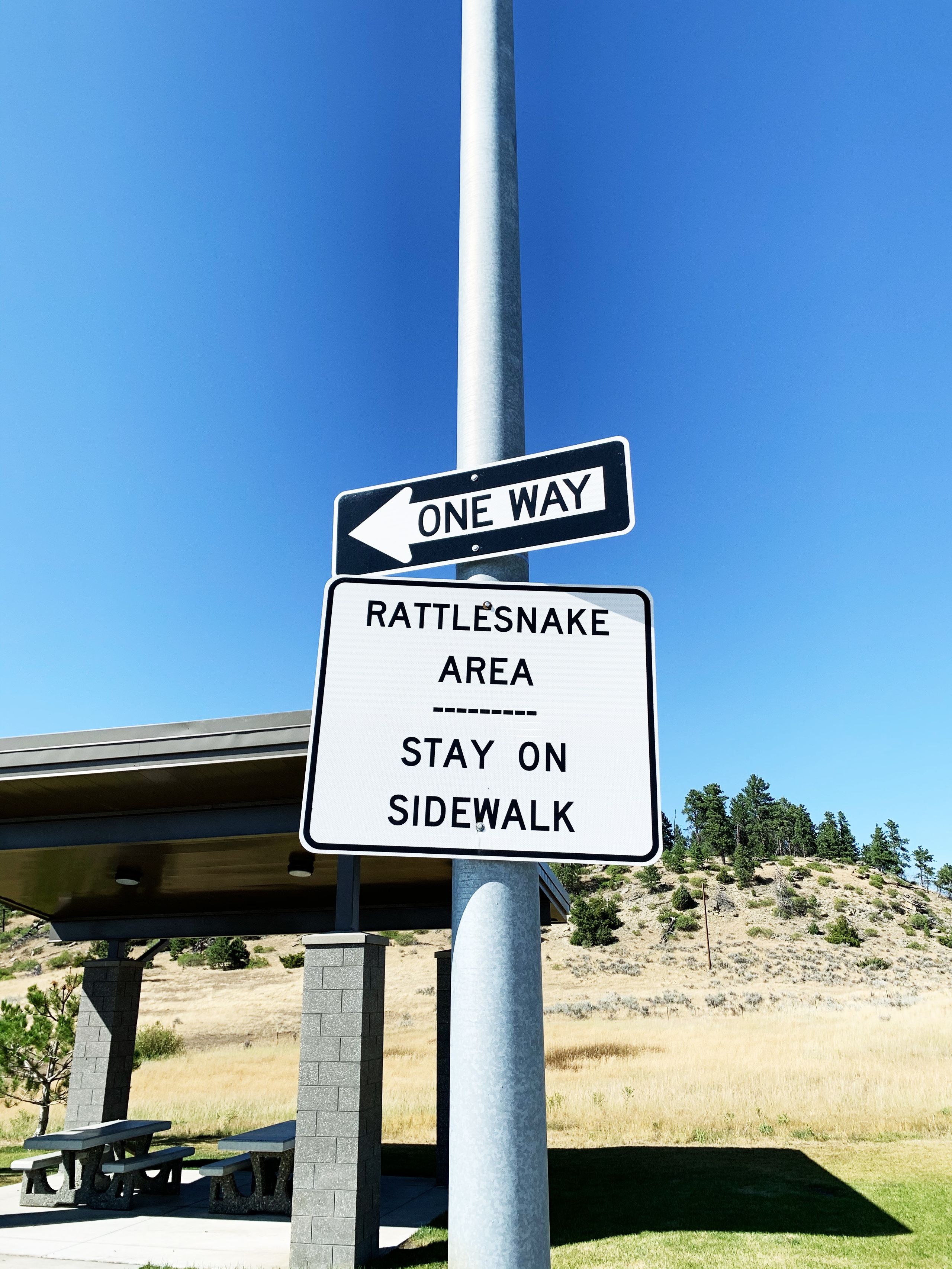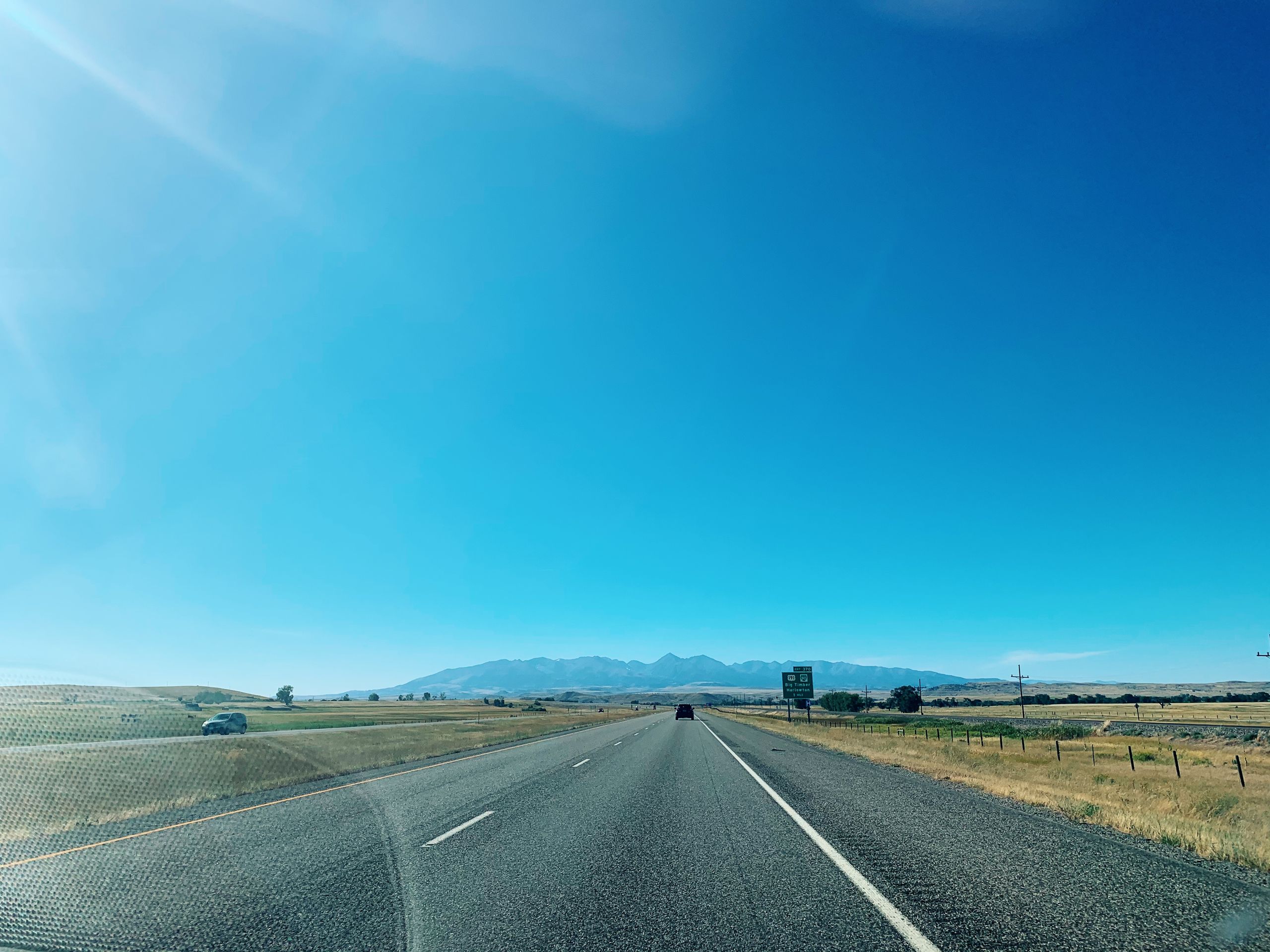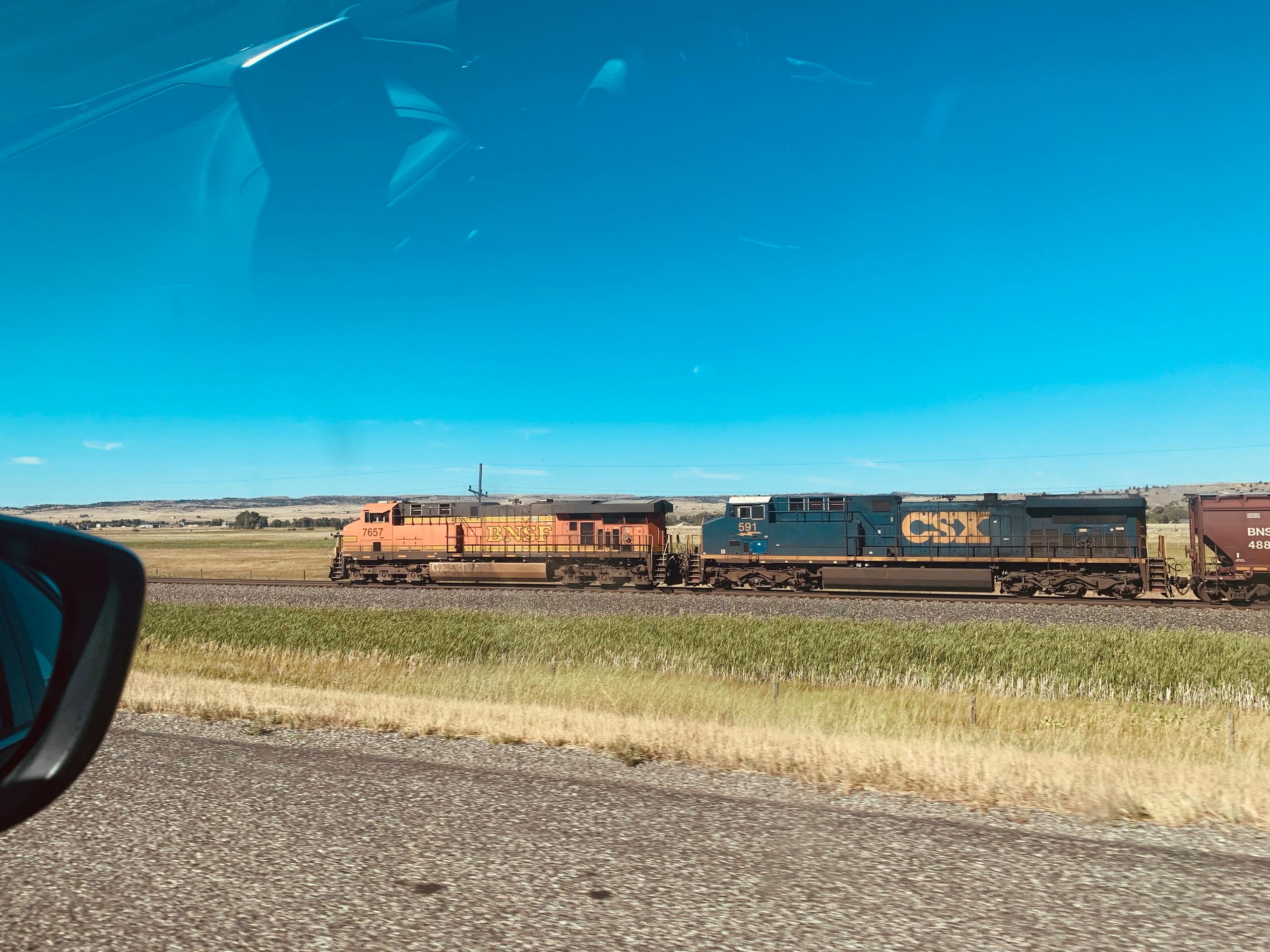 On the highway north of Yellowstone National Park.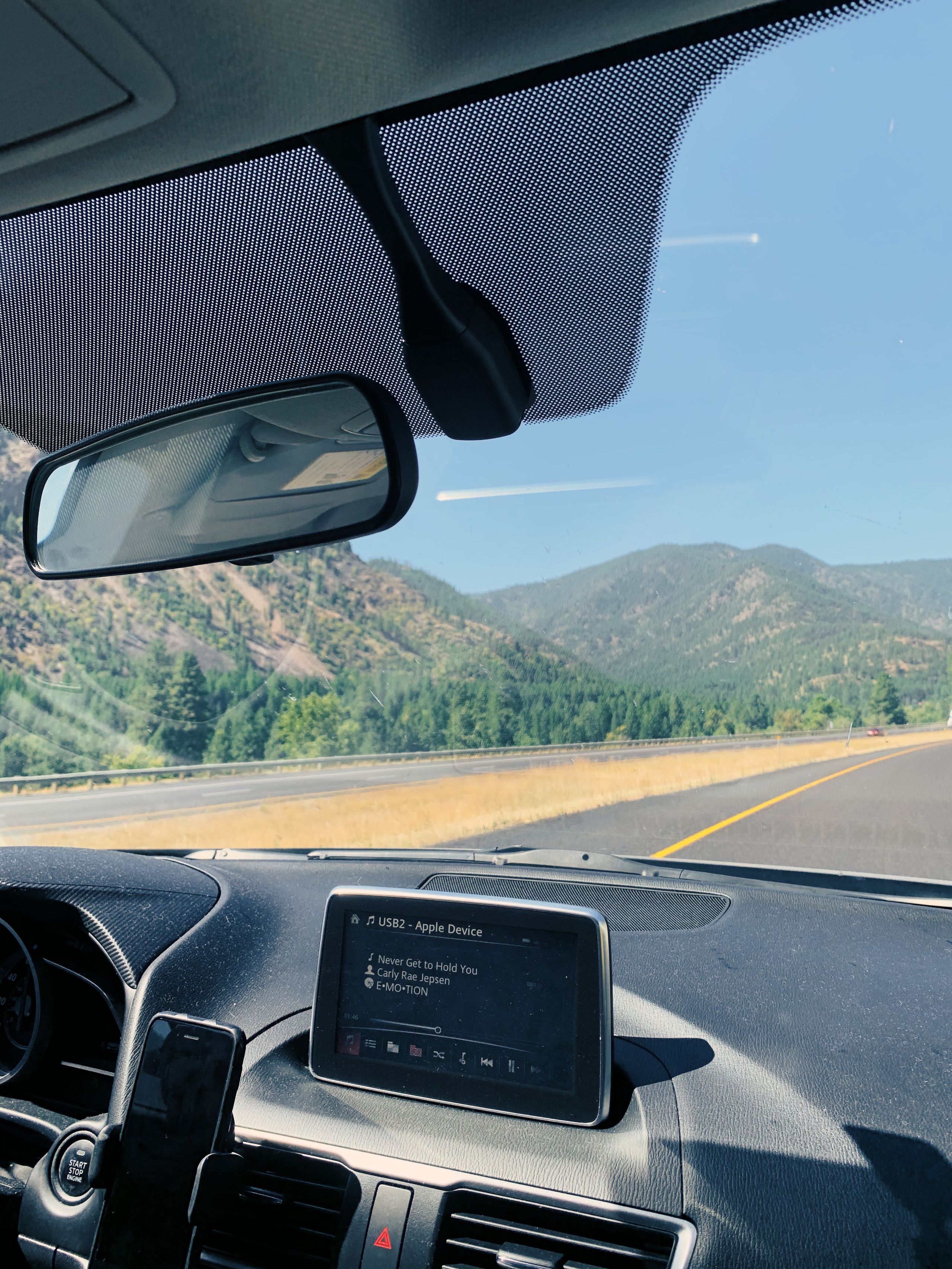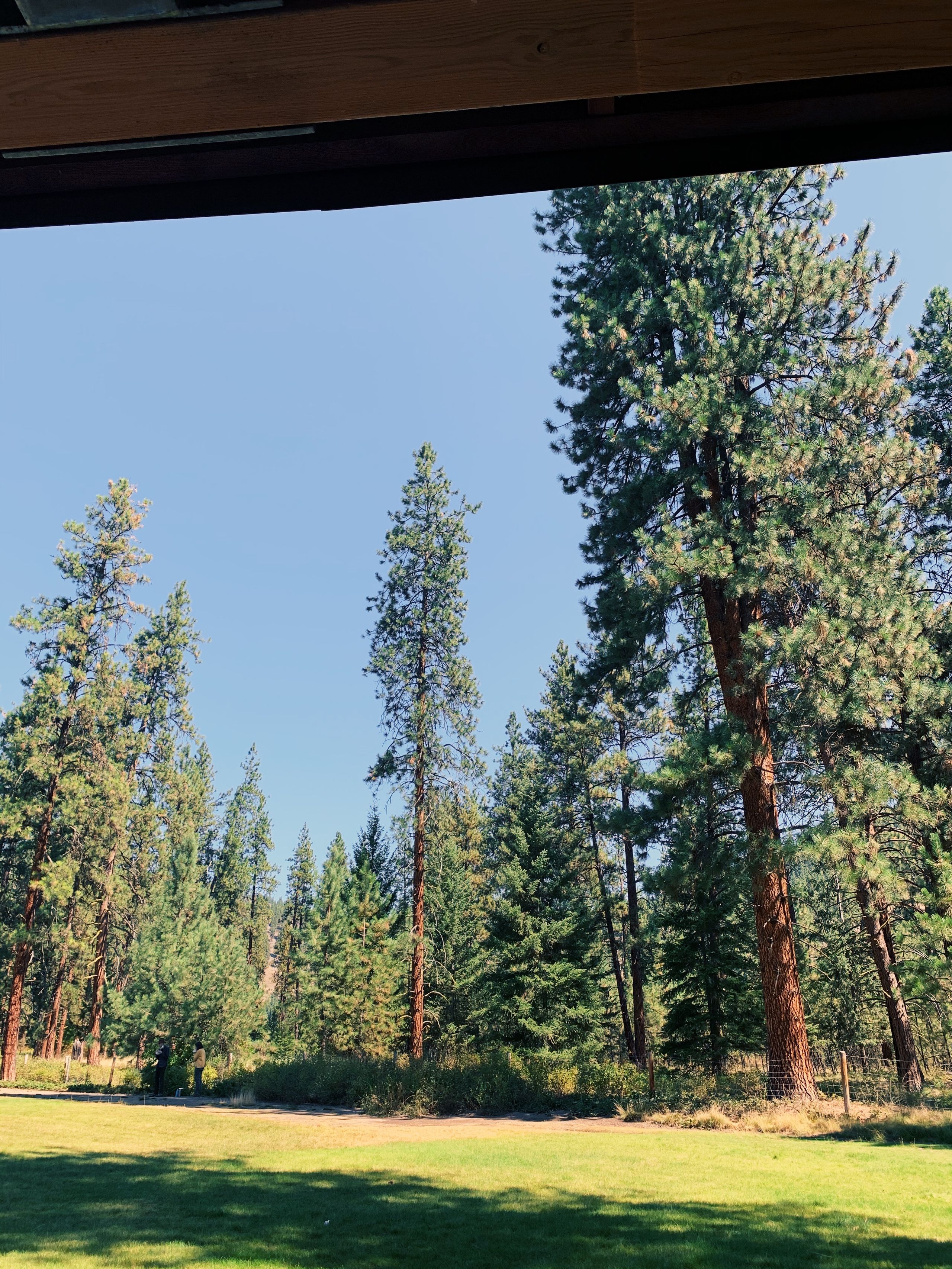 Near the Montana/Idaho border where it started to get more mountainous!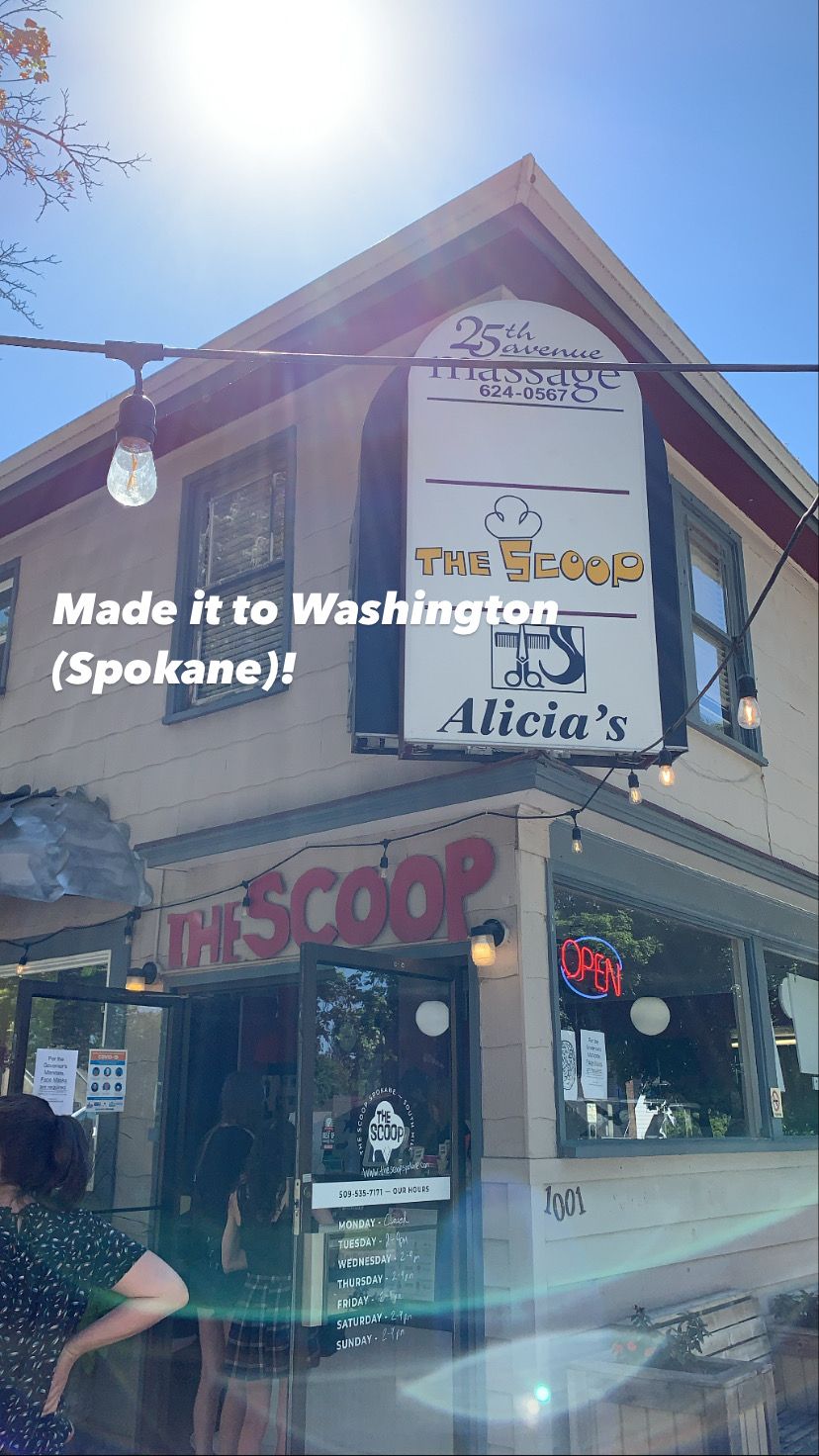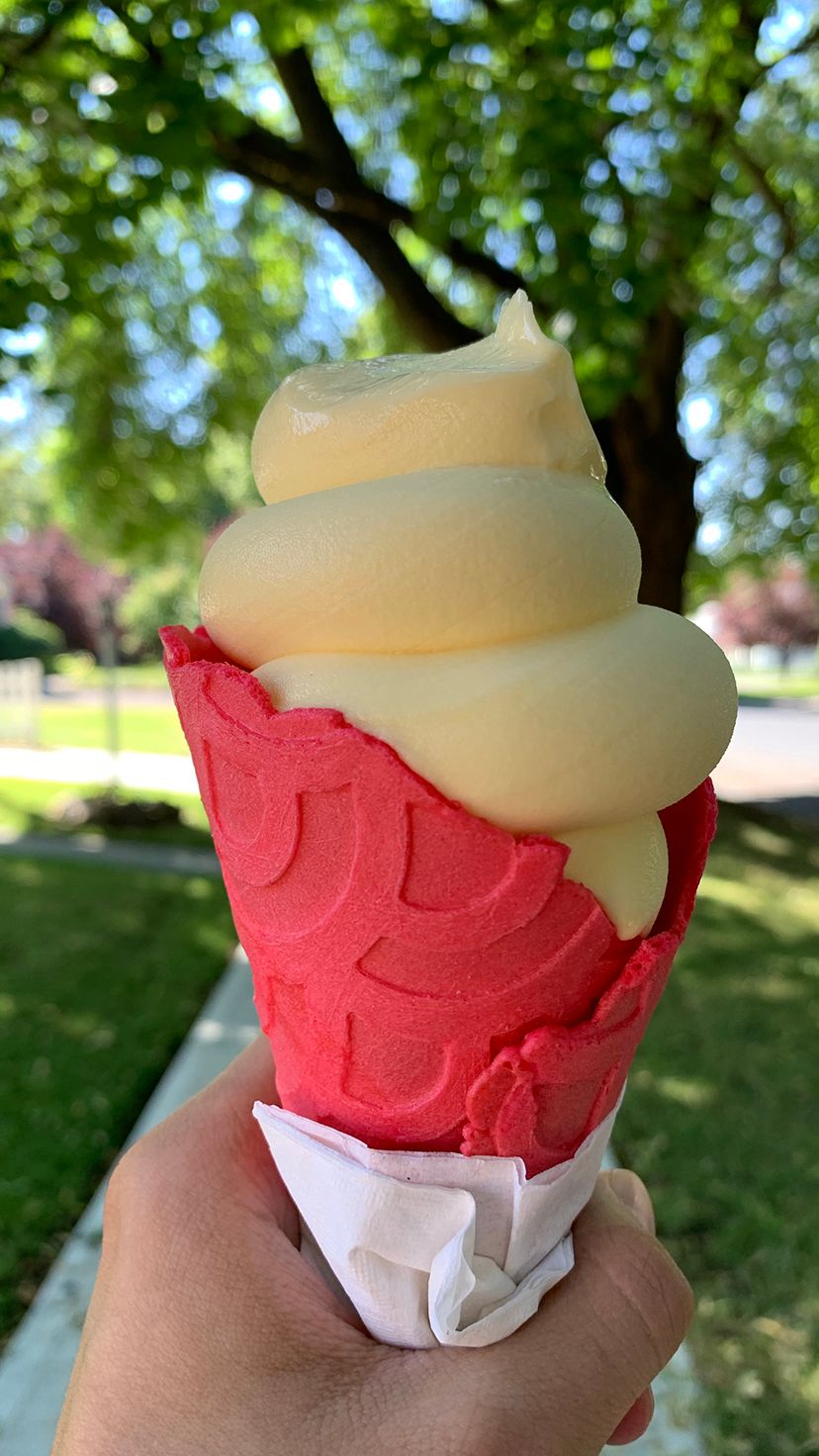 My fiancé surprised me with a trip to a highly-rated ice cream shop in Spokane, WA near our hotel! I tried the dole whip soft serve, which was very sweet and pineapple-tasting.