Across the Great Plains
Driving through Minnesota and half of South Dakota was both tiring and awe-inspiring at the same time. The scenery gradually changed from typical Midwest (plentiful exits, trees, curves along the highway) to flat, straight roads with bare surroundings except for fields.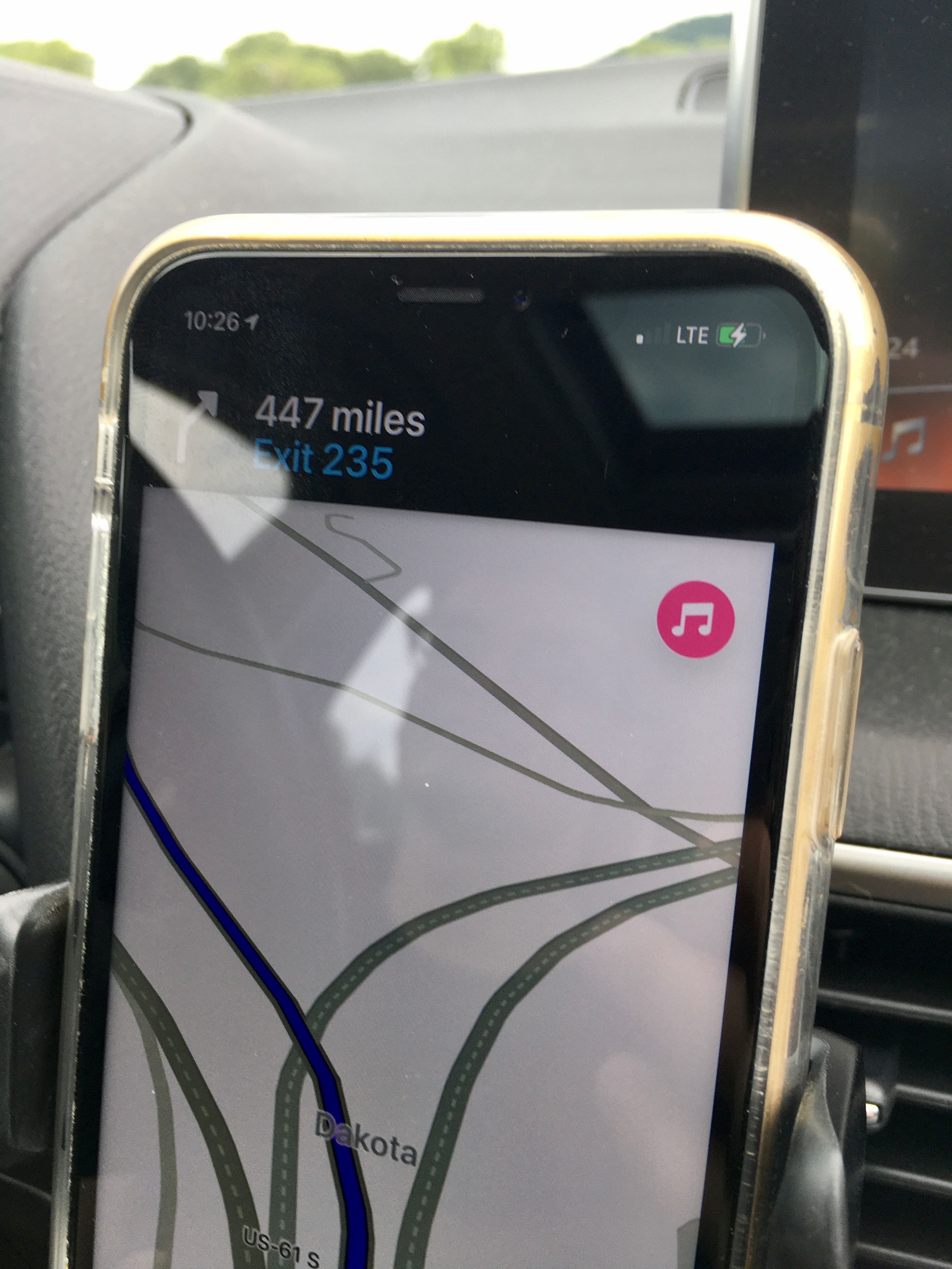 Getting into the edge of Minnesota, interstate exits started becoming further apart, along with houses, farms, and pretty much everything. Occasionally, wind turbines dotted the land, but it was nearly all fields for miles.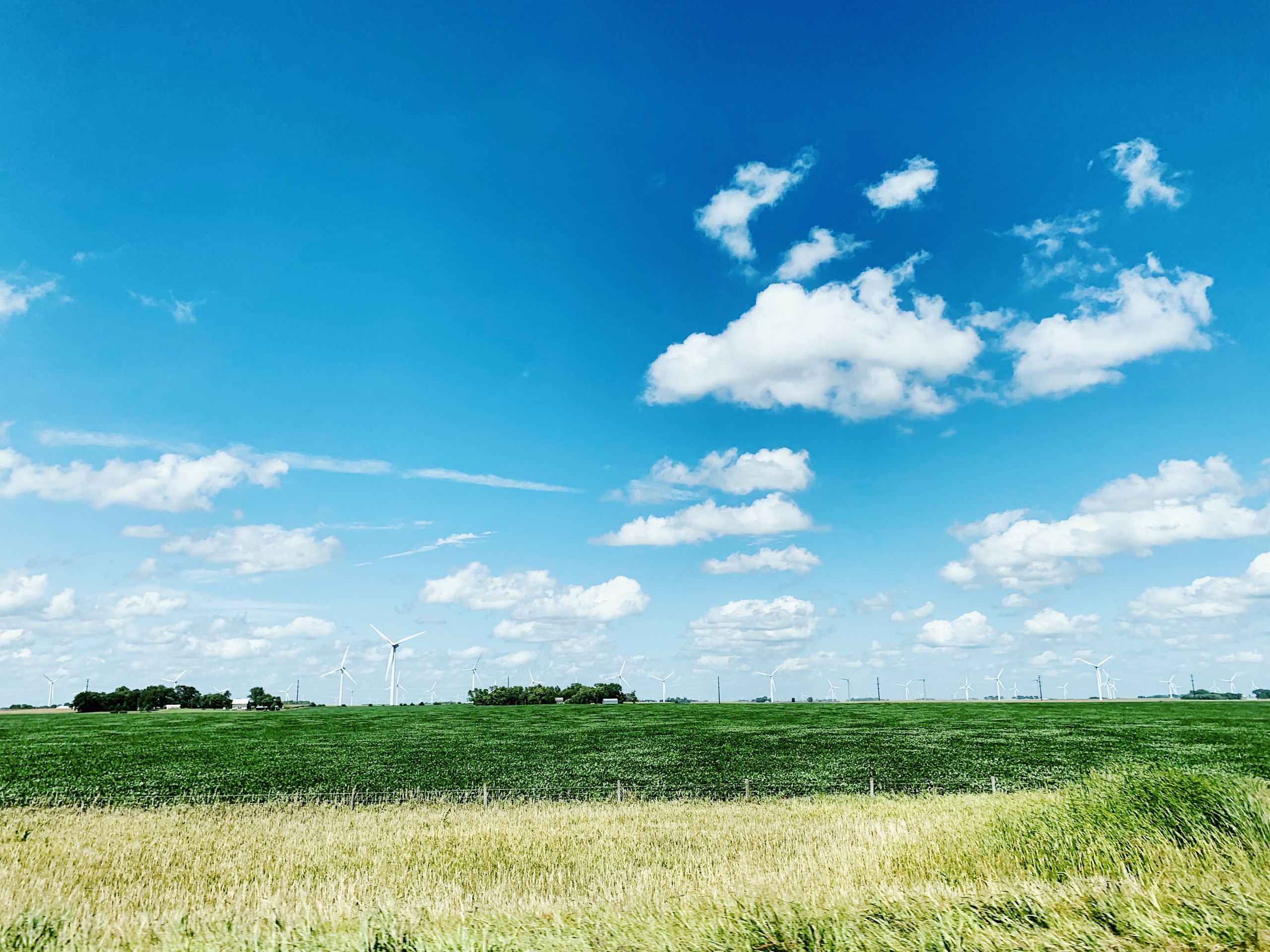 At this point, Alex and I were already exhausted from driving, but we felt the Great Plains' magnificence when we started to look around and wonder about it. The vastness of the plains was in every direction and hundreds of miles ahead of and behind us. For me, this short journey was unlike anything I'd ever experienced on the road. (At times, driving along this interstate felt like another world entirely! Especially when contrasted with, say, the traffic and large highway systems around Chicago.)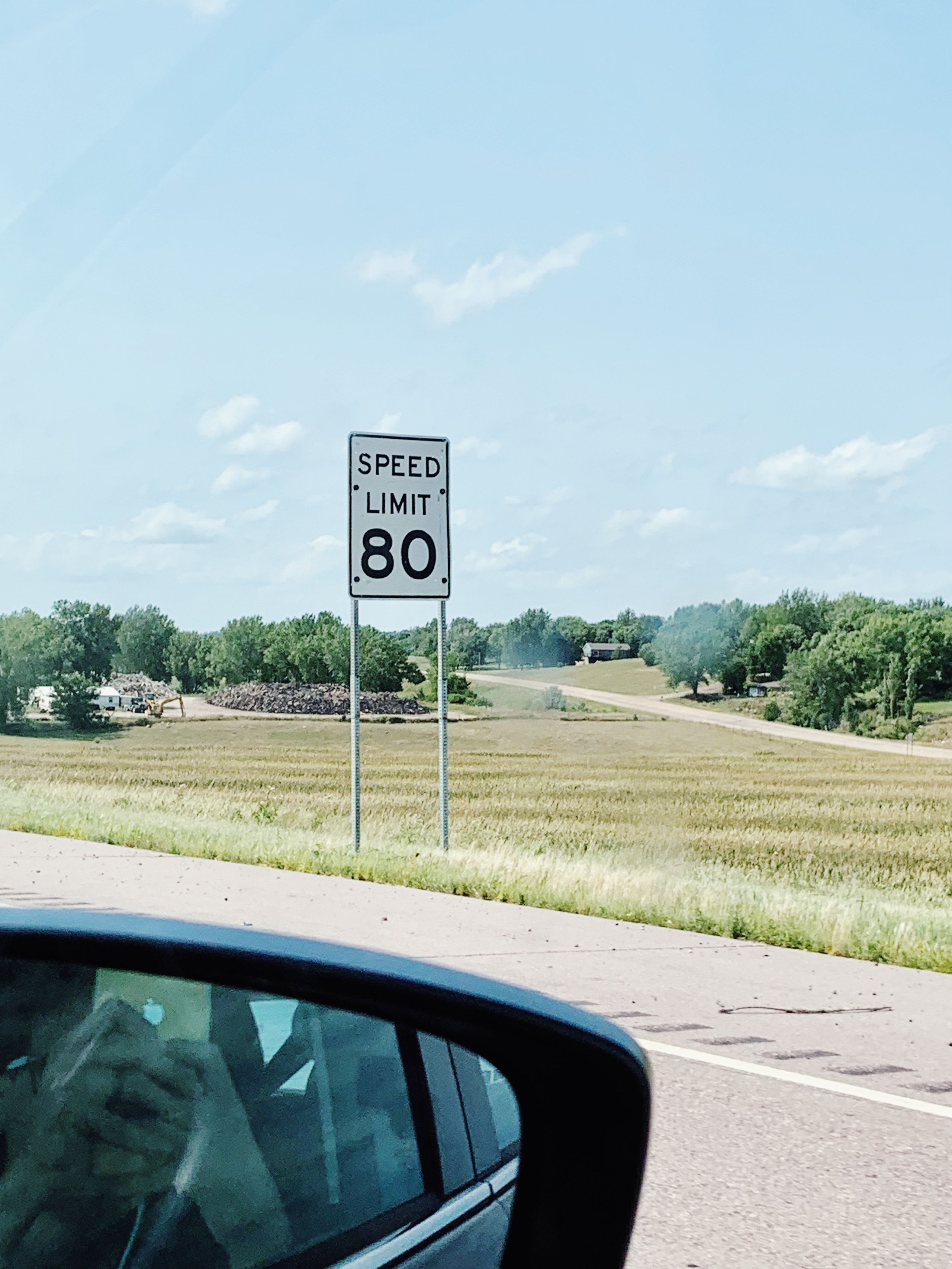 That's not to say there weren't moments of pure scenic joy. We crossed the Missouri River, which had an eye-opening overlook onto the distant hills and water. And a patch of the interstate in SD was packed with beautiful fields of sunflowers, the most I have ever seen in one place!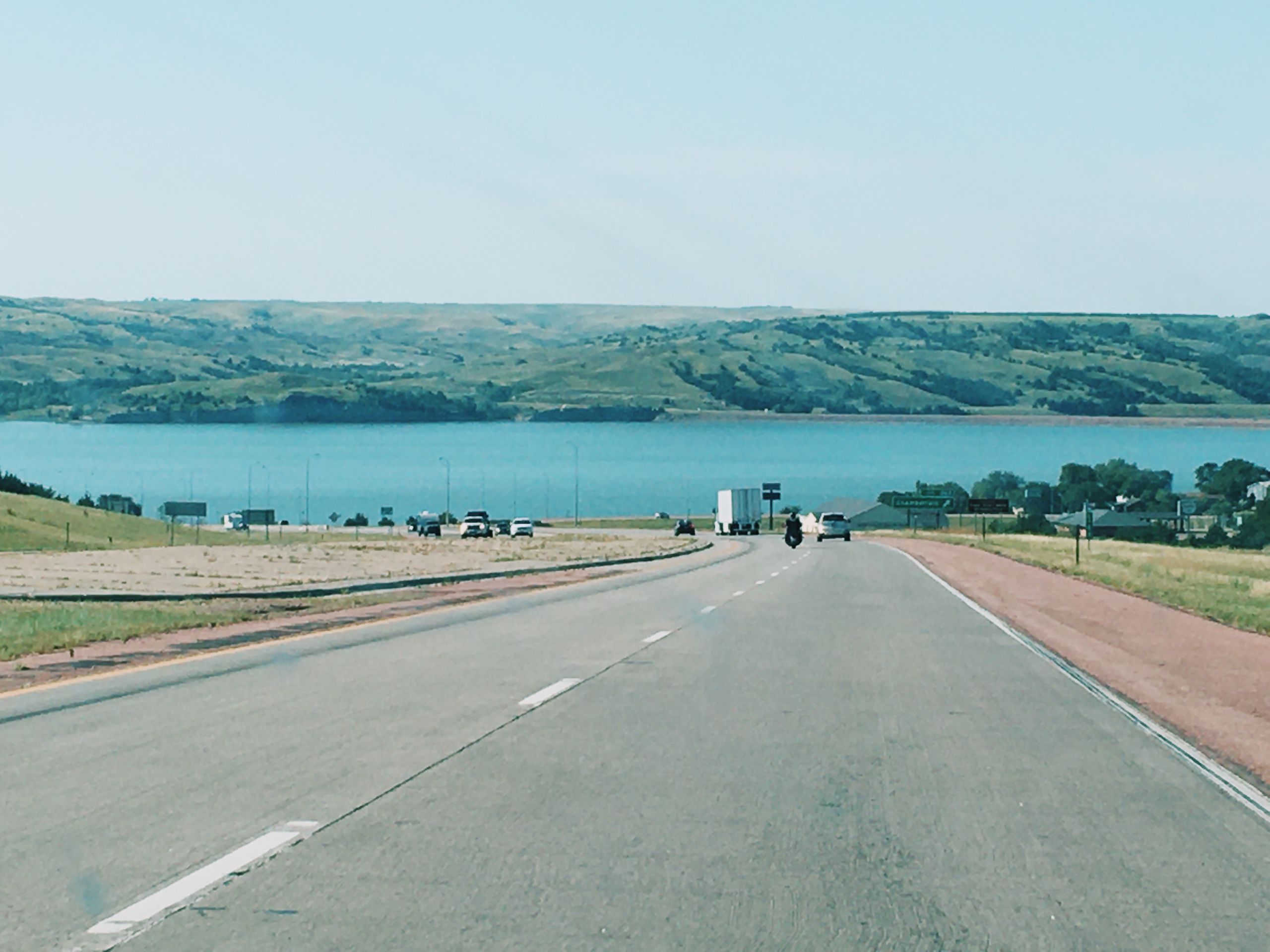 Tomorrow is looking to be around 10 hours of driving, so that will be another long day! But then, we'll reach Montana. We're slowly getting closer to Washington!