Exploring the Bellevue Botanical Garden
While my dad was here helping us unload the truck, we took a visit to the Bellevue Botanical Garden in the morning. It was the perfect weather to spend walking around the gardens—not too hot, humid, or sunny!
And since it was a weekday, there weren't any crowds, either, which was wonderful.
I really enjoyed looking at the many kinds of flowers, trees, and plants. I was amazed at the sheer diversity of everything! From grasses and floral displays to a traditional Japanese garden, there was a lot to discover. It was an overall soothing and tranquil time!
We took lots of photos, too. I took a break after to enjoy an iced chai tea from their Copper Kettle Coffee Bar—probably the best-tasting chai I've tried!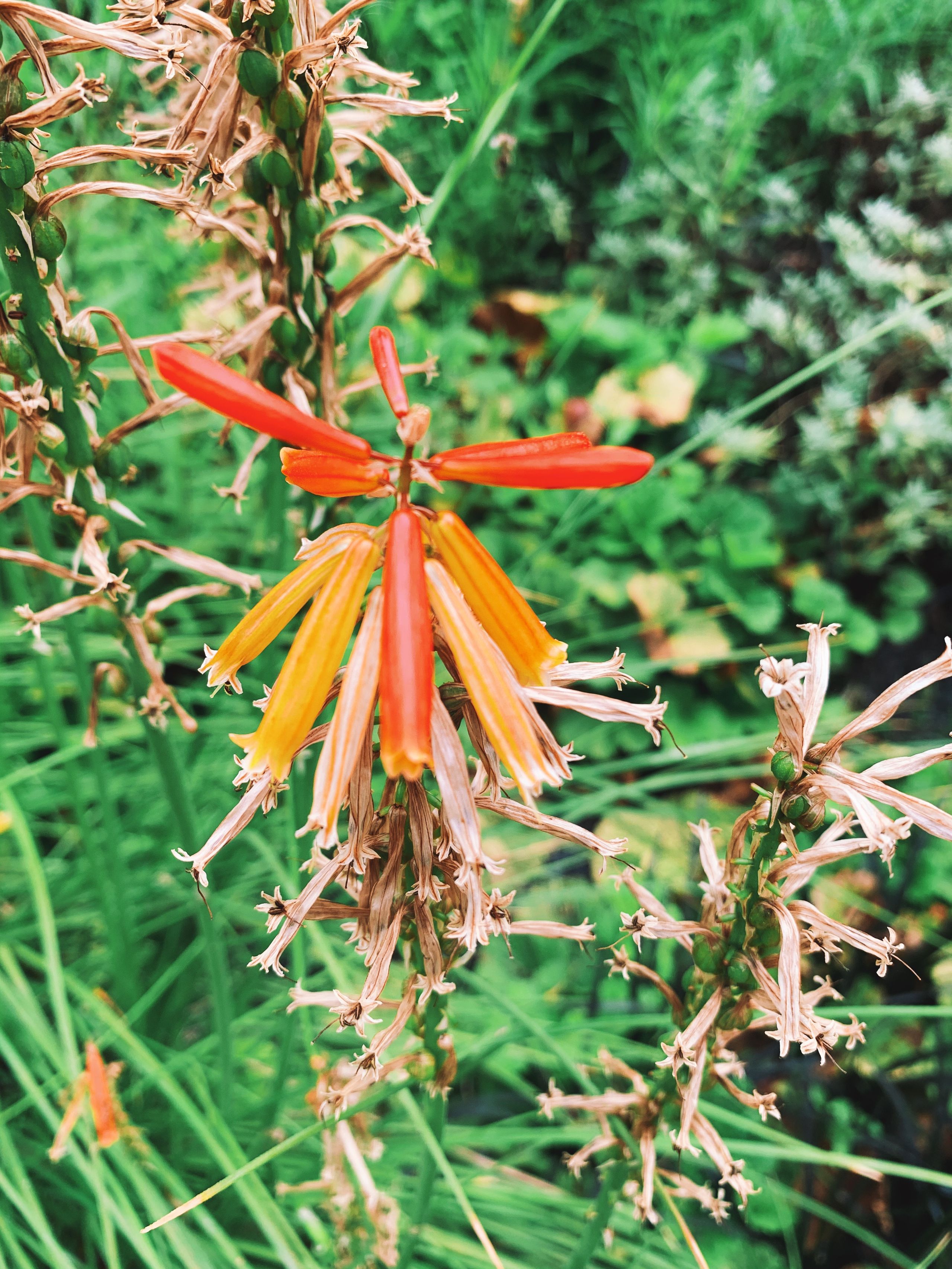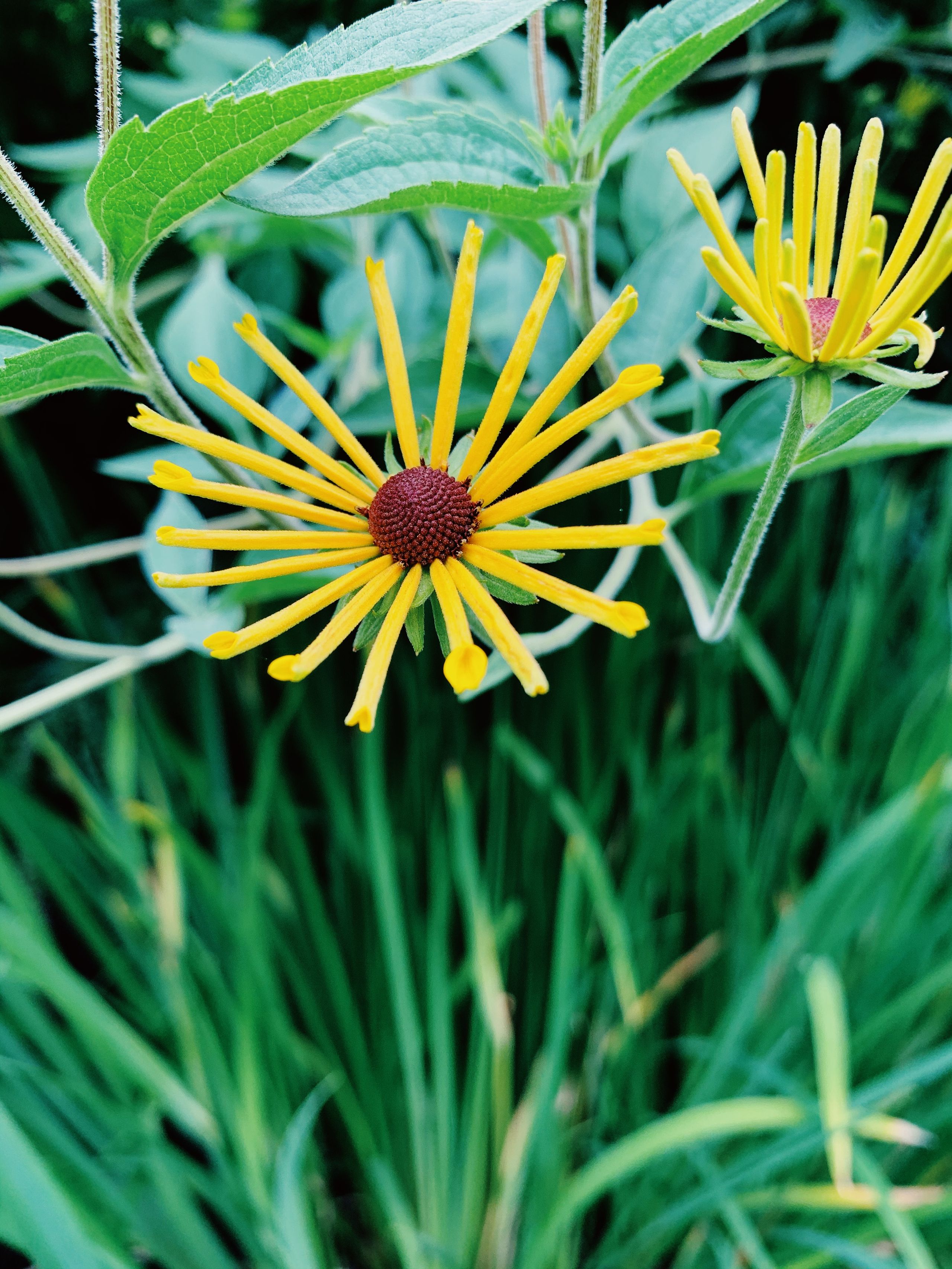 Some flowers that look like natural fireworks.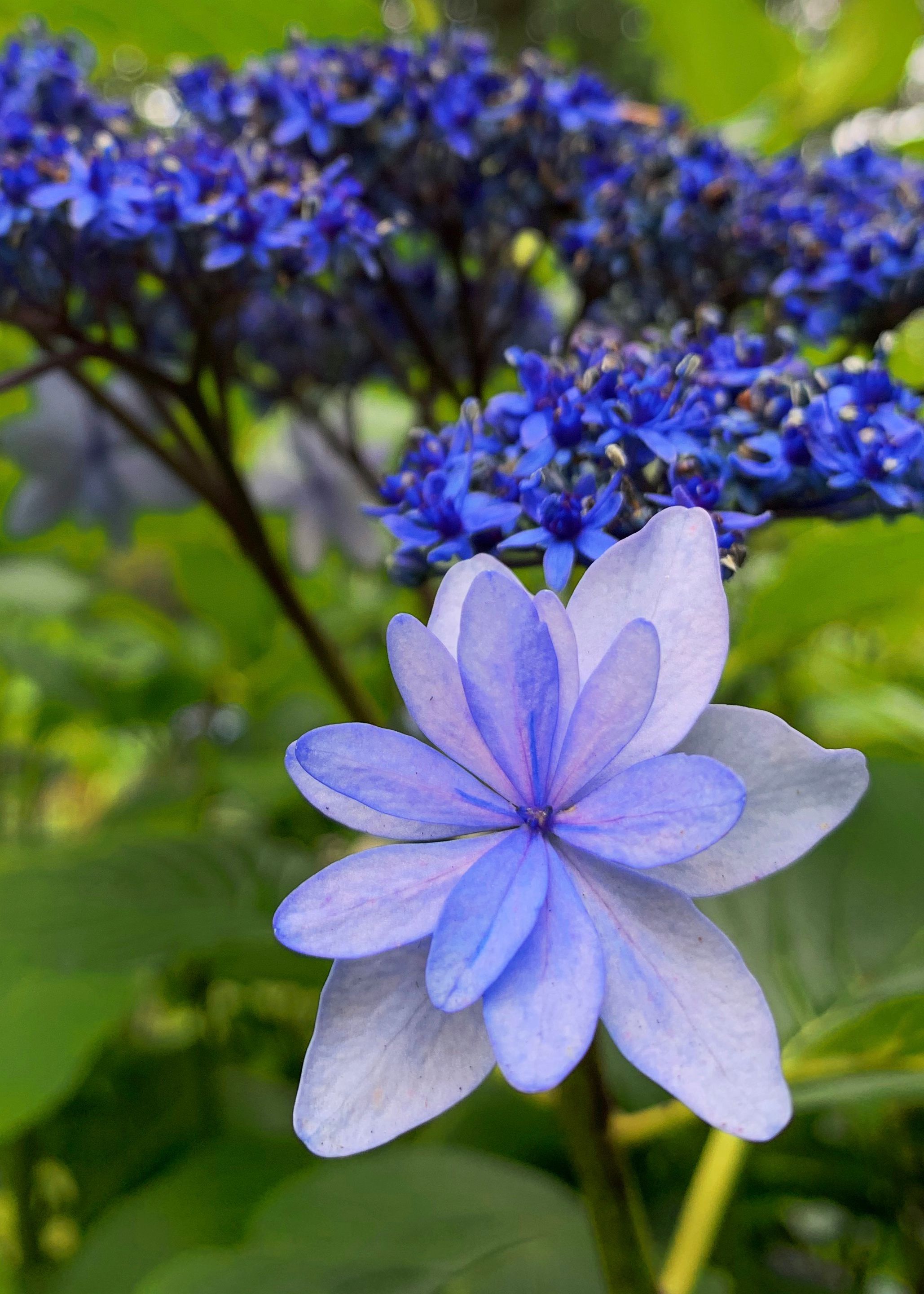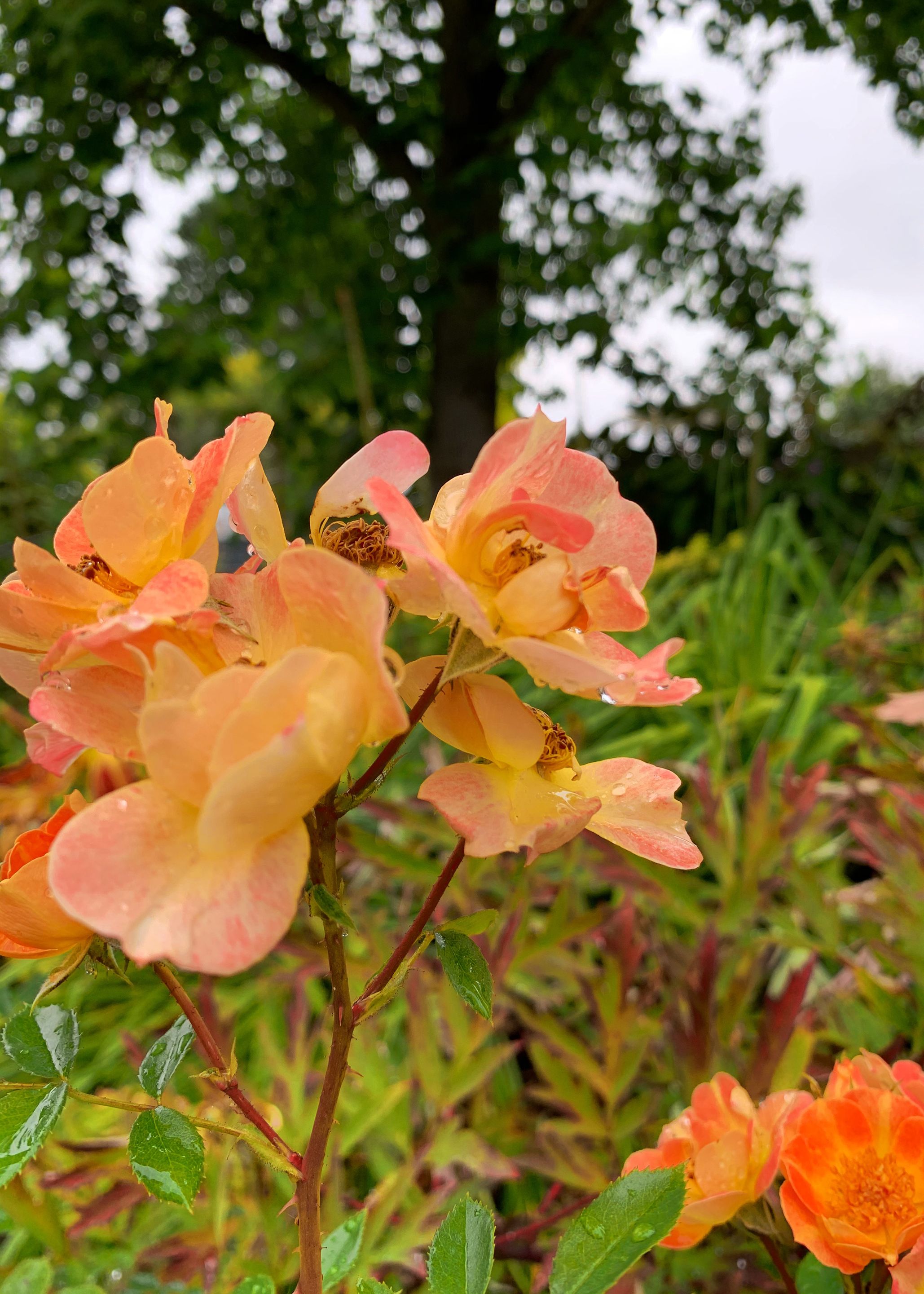 I love the delicate & summery, watercolor-like appearance of these.