About
Get to know me.
---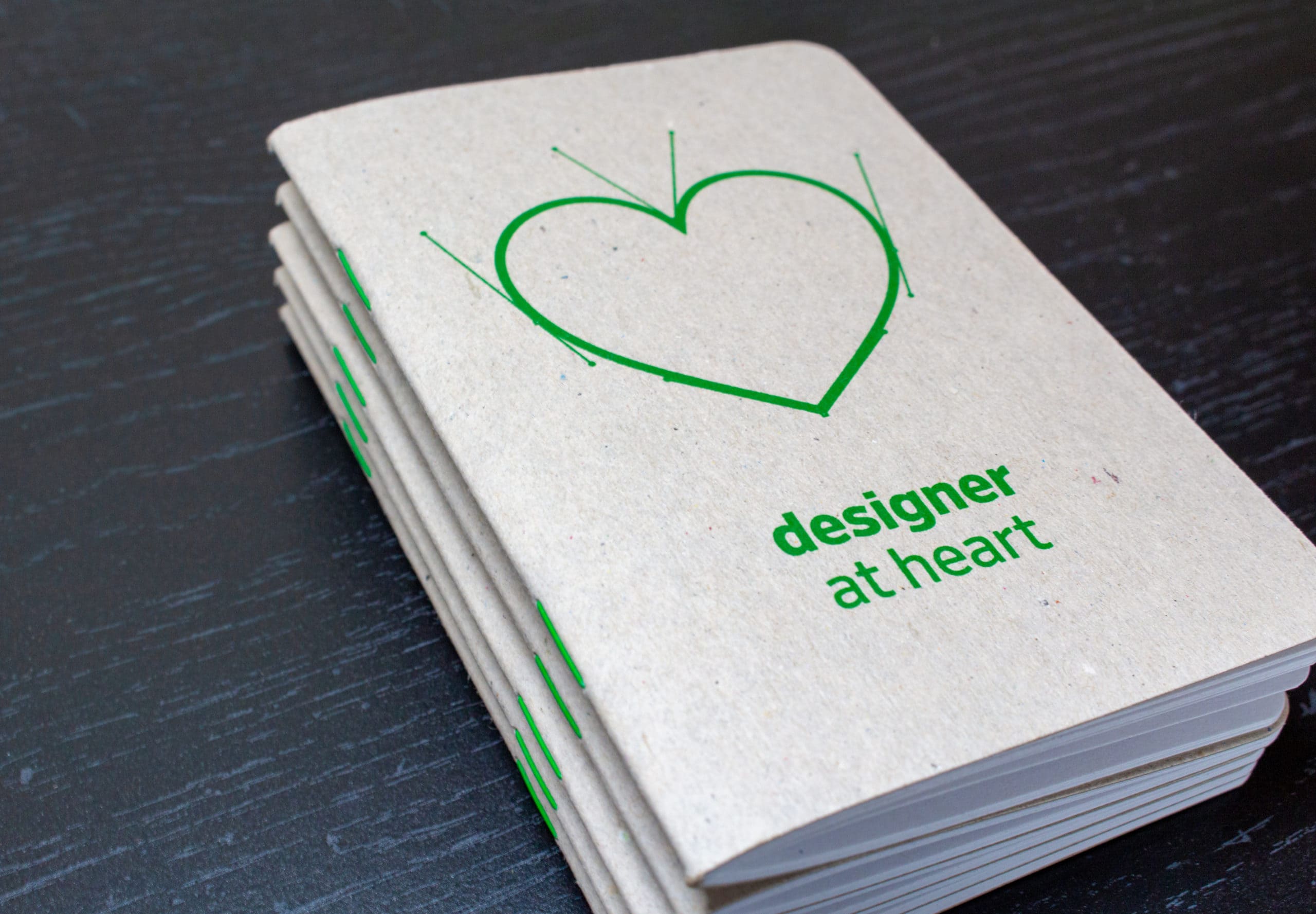 From designing & coding to scoping & presenting projects, I put exceptional care into my work.
Since graduating with my BFA in Graphic Design in 2018, I've spent over five years building professional design & front-end experience. I've helped bring many client projects to life across web, UX, and branding.
I'm currently at Inkling, a digital learning platform based in San Francisco, where I work remotely as a front-end designer. I create branded, responsive, and engaging templates for our customers' learning content. I've helped empower teams—from companies such as Abbott, WellNow Urgent Care, and H&R Block—to author best-in-class training materials. I'm also managing our boilerplate codebase, leading R&D initiatives, and working cross-functionally with product teams to deliver ongoing innovation.
I fell in love with digital and interactive design at The University of Akron's Myers School of Art. During my time here, I participated in the school's in-house design studio, managed the Myers School of Art's website, and won local and regional ADDY awards for my brand identity work.
Navigating the design industry has helped me become more creative, organized, and thorough. I strive to apply these qualities in all aspects of my career. No matter which kinds of projects my job entails, I always like to learn, have fun, and develop new ideas. My role as a designer allows me to produce work that resonates with people. There's nothing like seeing a client's face light up with joy or a user accomplish their goal sufficiently.
Outside of design, I am keenly interested in new music, art, and travel; these experiences inspire my creative work. I also enjoy writing on my blog to reflect on topics that matter to me. I grew up in Ohio and live in greater Seattle with my husband, Alex.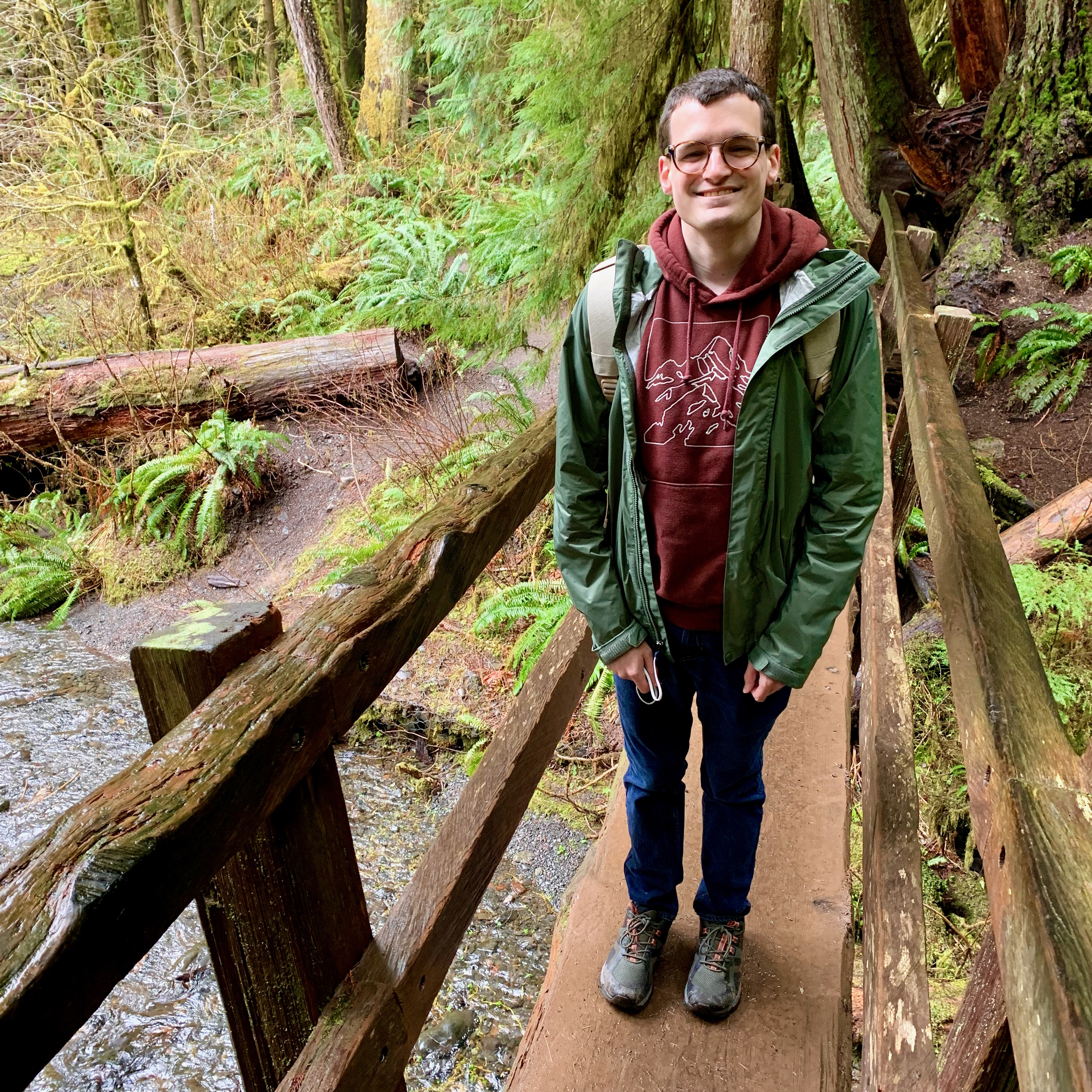 Expertise
Web Design
As a web designer, I'm responsible for creating beautiful, functional, and accessible experiences. Working from concept to execution, my process includes sketching and wireframing to designing high-fidelity, responsive mockups and prototypes.
Whether I'm gathering research and inspiration, developing a full-fledged site redesign, making improvements to existing pages, or generating ideas for new content modules, I can rely on my broad web skillset.
Front-End Development
I help build and maintain websites by coding clean and semantic HTML, CSS, Sass, and PHP. I've developed with content management systems, use versioning tools, and value strong code organization & documentation.
I'm always seeking to learn and deepen my core front-end programming skills through reading, workshops, and collaboration. Recently, I've been diving into accessibility and emerging CSS techniques.
Branding & Digital Design
I enjoy creating new brand identities and developing visuals as part of existing guidelines. I've worked with small businesses and large enterprise clients alike, and I'm familiar with the needs of many types of industries.
My graphic design background and advertising experience help me best approach logo design, illustration, content design, and more. I design assets and campaigns across platforms that create emotion and bring forward your brand's essence.
I really enjoyed the two years I worked with Ted at Brokaw. Not only is he the nicest guy you may ever meet, he's thoughtful, creative, and has the drive to further develop his skillset. Ted has a knack for organization (you should see his checklists) which always made me feel confident that no detail would be overlooked." Zorina Kennedy,

Producer at Favorite Brother
Ted has been a phenomenal addition to the Professional Services team. He's got talent, discipline, thoughtfulness, and positivity that permeates whatever work he chooses to focus on. He's ready to tackle any project without resistance and it's been an absolute relief!" Jacob McAdam,

UX Designer at Inkling
Ted is not only a great employee/designer/front-end developer, he is a great person. He is upbeat, positive, open to change and challenge. He would be my hire over and over. Seriously." Mike Krueger,

Digital Director at Brokaw
---