On the road
Today we started our move out to the West Coast! We're currently settled in at a cabin in Wisconsin, and the first day of travel went well.
Driving through the Midwest has been surprisingly enjoyable—though it is flat out here, the endless fields and wide open skies are pleasant and serene. Right now I'm excited for the mountains and hills once we reach further west.
Tomorrow, we'll be making our way toward South Dakota. I suspect the scenery will remain mostly flat and empty! In the meantime, enjoy some photos from our adventures today: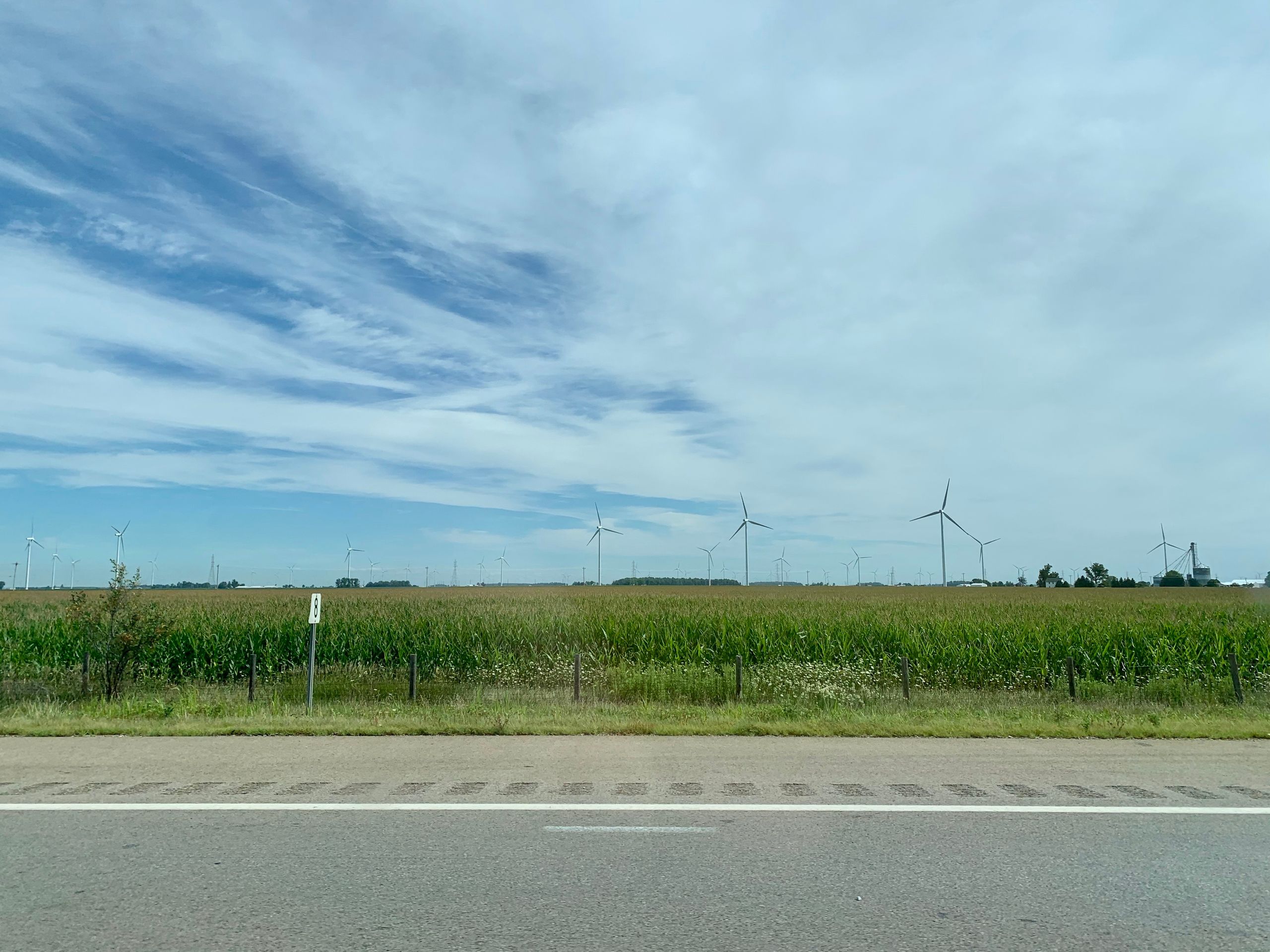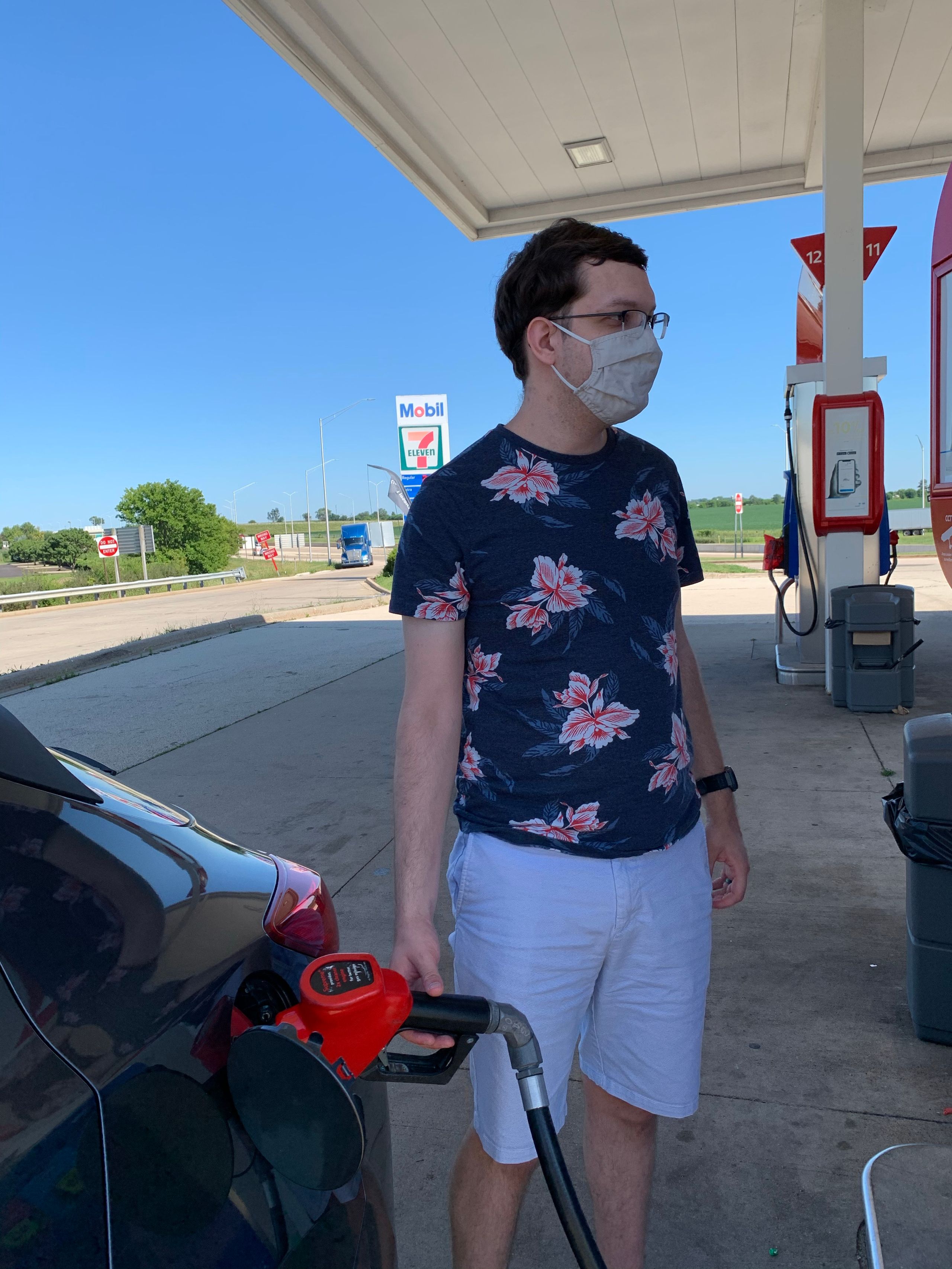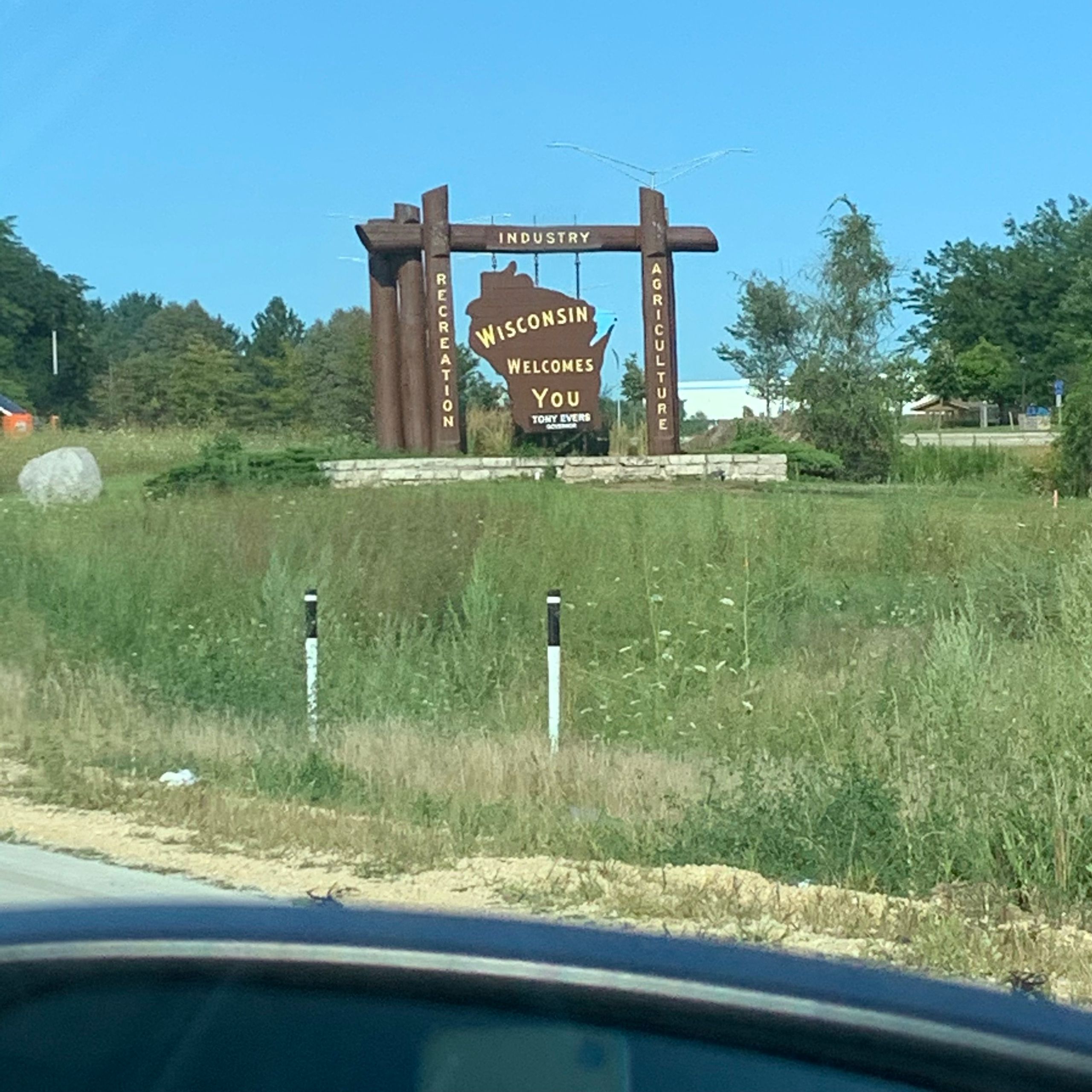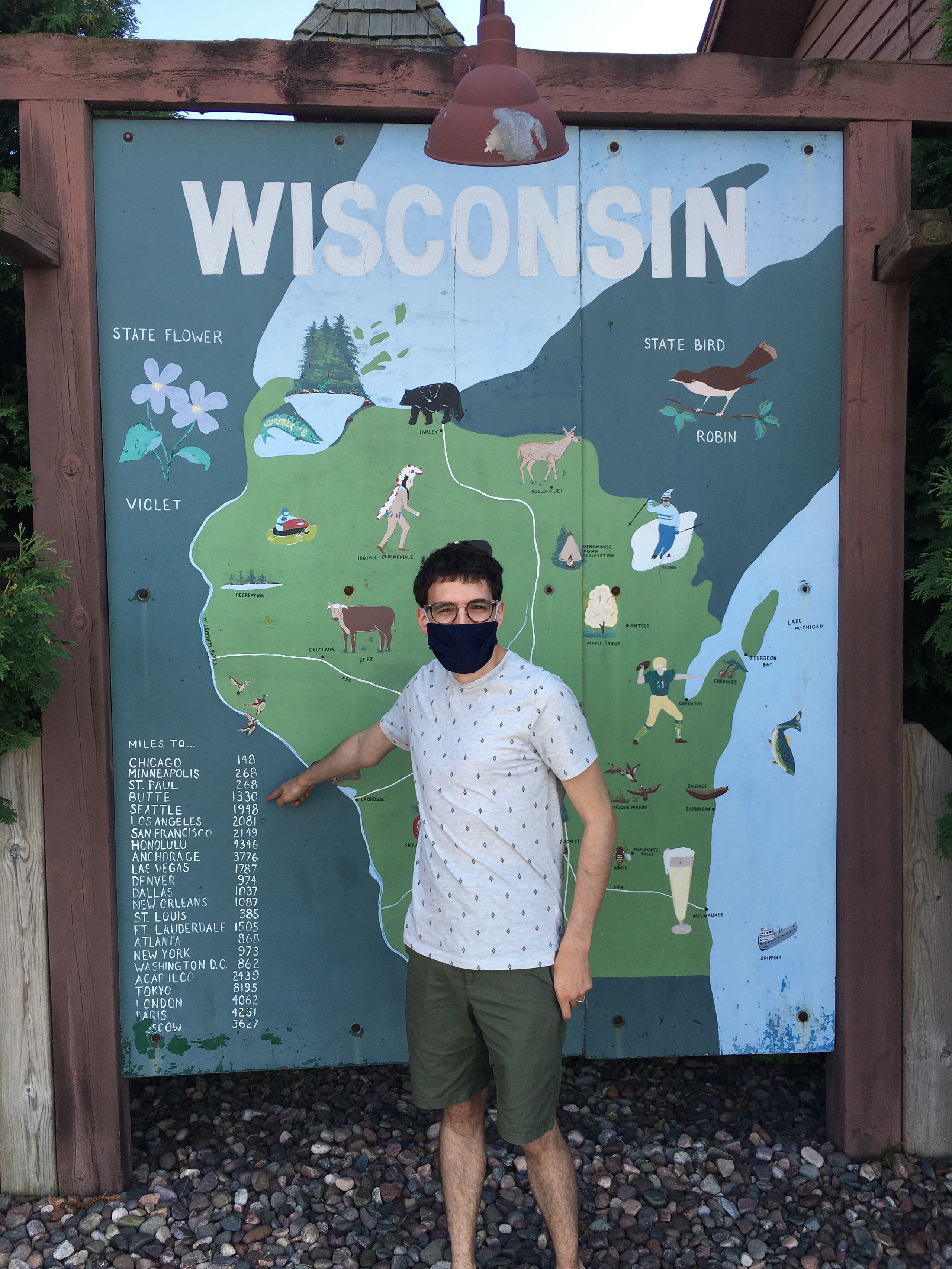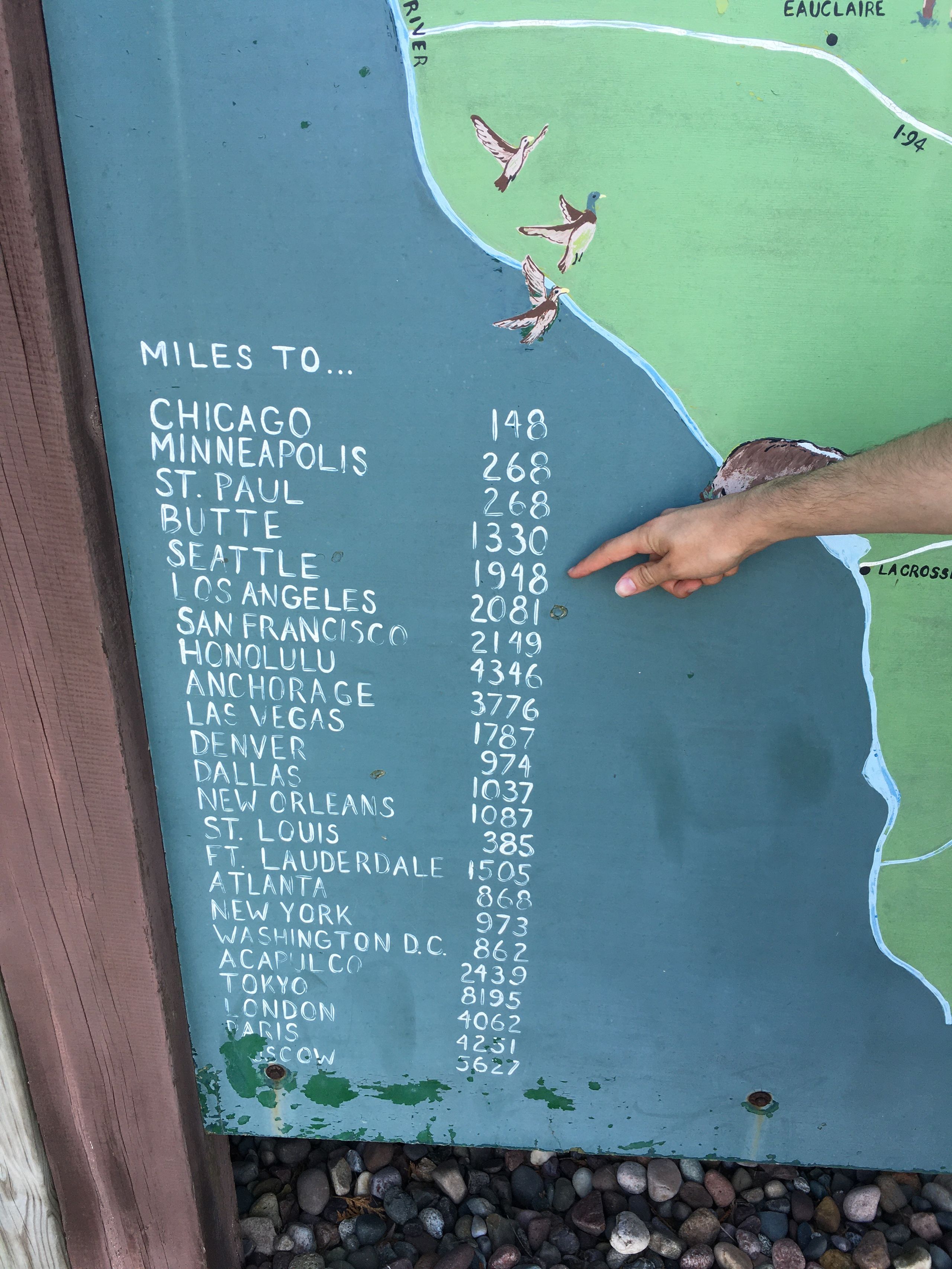 1,948 miles to Seattle!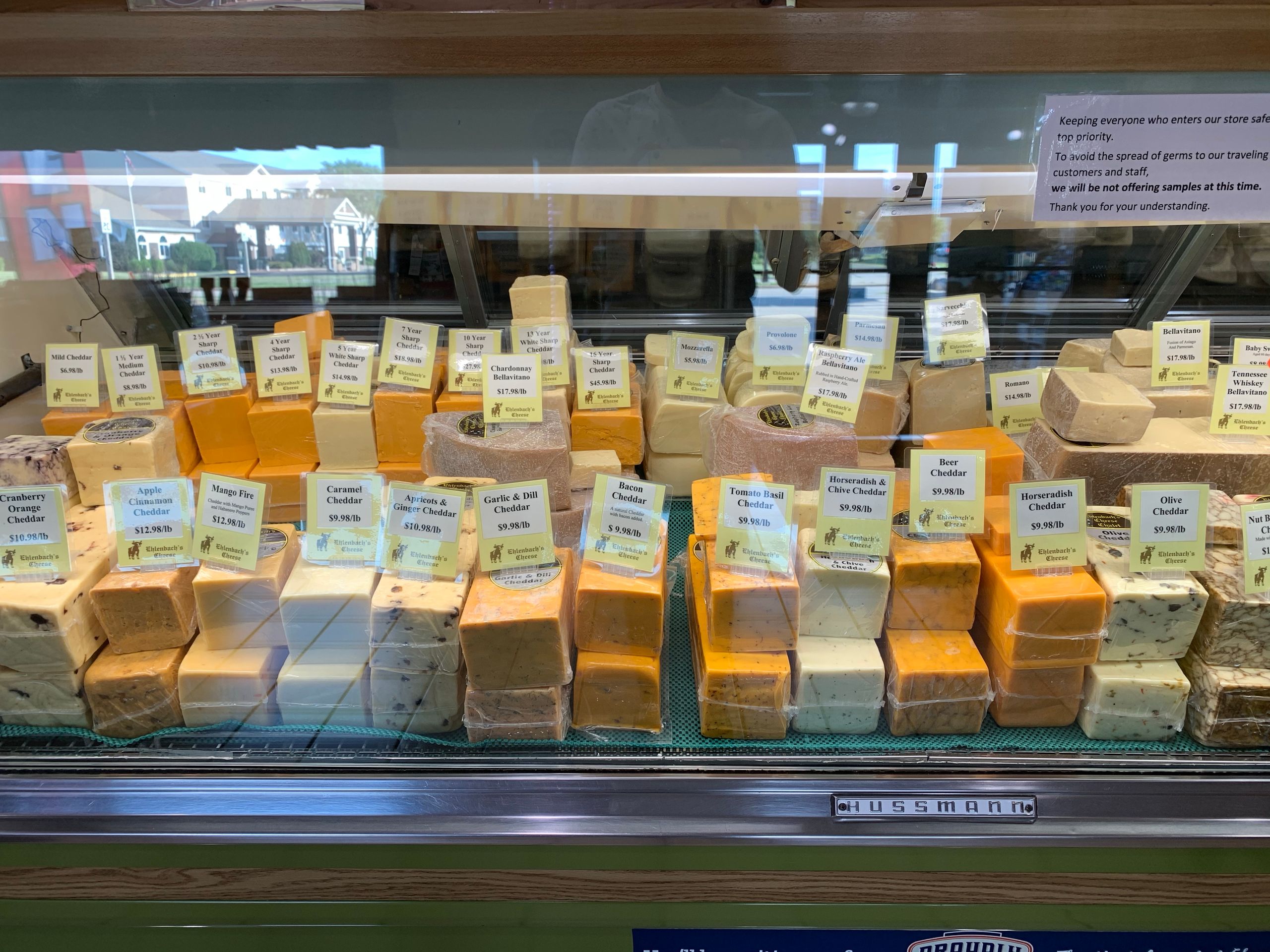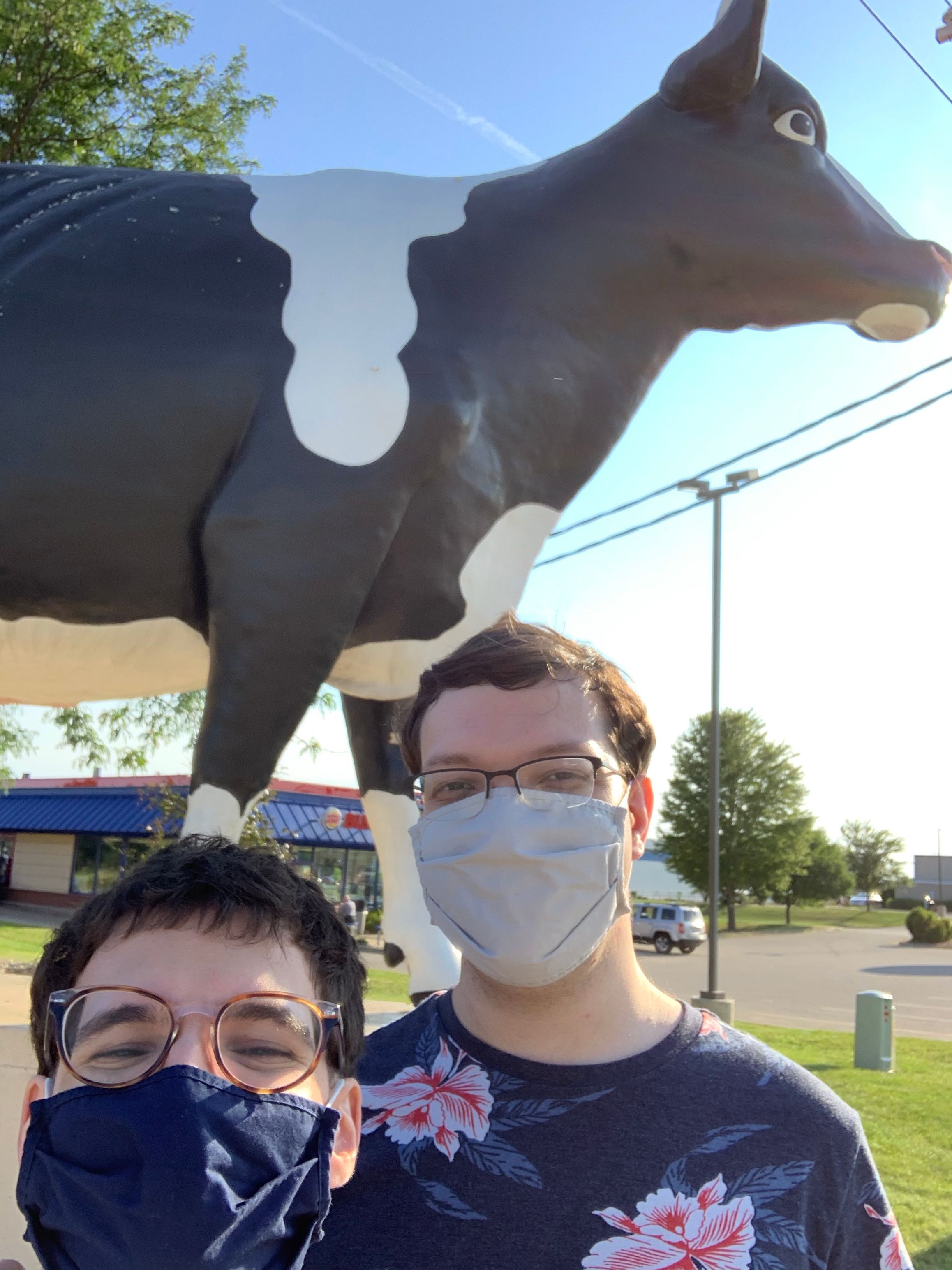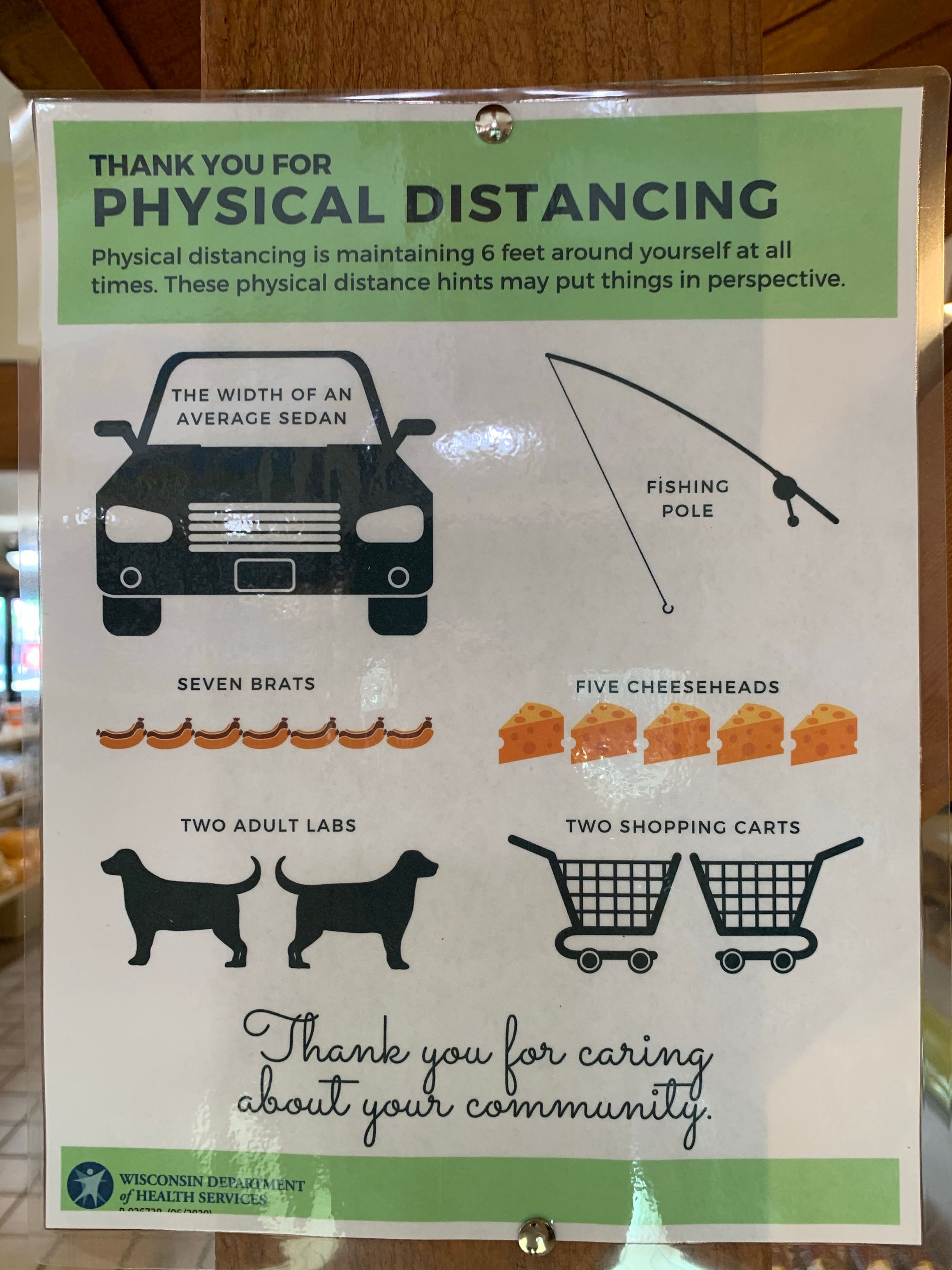 Ehlenbach's Cheese Chalet