Creative Projects. Always learning through my creative work.
Selected graphic design work that highlights my creative skills in branding, illustration, and motion design.
My Roles
Graphic design
Branding
Illustration
Motion design
---
Work completed in 2018–2023 for The University of Akron, Myers School of Art and personal projects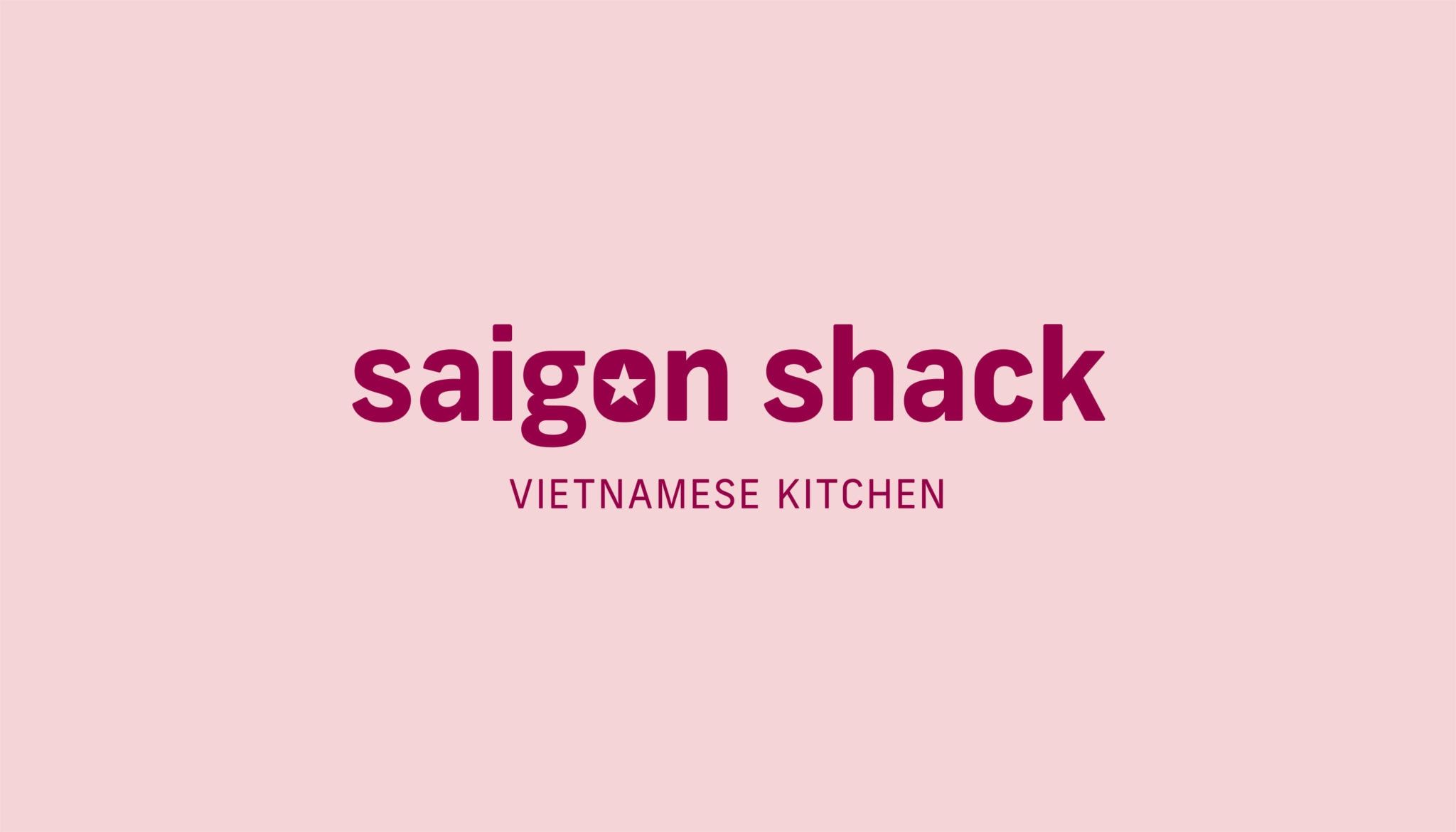 Restaurant identity. Saigon Shack is a casual sit-down Vietnamese restaurant in Greenwich Village, Manhattan. Since the restaurant is only a few blocks from NYU, this menu redesign uses a concept that educates visitors about Vietnamese culture and history to appeal to students and people who are unfamiliar with this type of cuisine.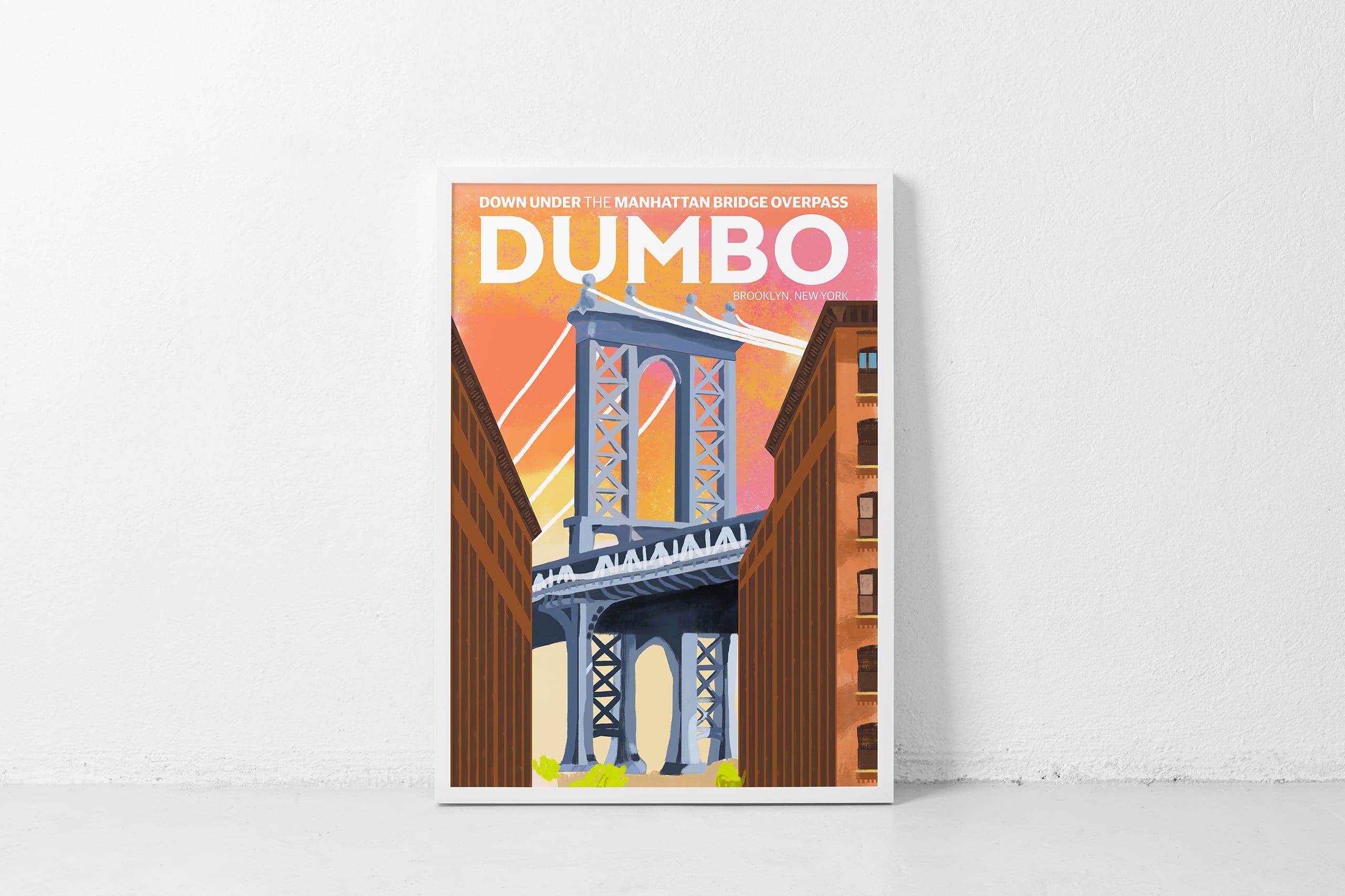 New York perspective. An illustrated travel poster inspired by frequent trips to New York City throughout college.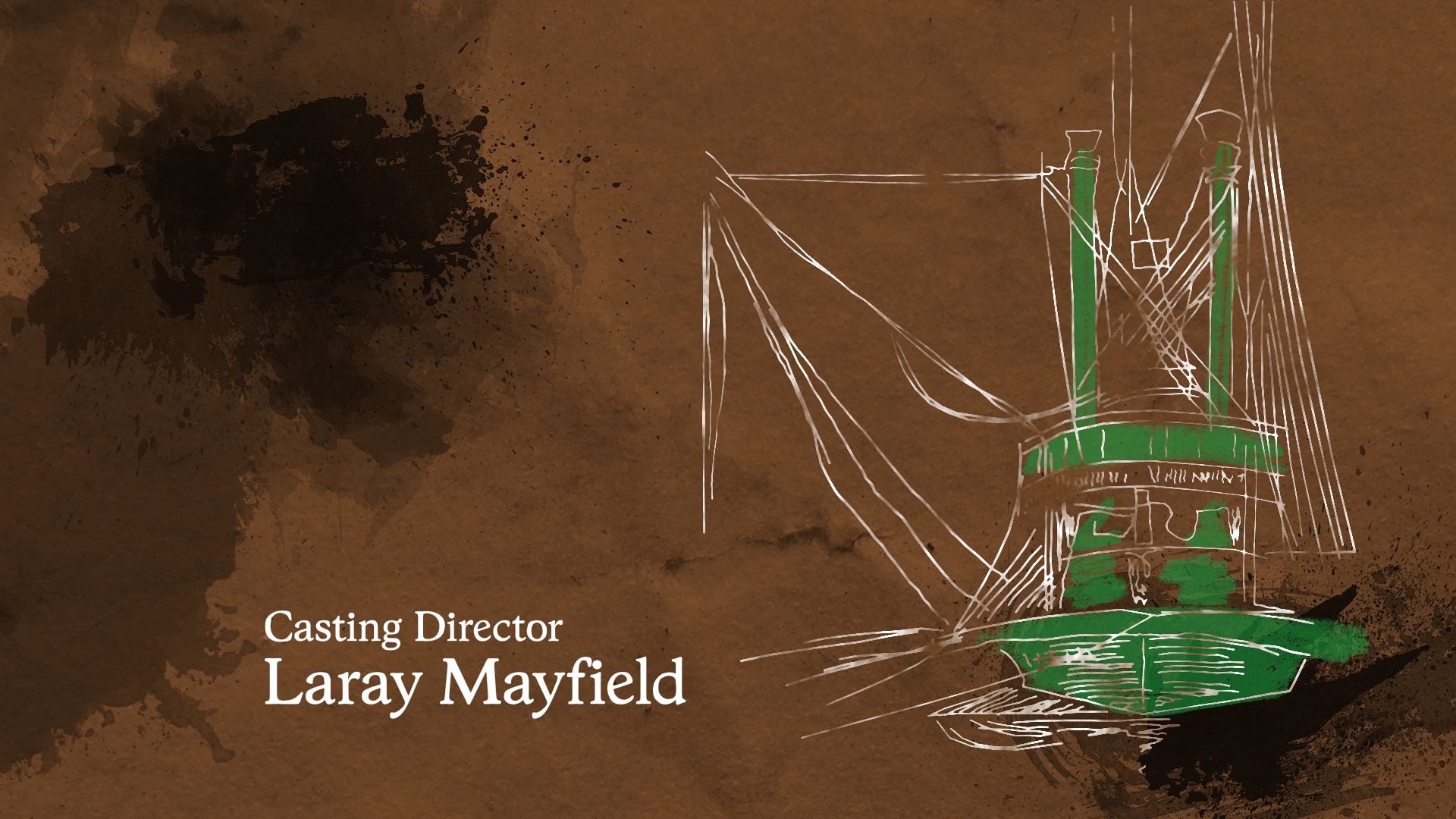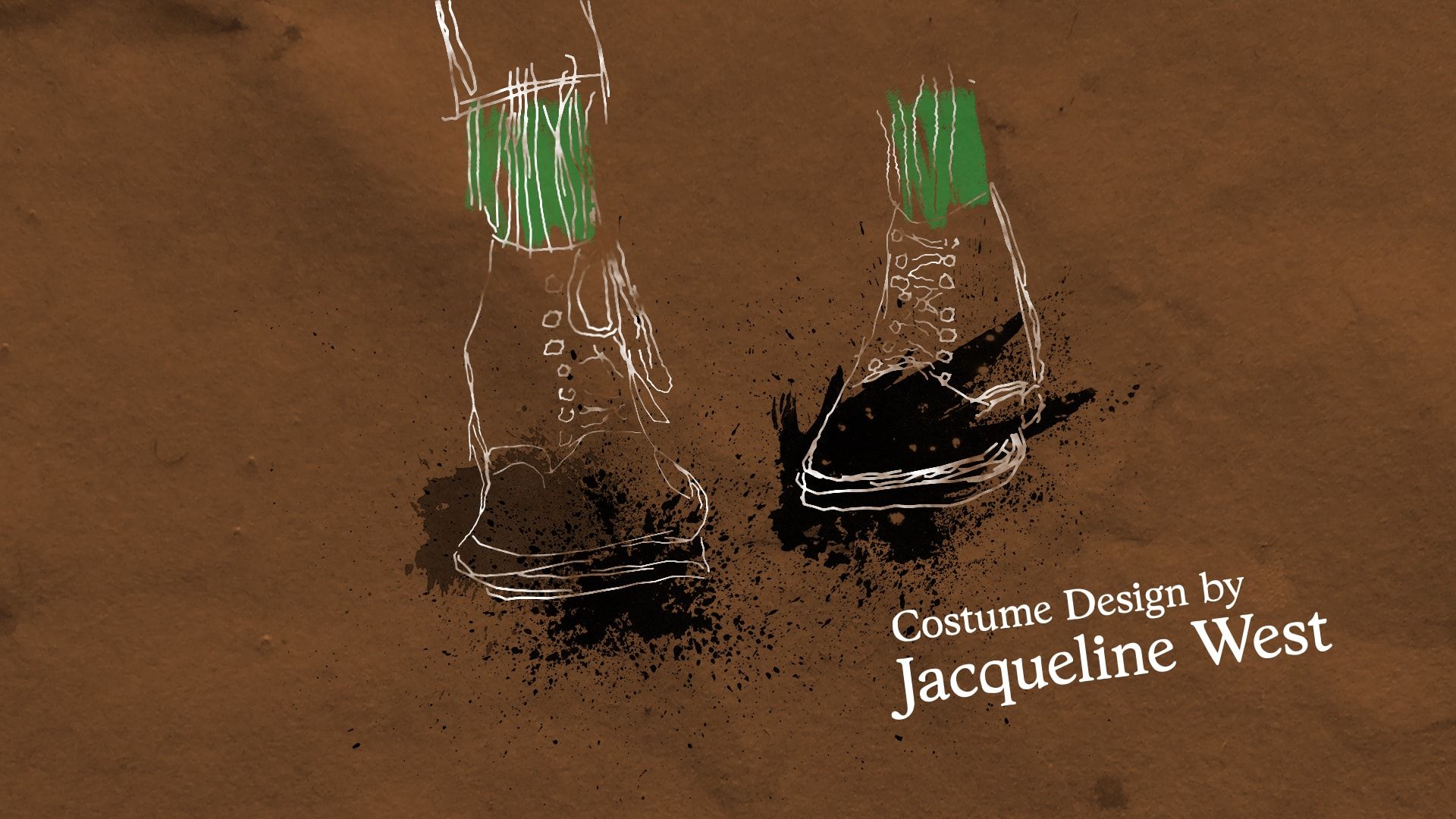 Hand-drawn motion design. This title sequencewas the first project for my motion design class, which I completed during my senior year at The University of Akron. My task was to re-create the opening credits for a film. I chose the film, developed the concept behind the title sequence (including brainstorming, sketching, mood board creation, and storyboarding), and produced it using After Effects. The film is a drama starring Brad Pitt (as Benjamin Button), who ages in reverse. My concept includes hand-drawn illustrations that I created, drawn in real-time to evoke the ephemeral nature of living and memories. I also selected the subject matter to establish the mood and tone without revealing critical information to the audience.
Designer at heart. Custom-designed pocket notebooks for my senior BFA show. The inside cover offers encouraging tips from what I learned throughout my education, and with blank pages, you can use them to sketch, take notes, or list the things that make you happy.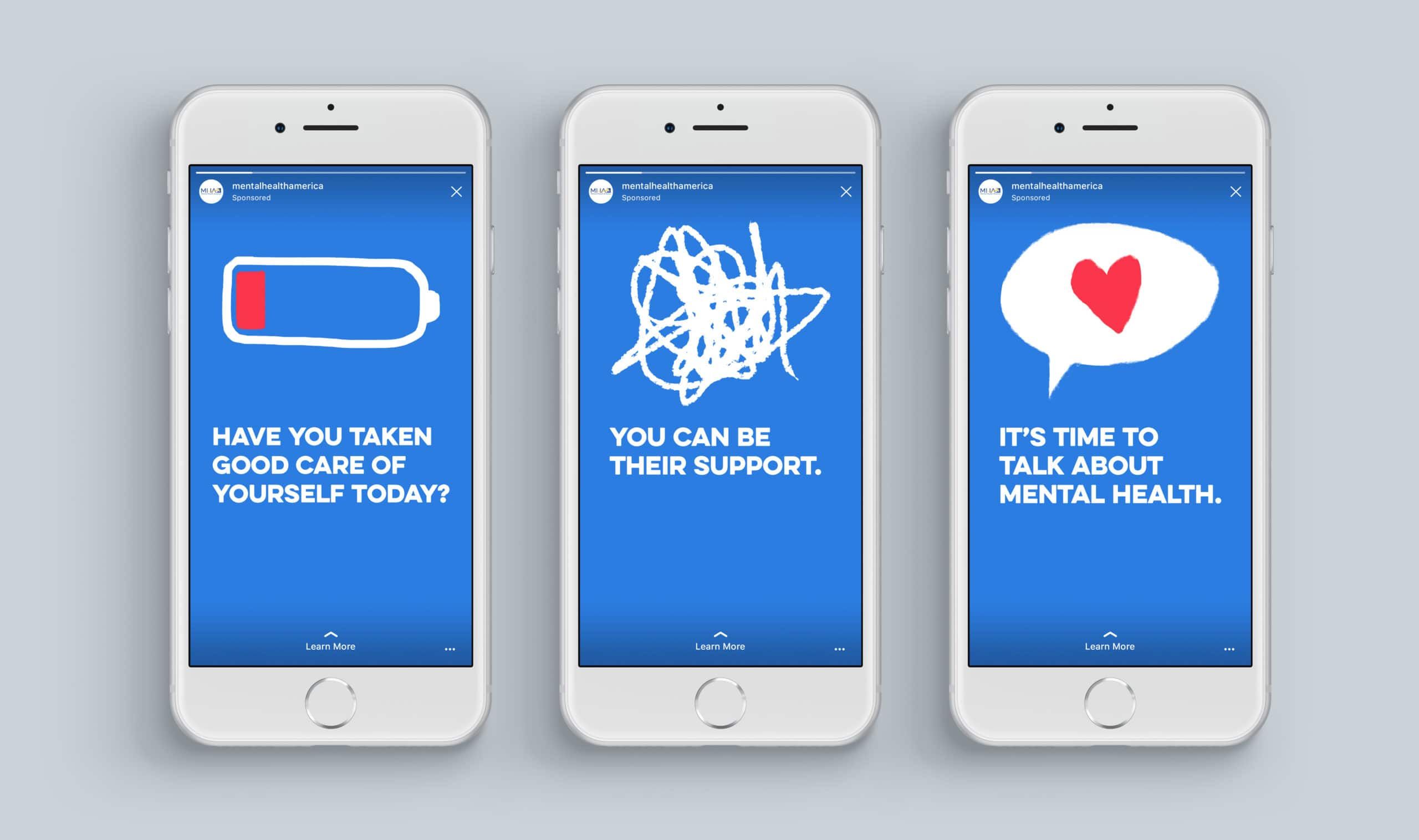 Mental health stories. Nearly one in two people in the U.S. will suffer from depression, anxiety disorders or another mental health ailment at some point in their life. My goal for this integrated campaign was to convince individuals that they can make a big difference in the life of a person with a mental health disorder, whether a friend or a loved one. This campaign included magazine ads, a subway ad, and paid social. Each piece was designed to get people to learn more, show empathy, or otherwise support someone they know who may be suffering.
Music history calendar. Based on music history, this is a unique format for the conventional calendar structure. The design pairs critically acclaimed album releases from the past with months of the year. The final product is a set of six double-sided, playable vinyl records. This vinyl calendar could be produced as a museum gift shop item for the dedicated music lover.
Twenty years of the Myers name. The Myers School of Art at The University of Akron was named for Mary Schiller Myers, an alumna who was well known and highly regarded throughout the art world as an advocate and patron of the arts. In 2017, as part of the in-house design studio, I was tasked with creating a logo to celebrate 20 years of the school adopting its name.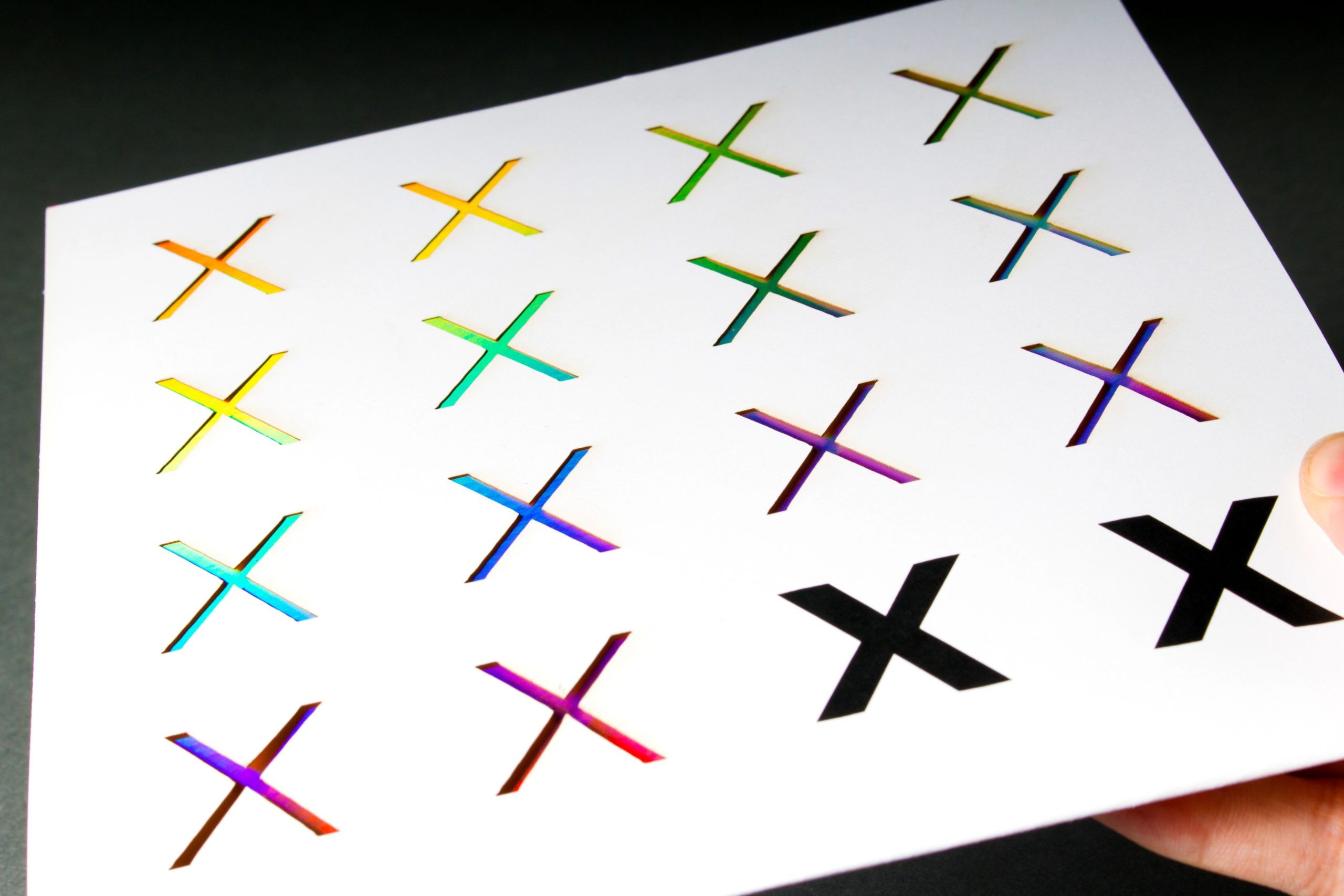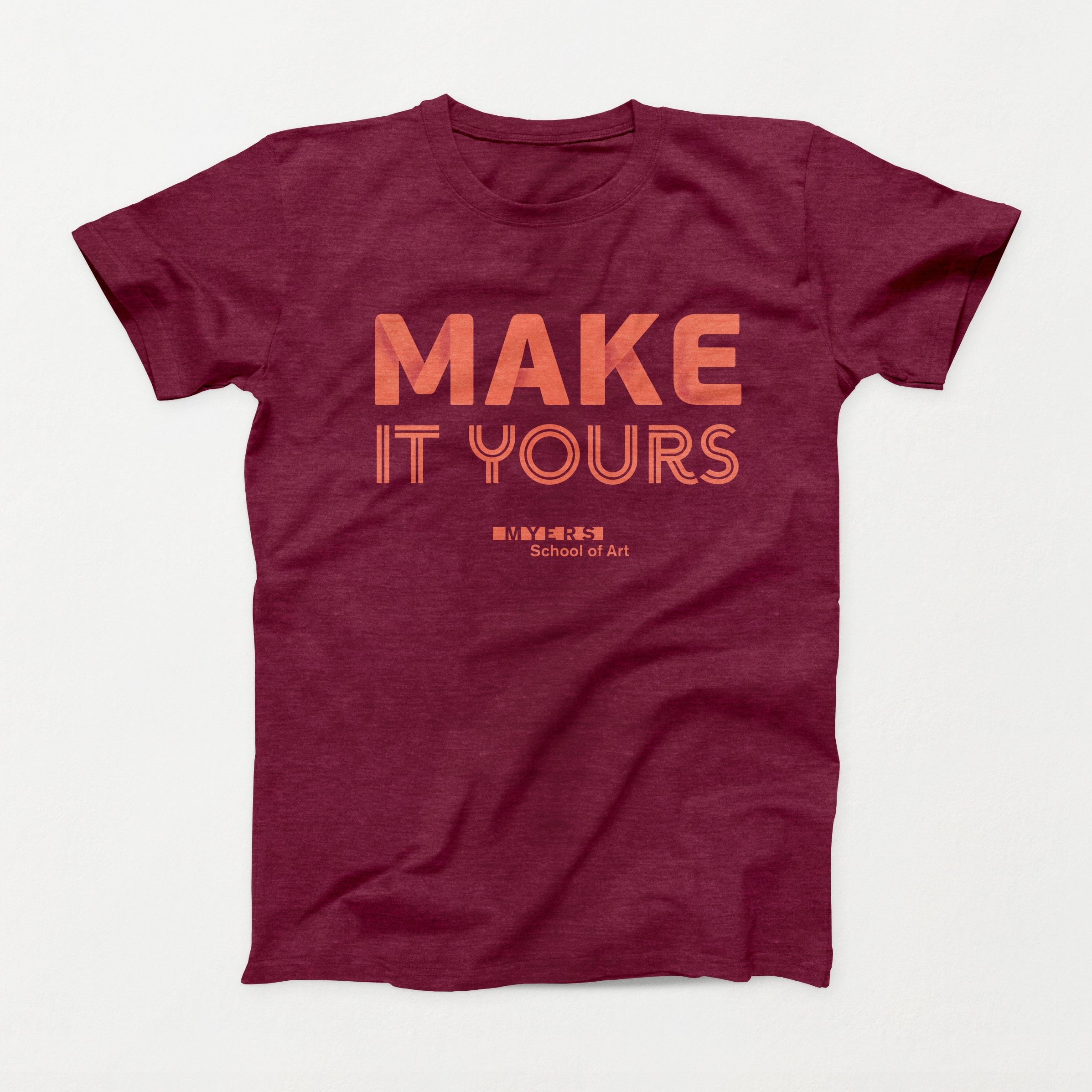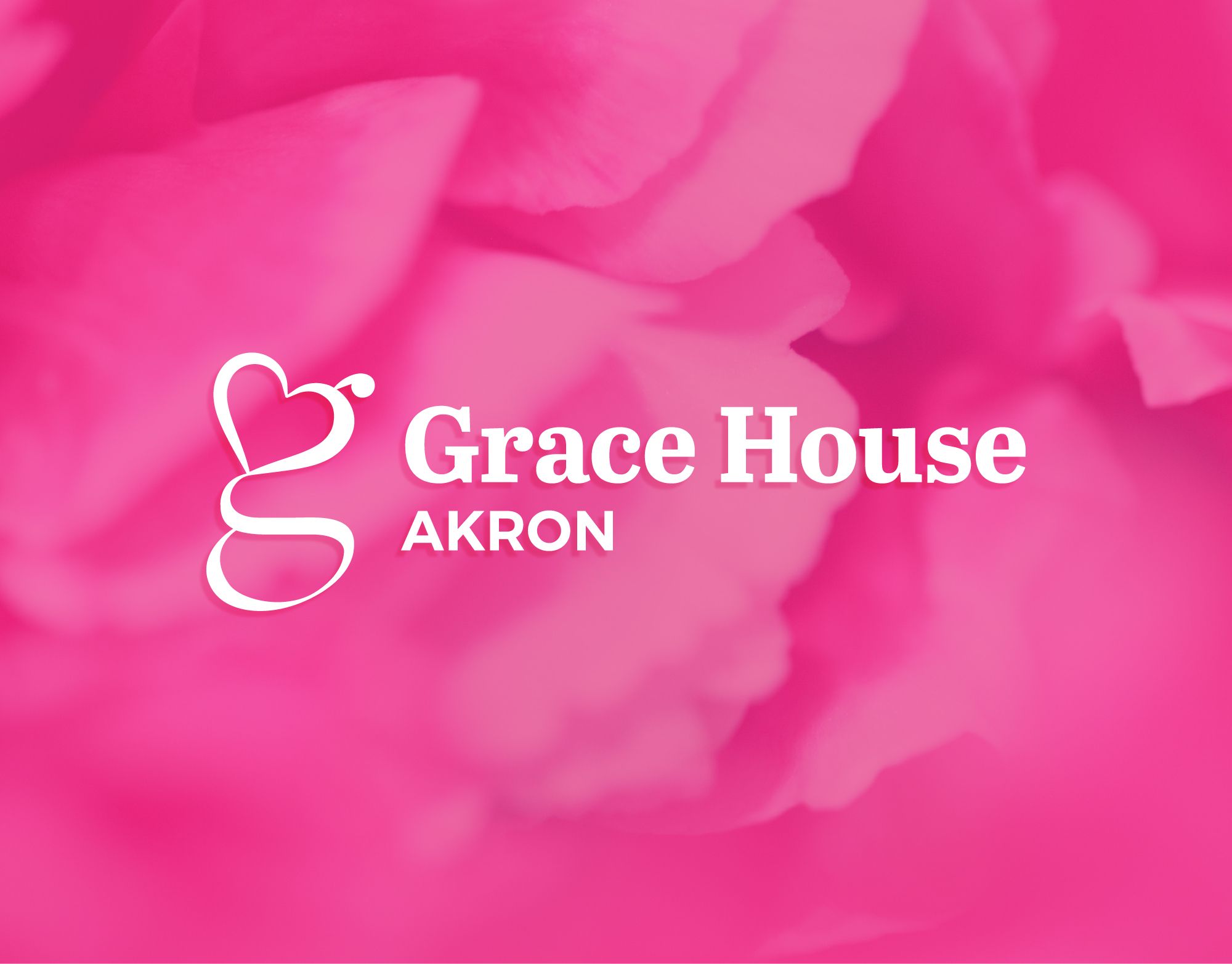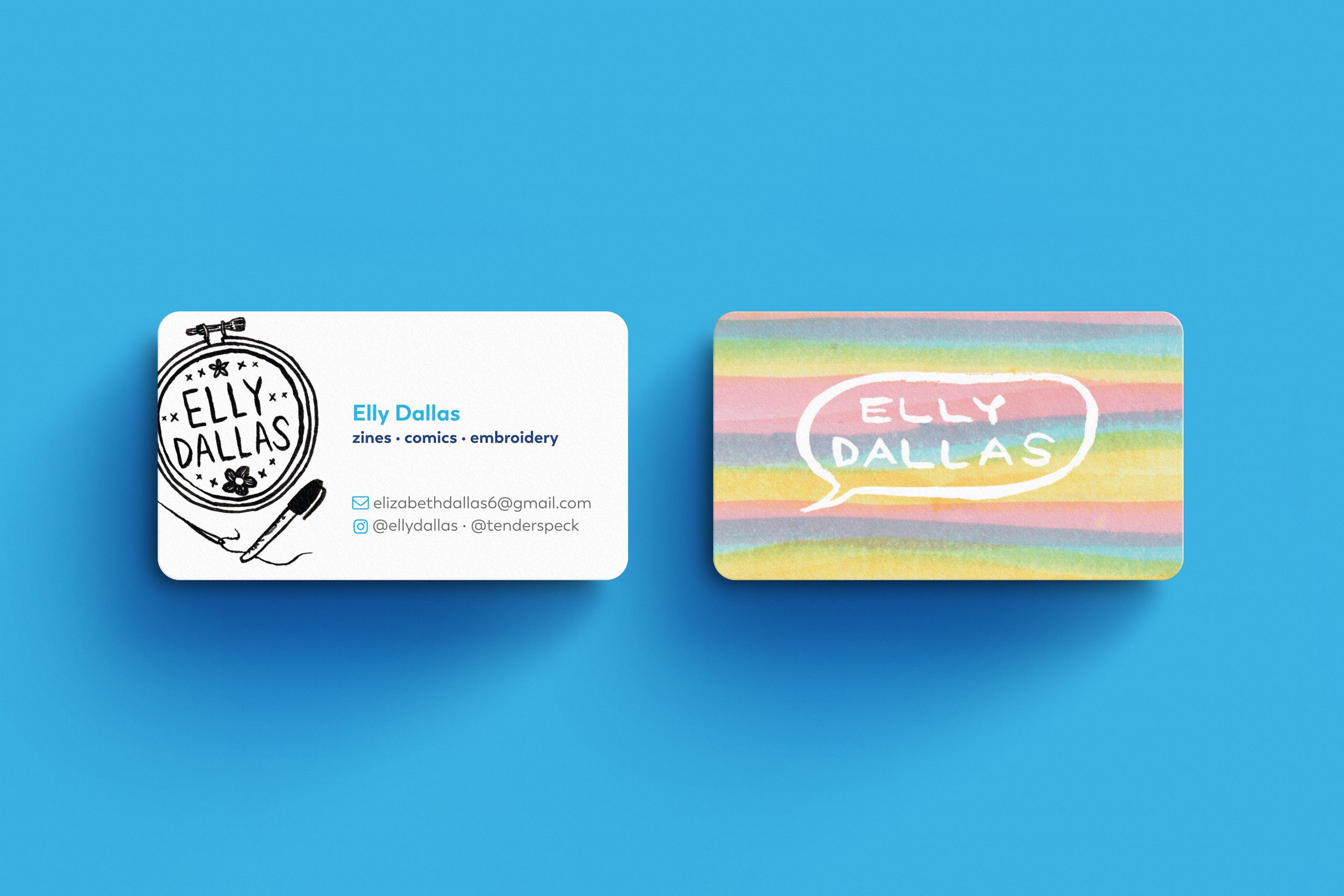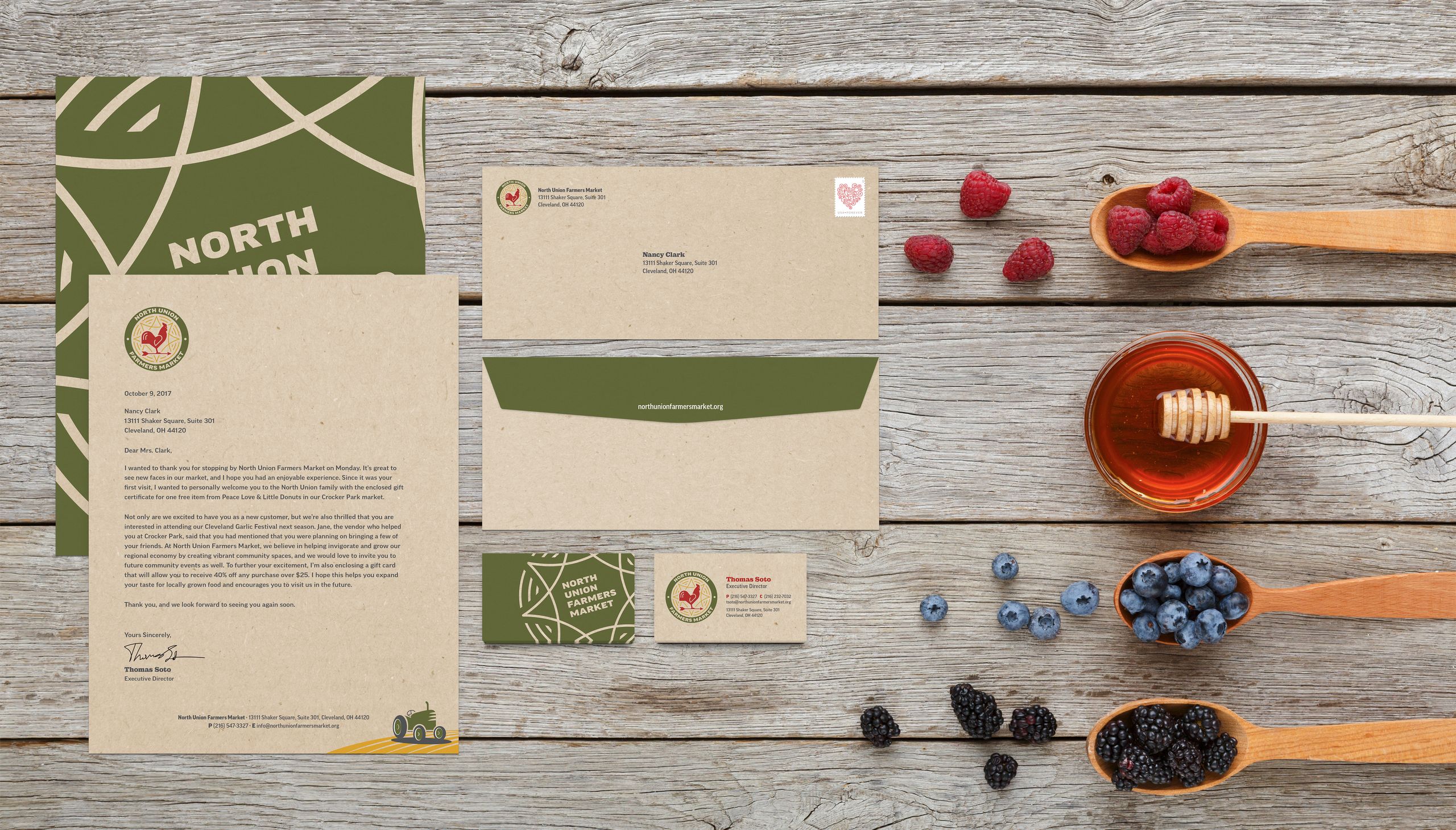 Various branding work. Completed at the Myers School of Art, as part of coursework in branding and for Design x Nine, the school's award-winning in-house design studio.