Scenic first trip to San Francisco 🌁
Visiting San Francisco (and California) for the first time was just incredible. I flew in with my husband for a work party, but we stayed the weekend to explore more on our own.
As a visual person, I especially admired how much design there was to take in. We spent the week walking around, riding transit, and exploring the different neighborhoods. I love San Francisco's remarkable design touches, including its architecture and scenic landscapes.
Like other metropolises, SF feels dazzling, but there's a unique charm to it I can't quite put my finger on. I'm very much looking forward to more trips to this west coast city!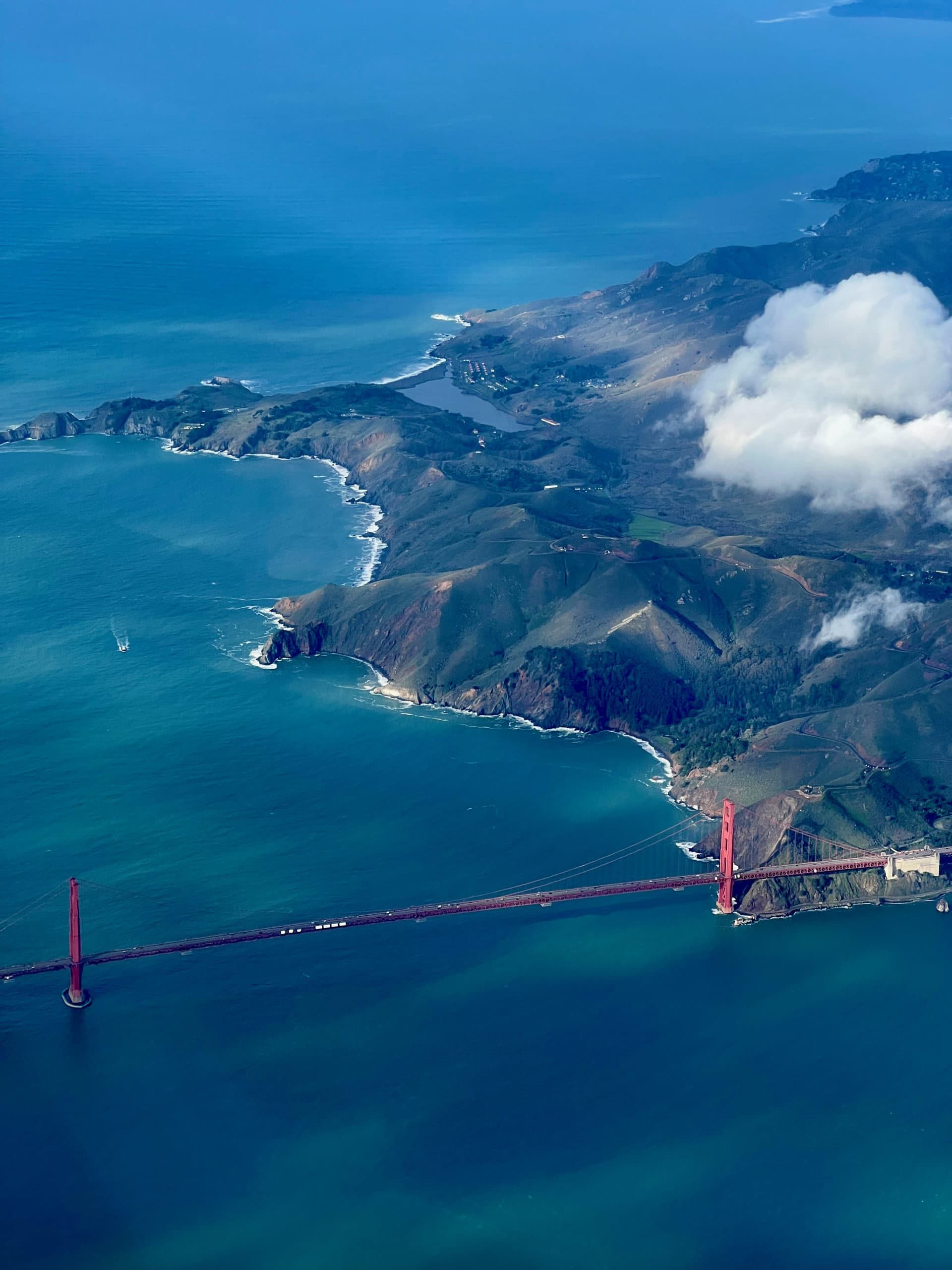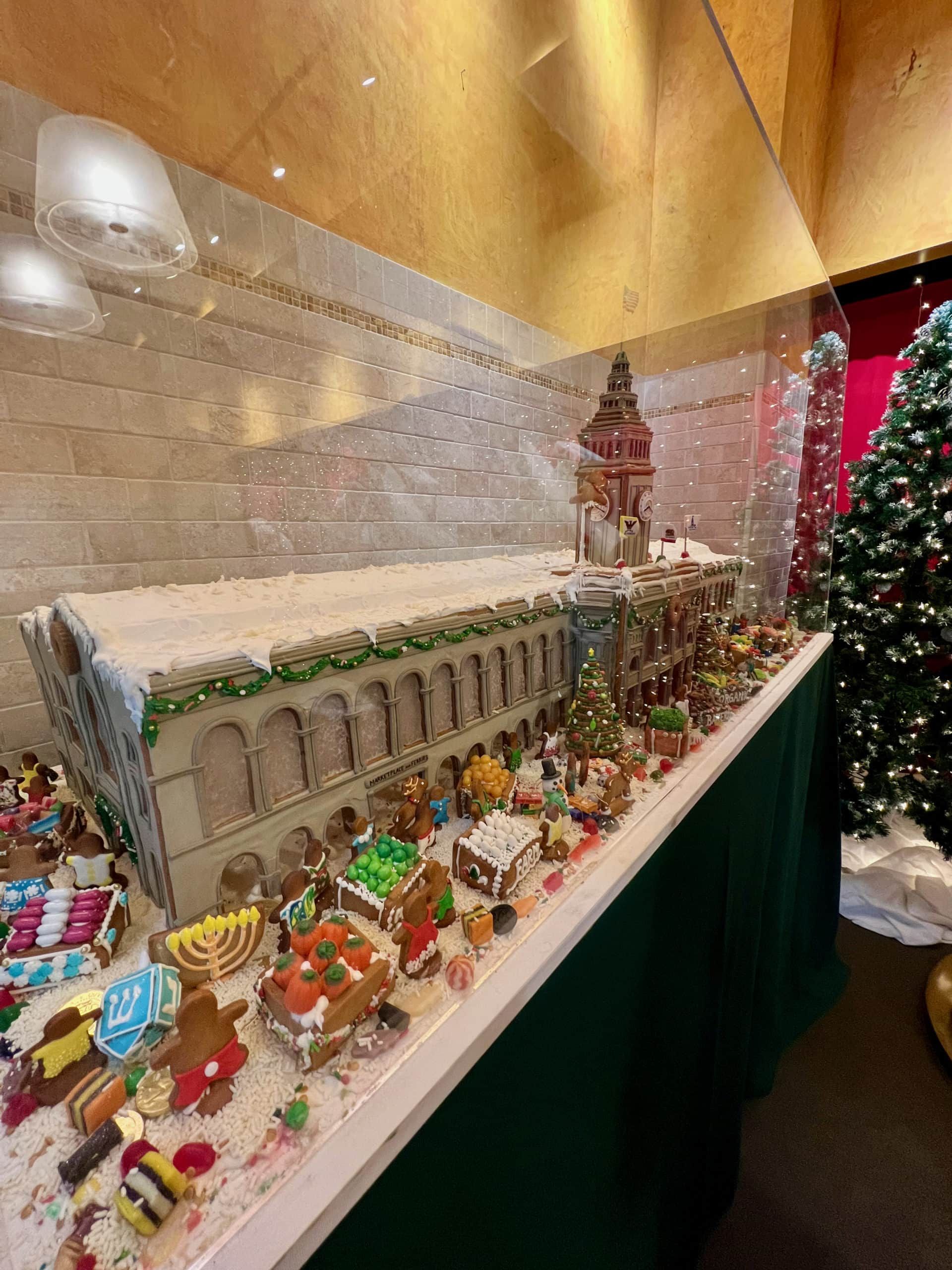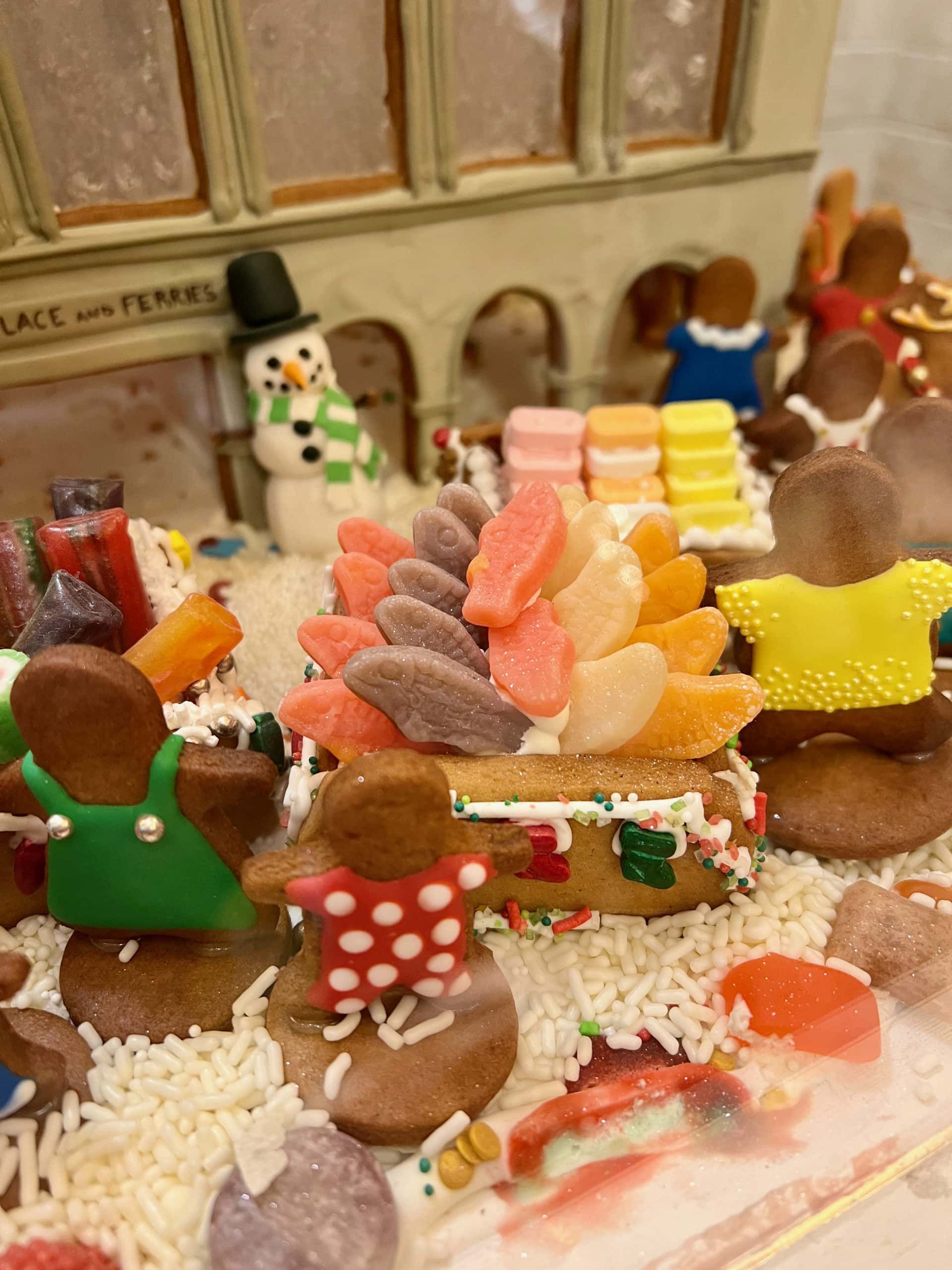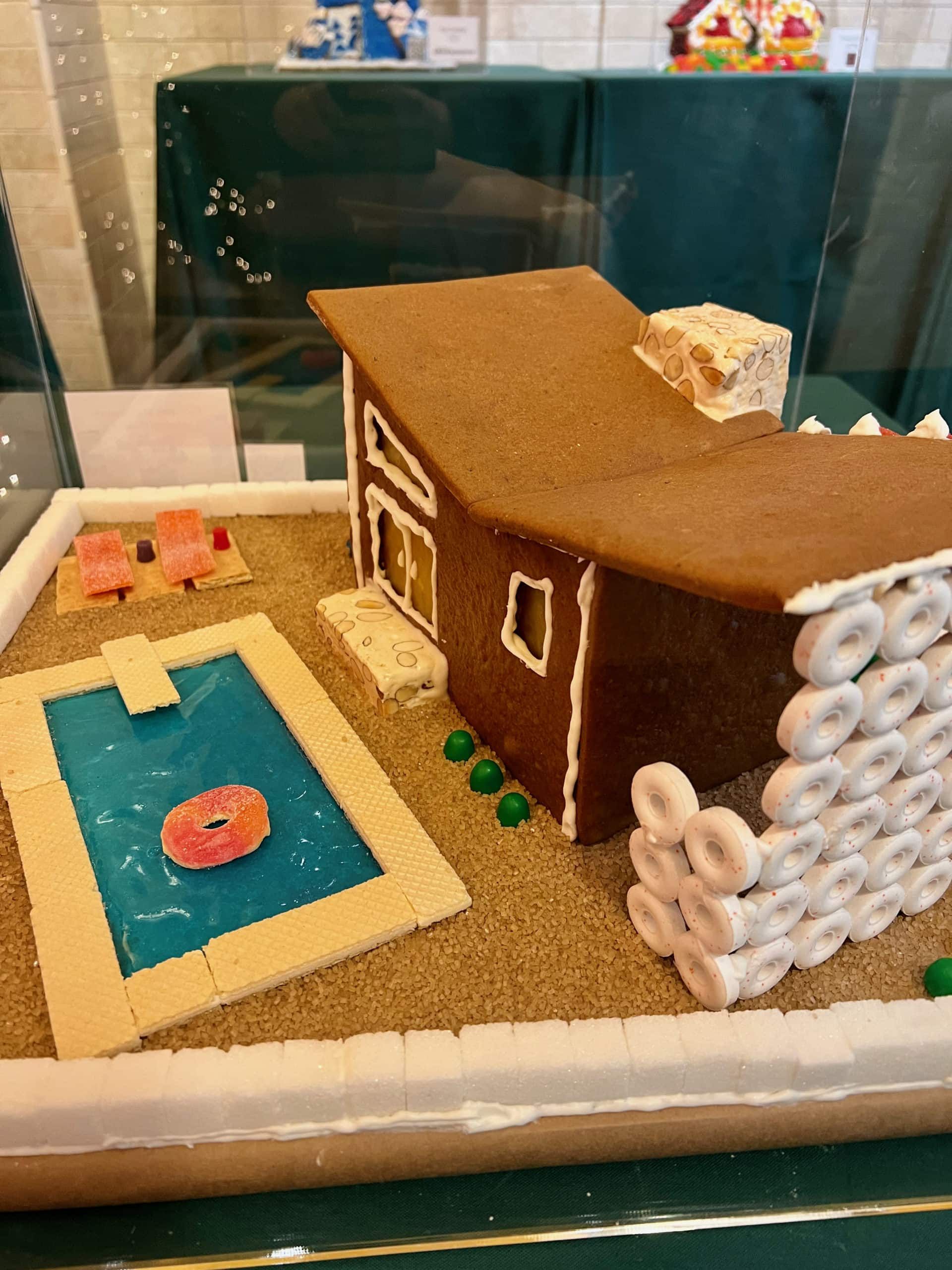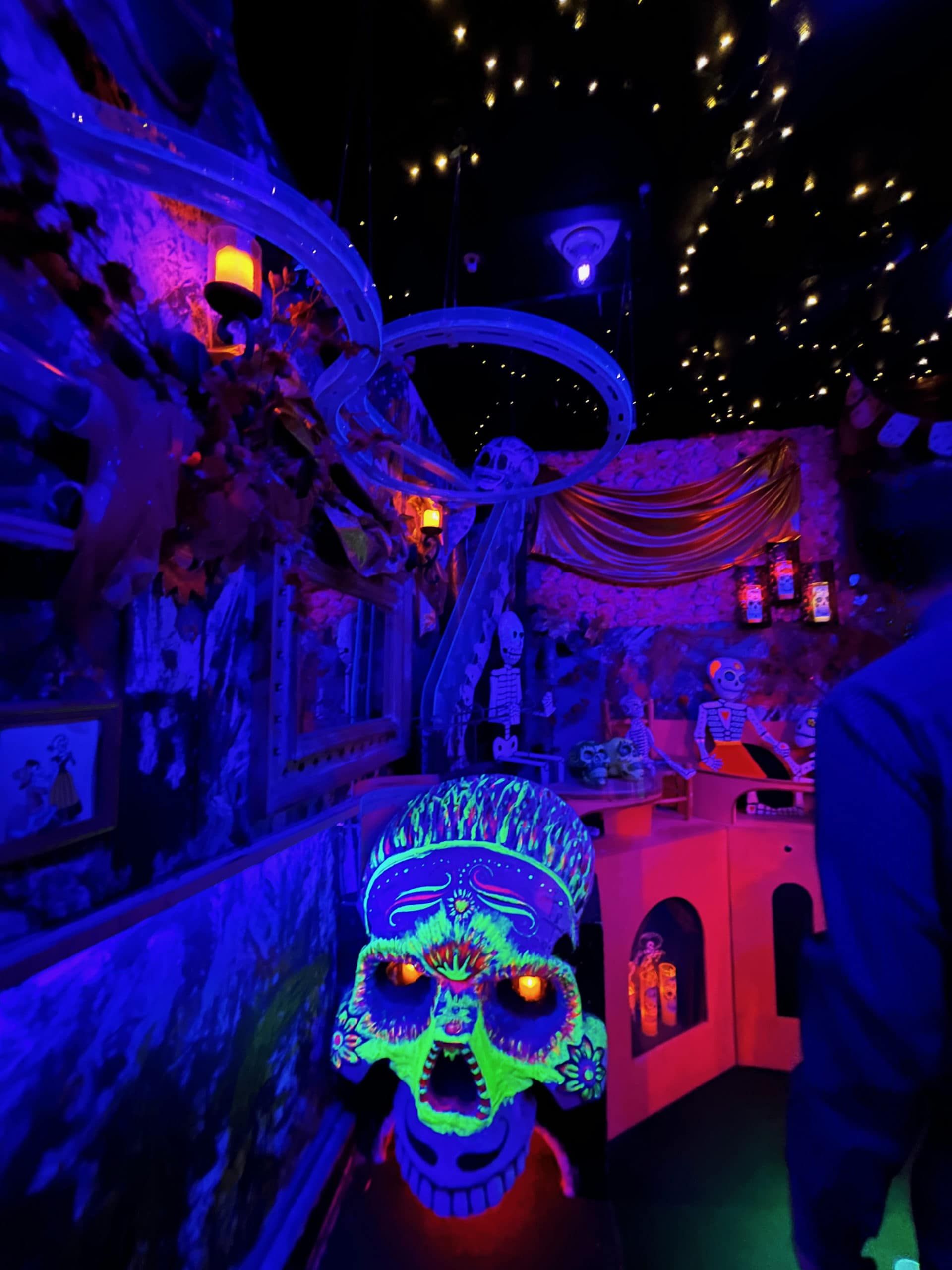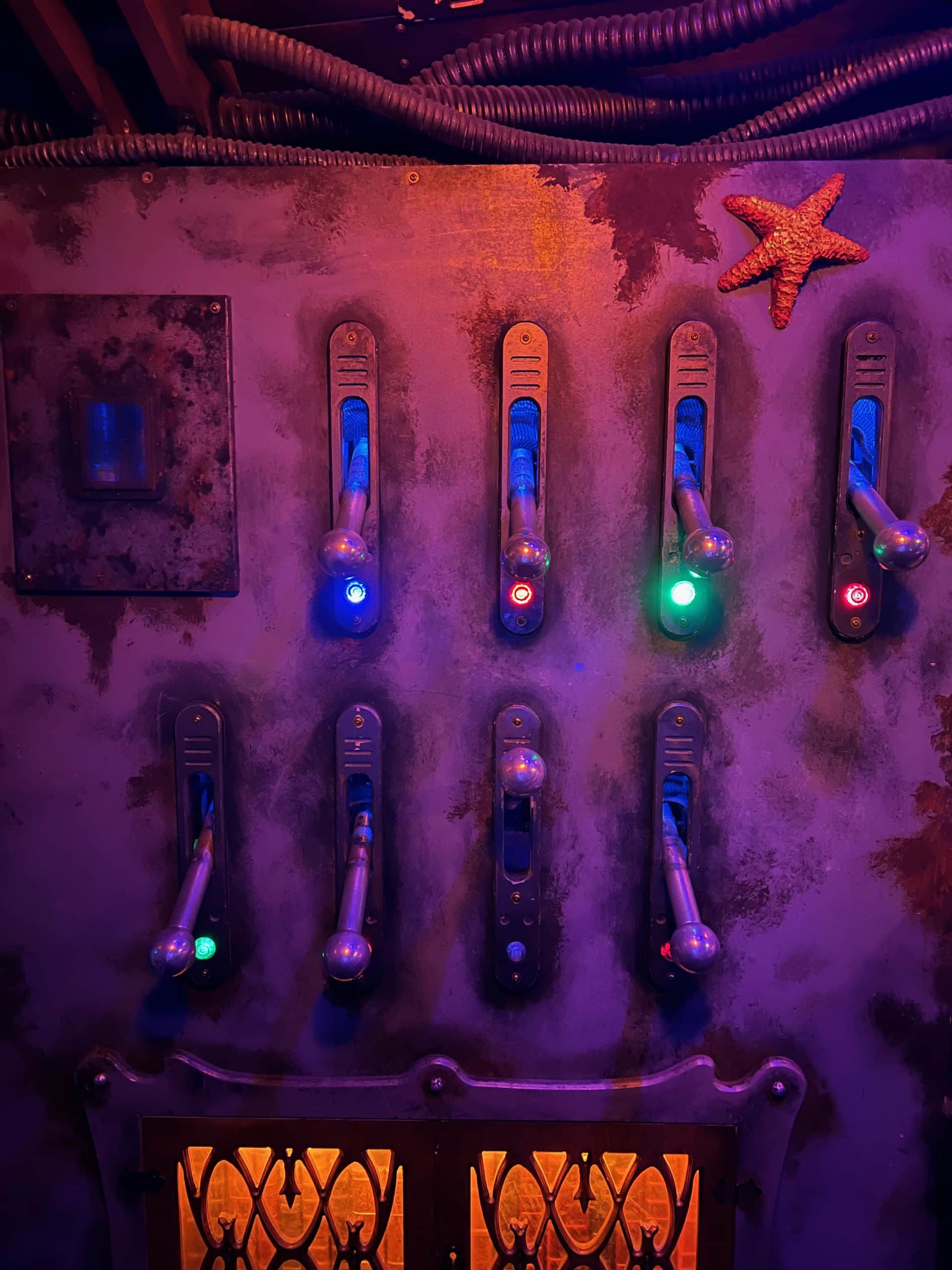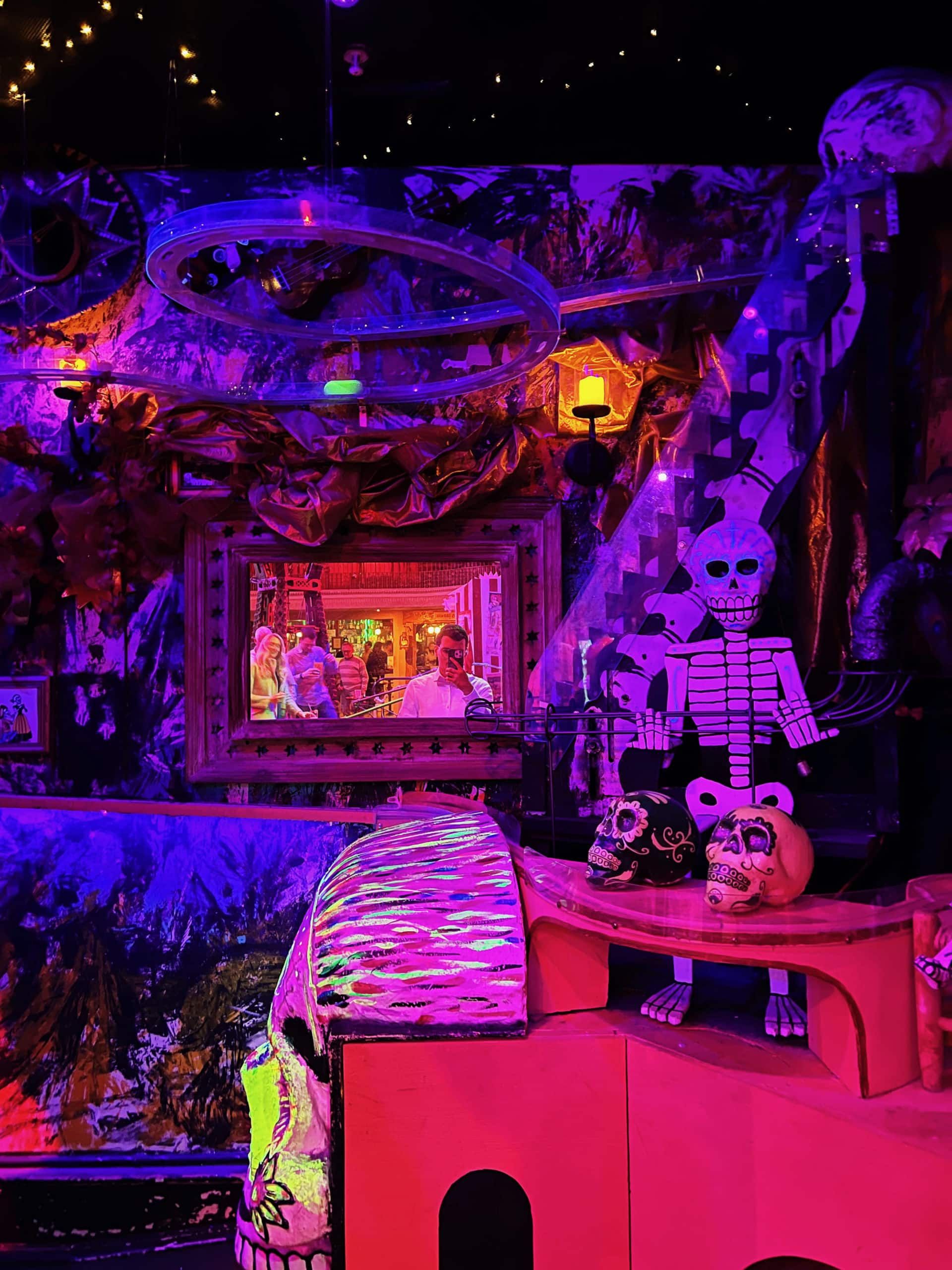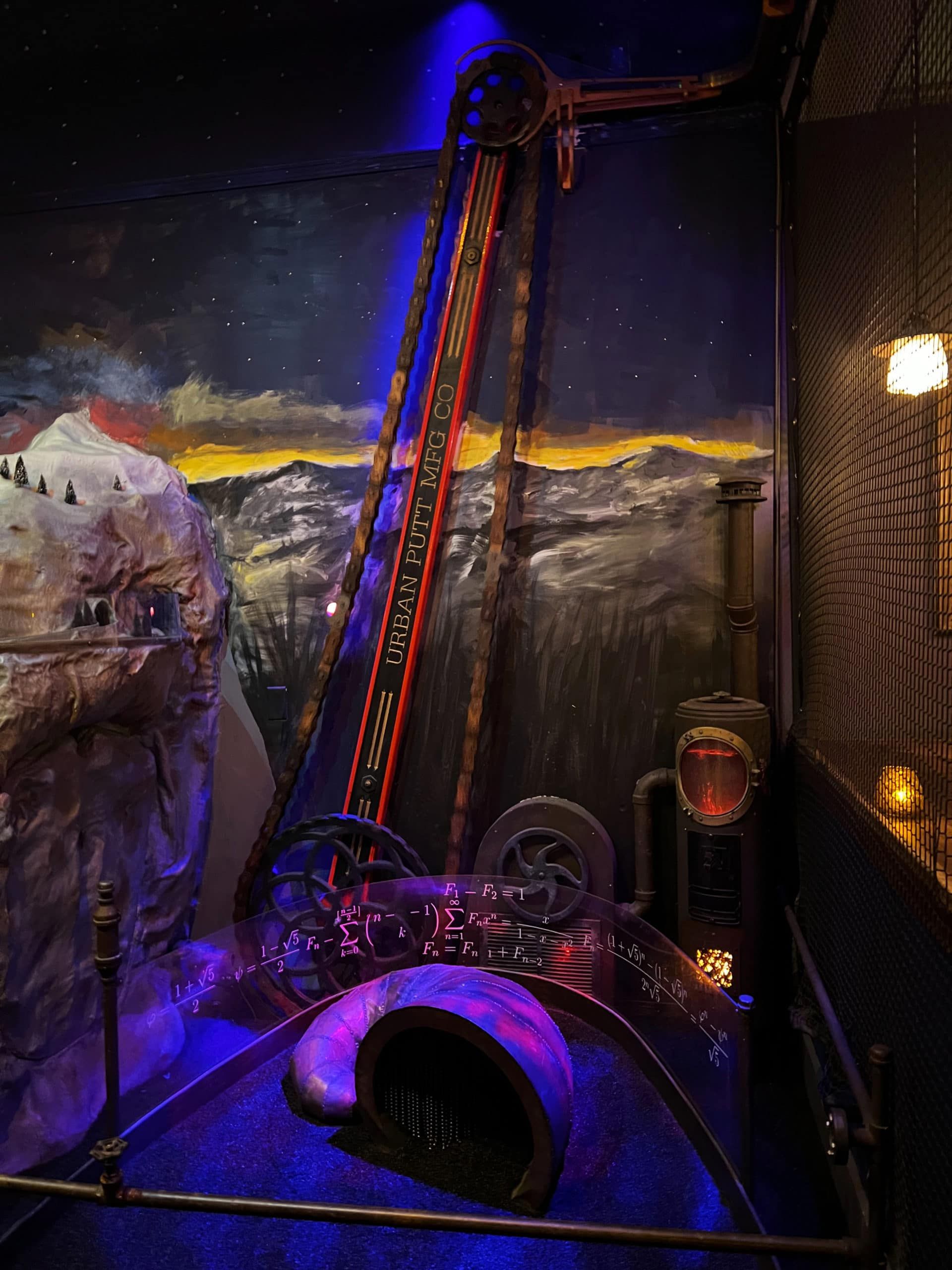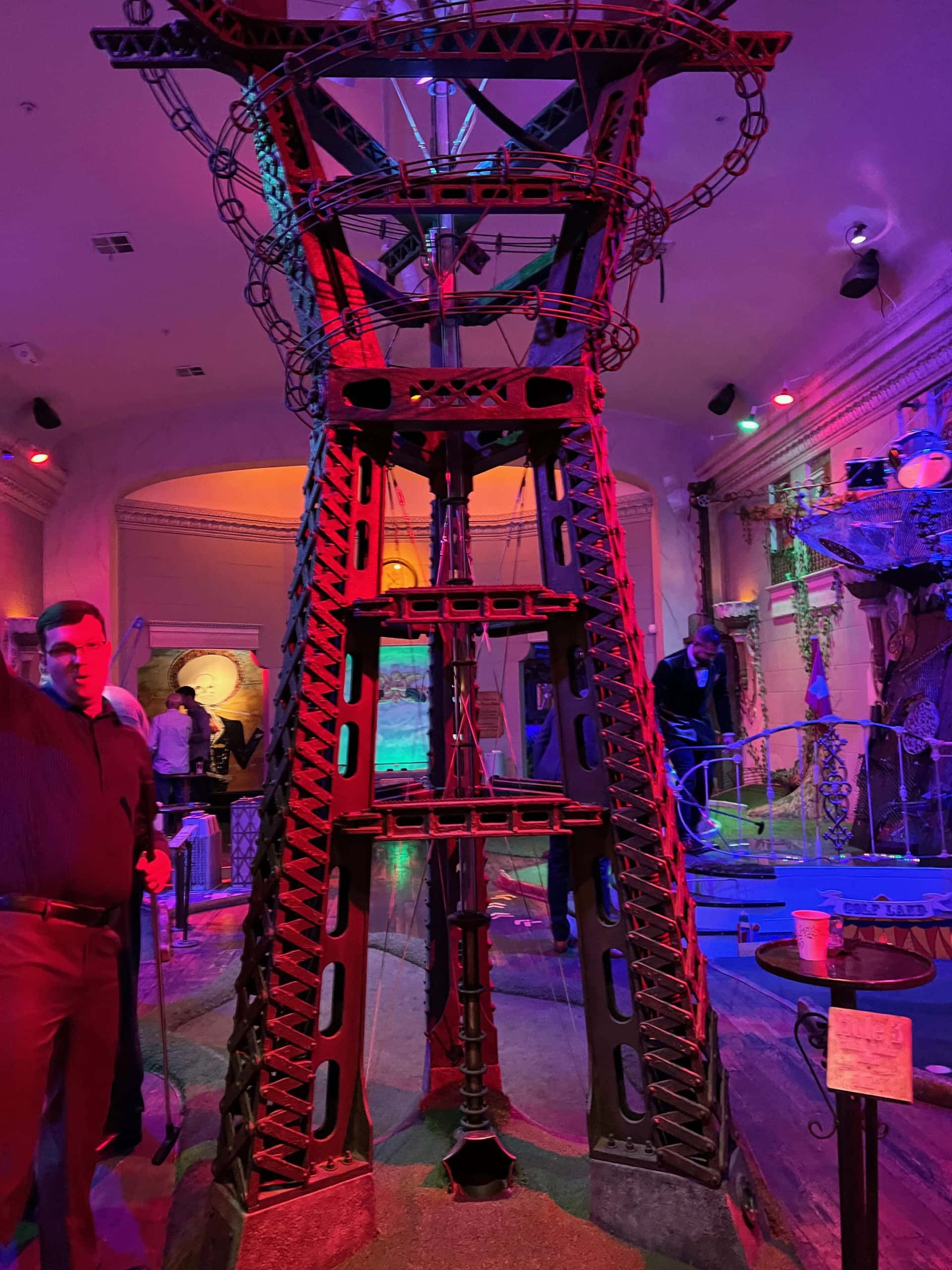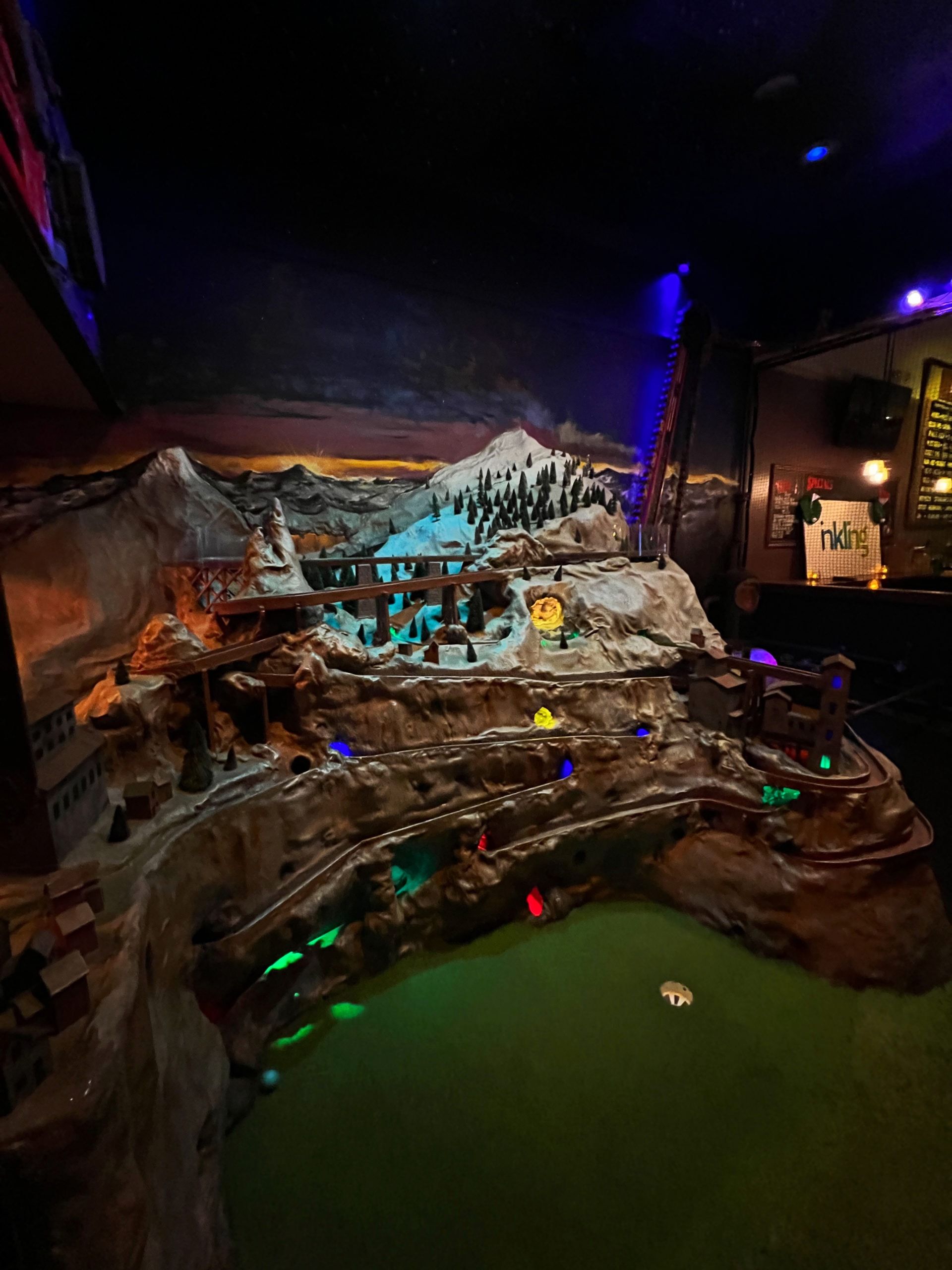 Photos from the 2021 Inkling Holiday Party held at Urban Putt. The mini-golf course was unlike anything I've seen!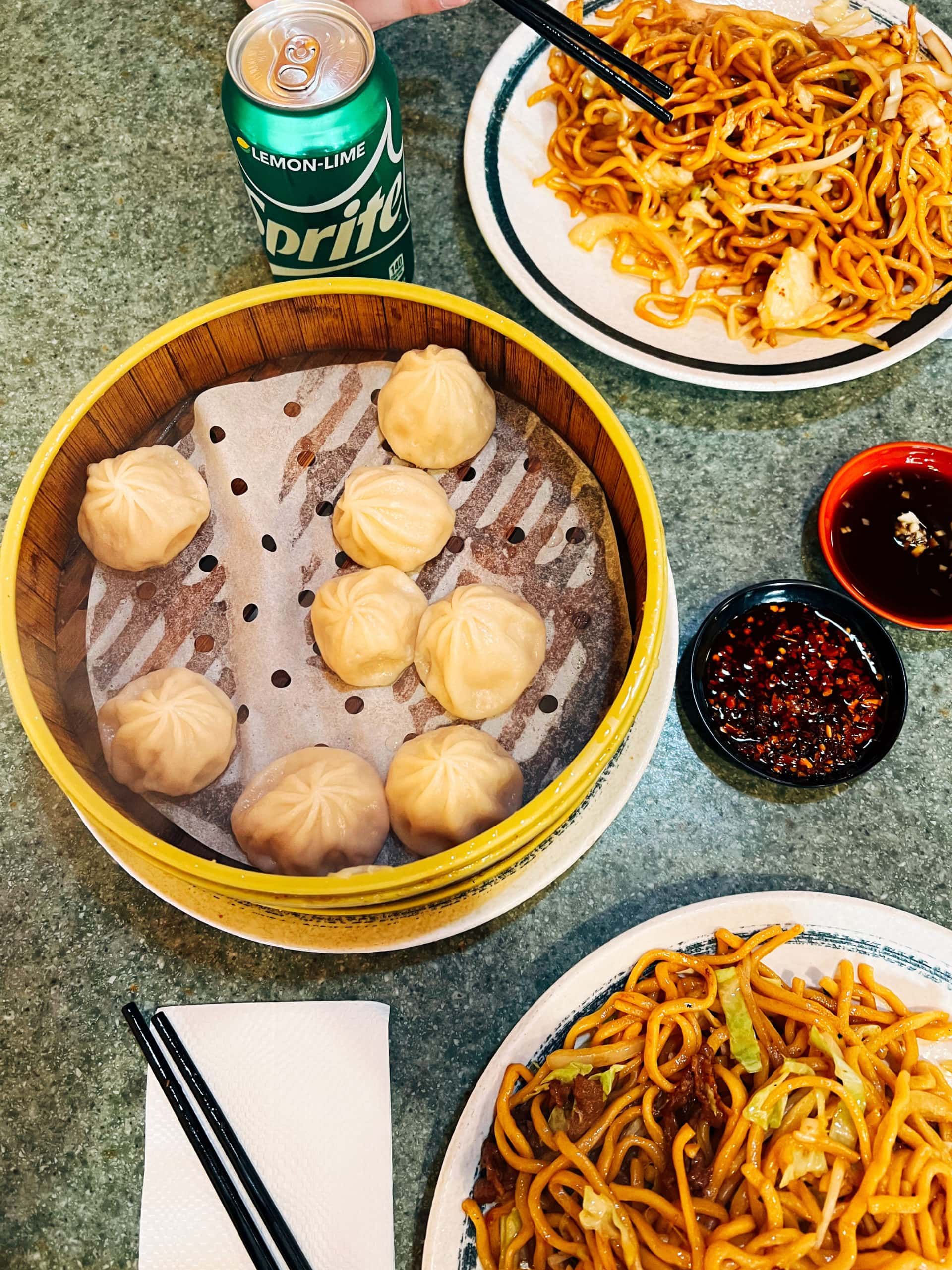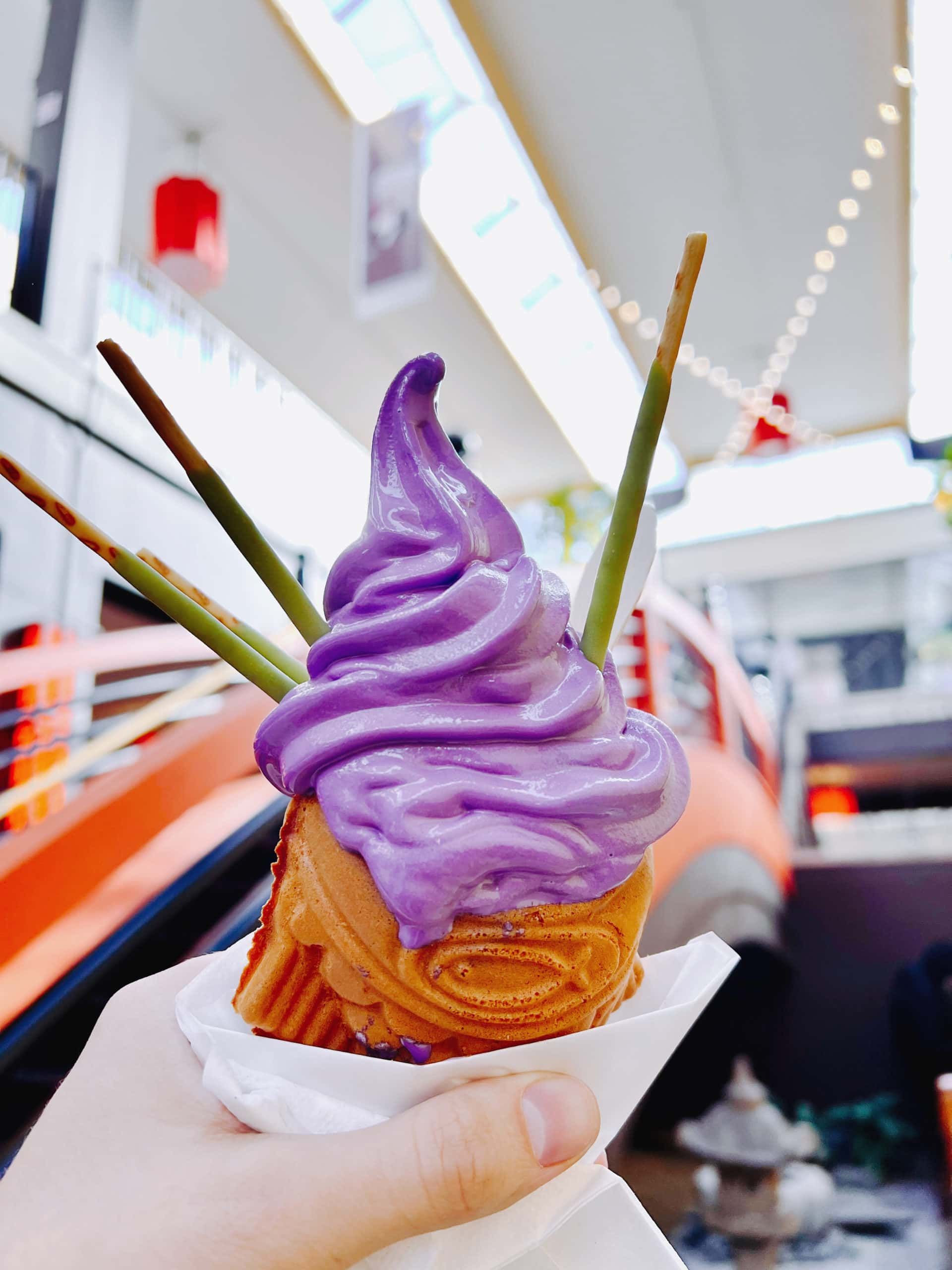 Enjoying lots of food in SF (dumplings and ube soft serve)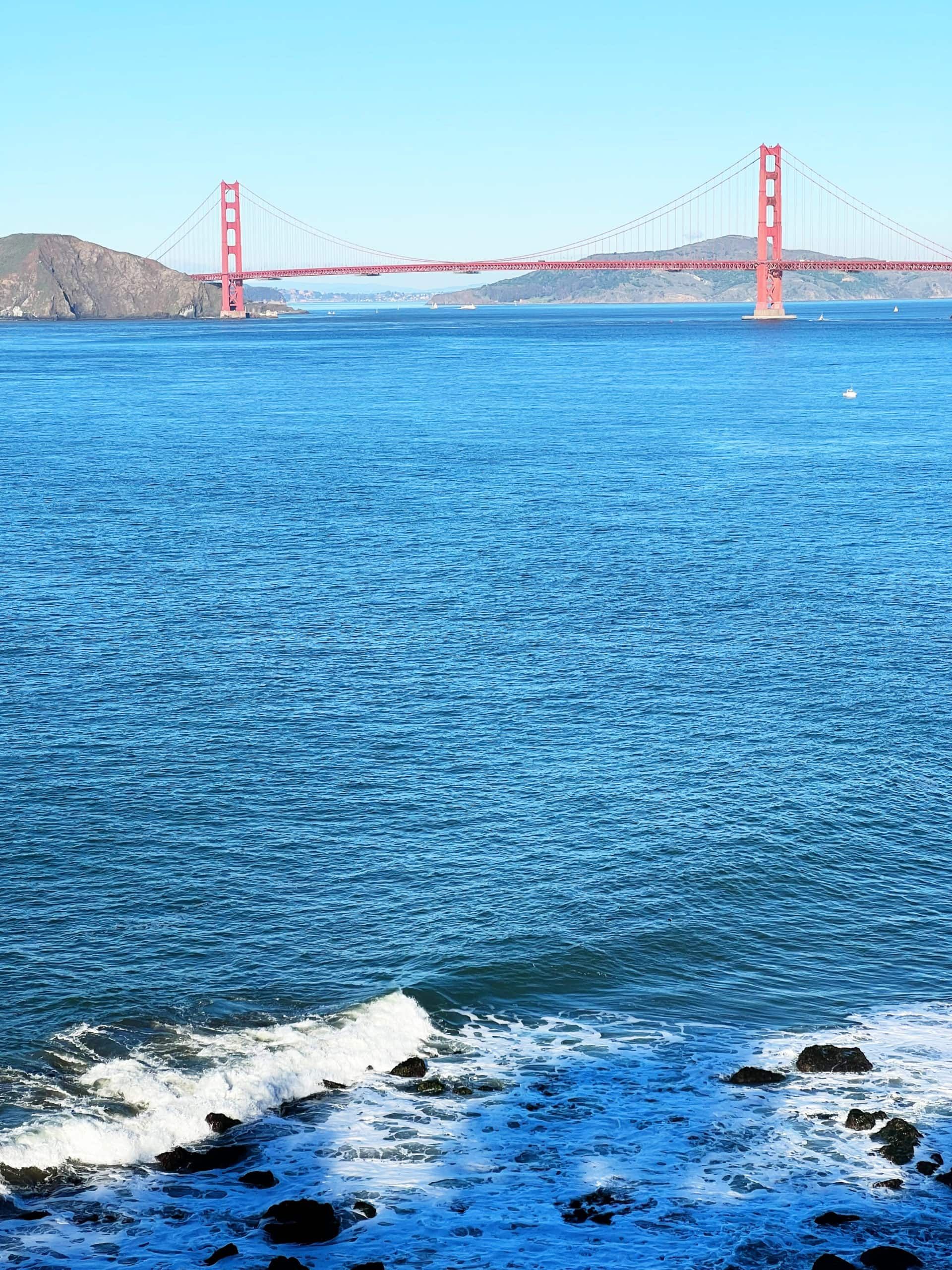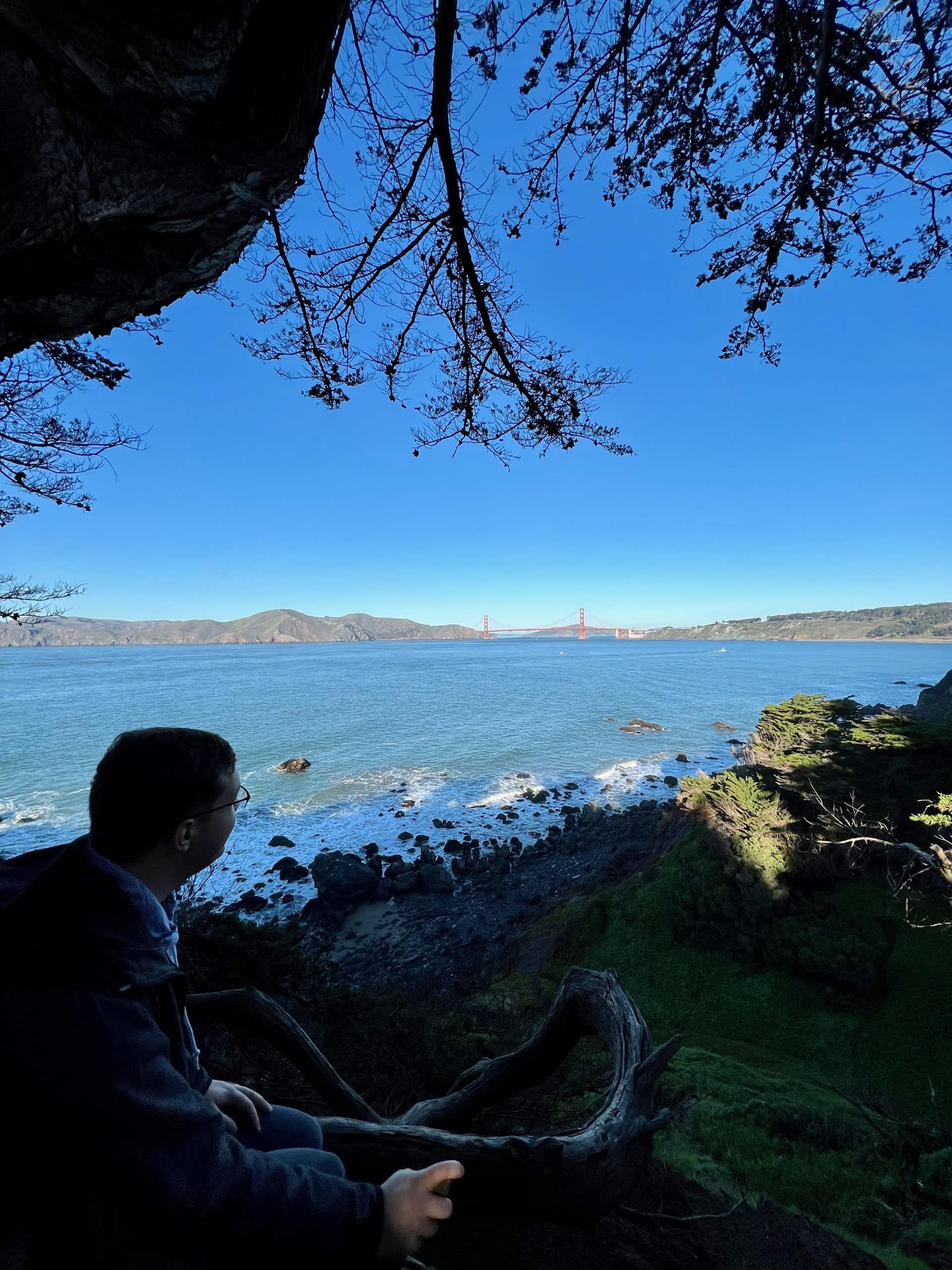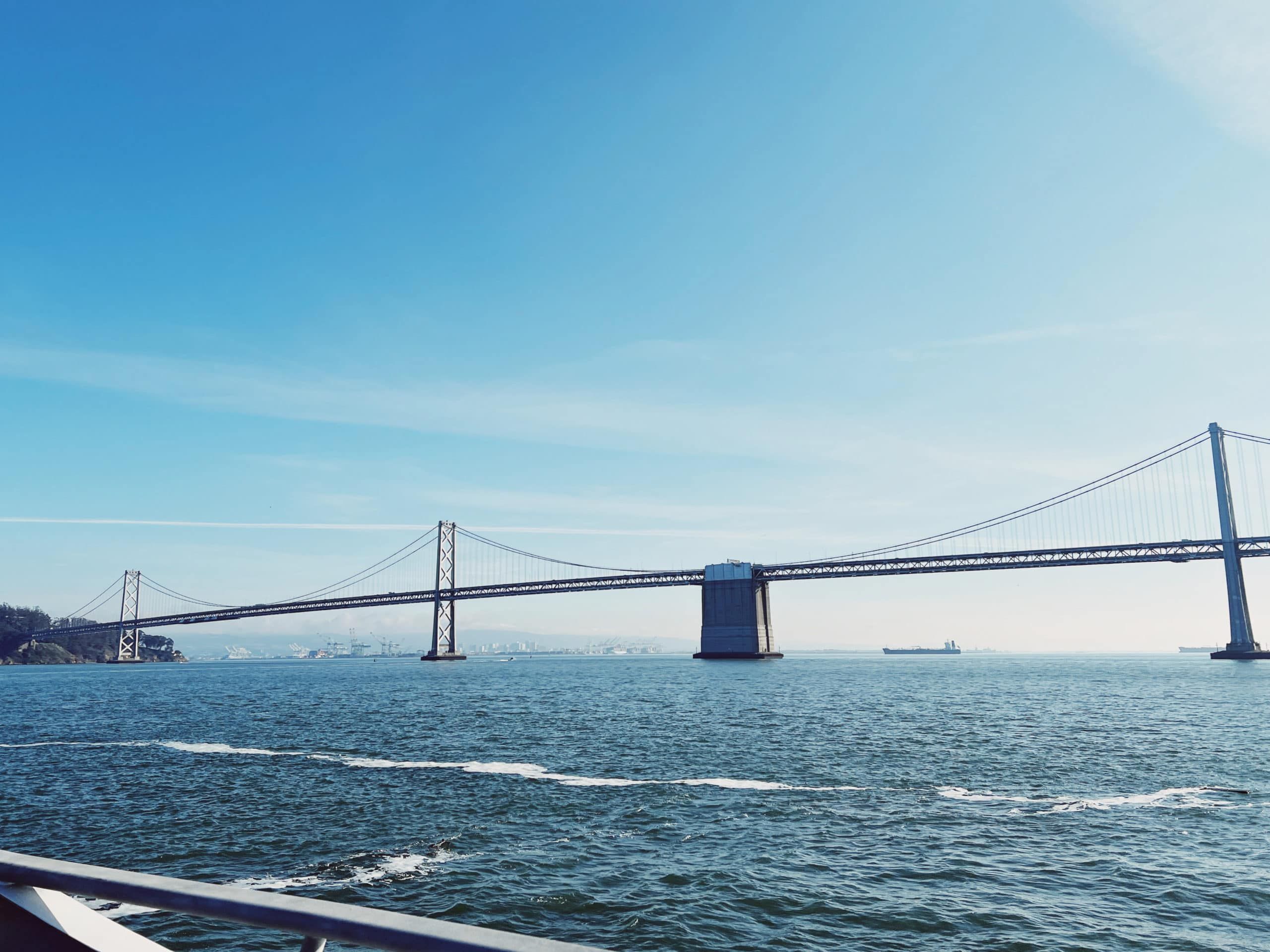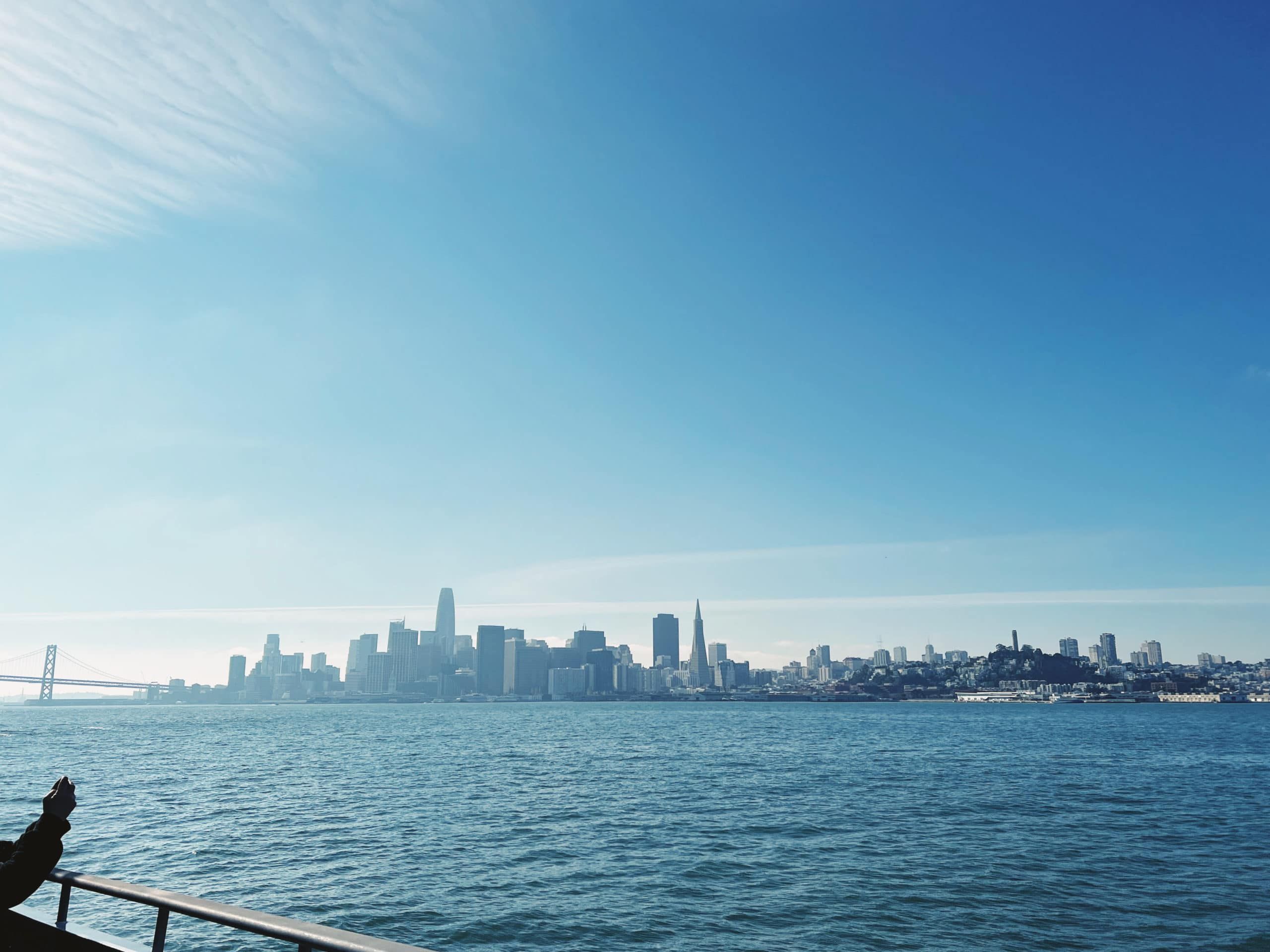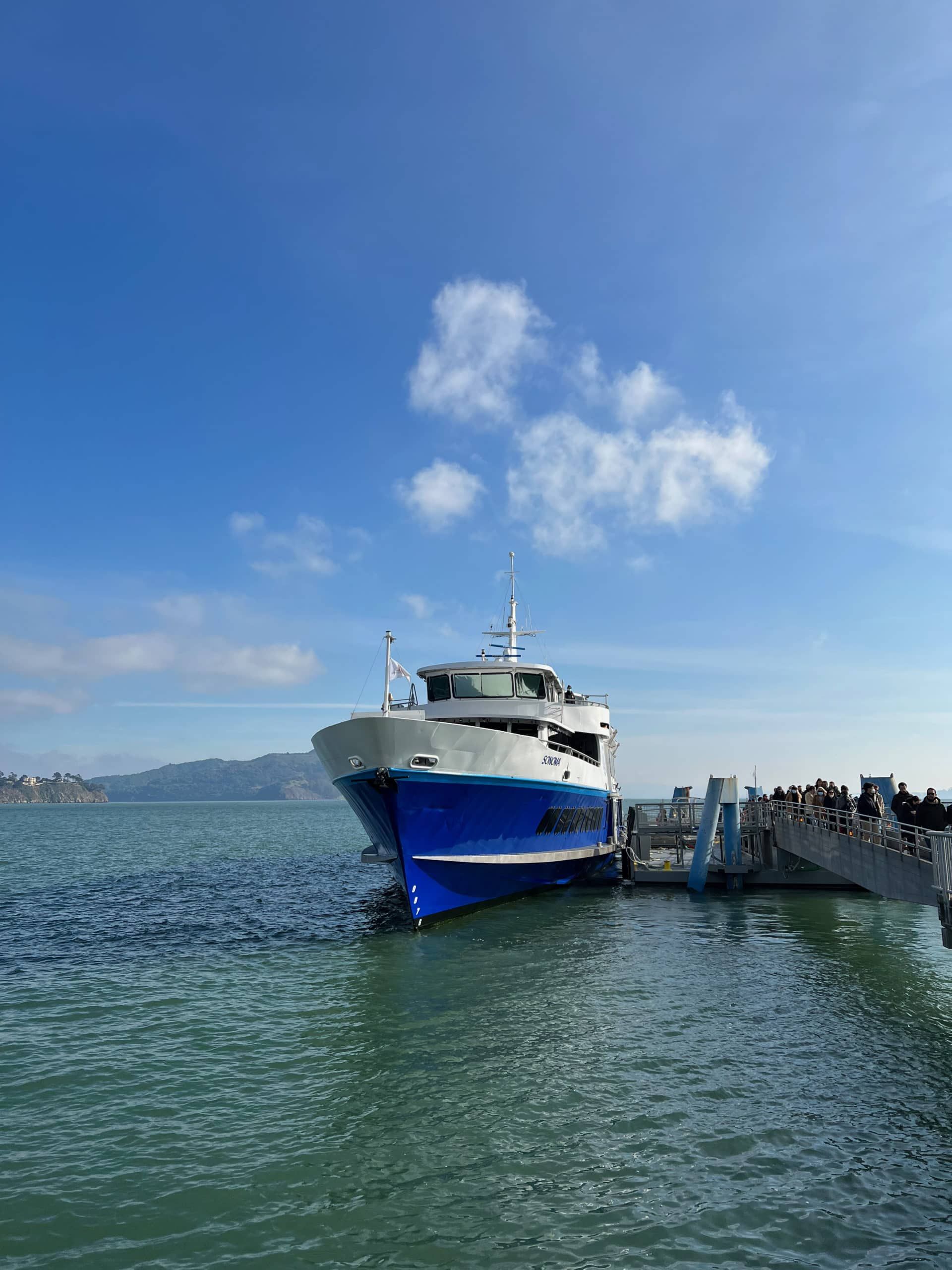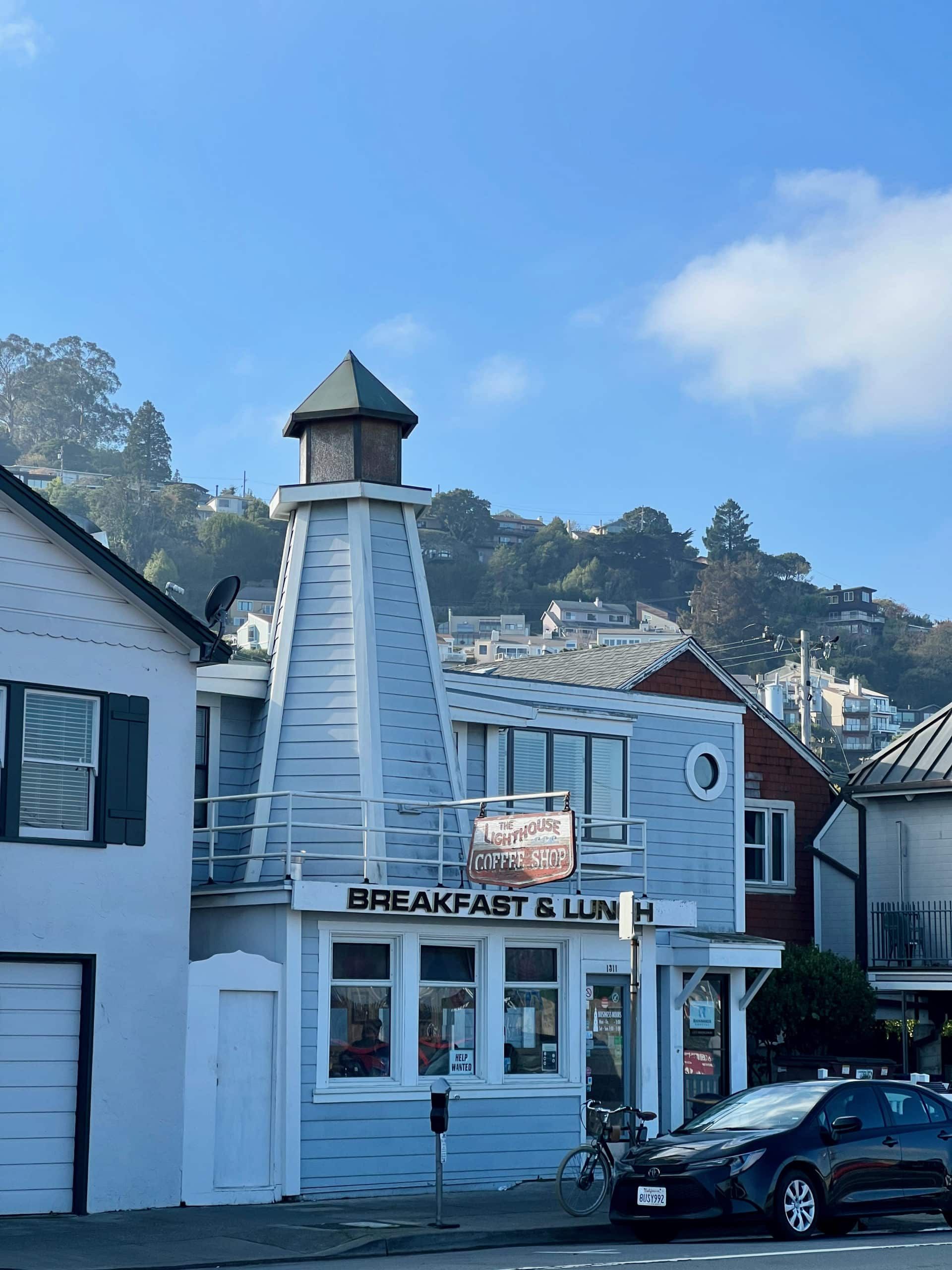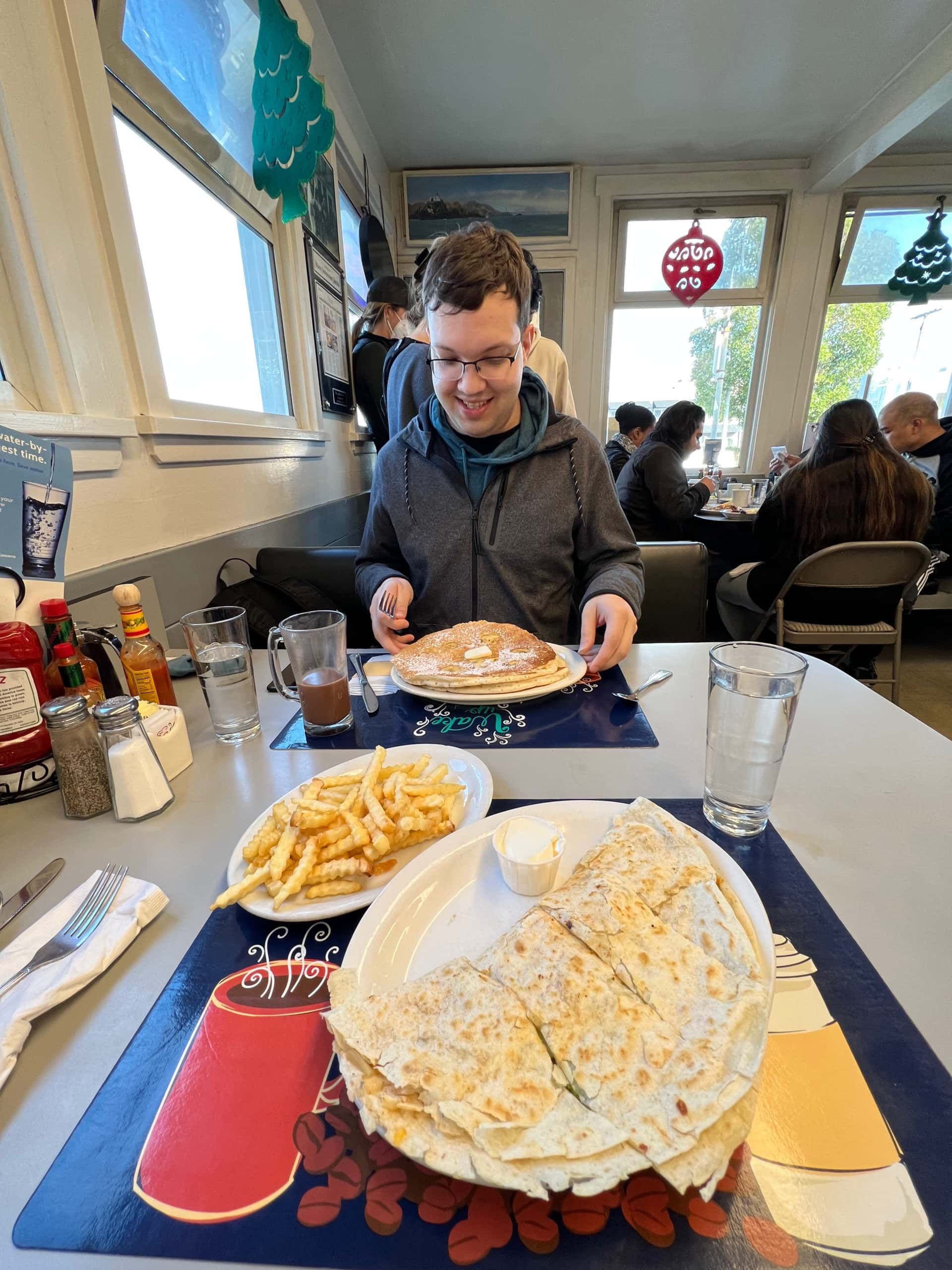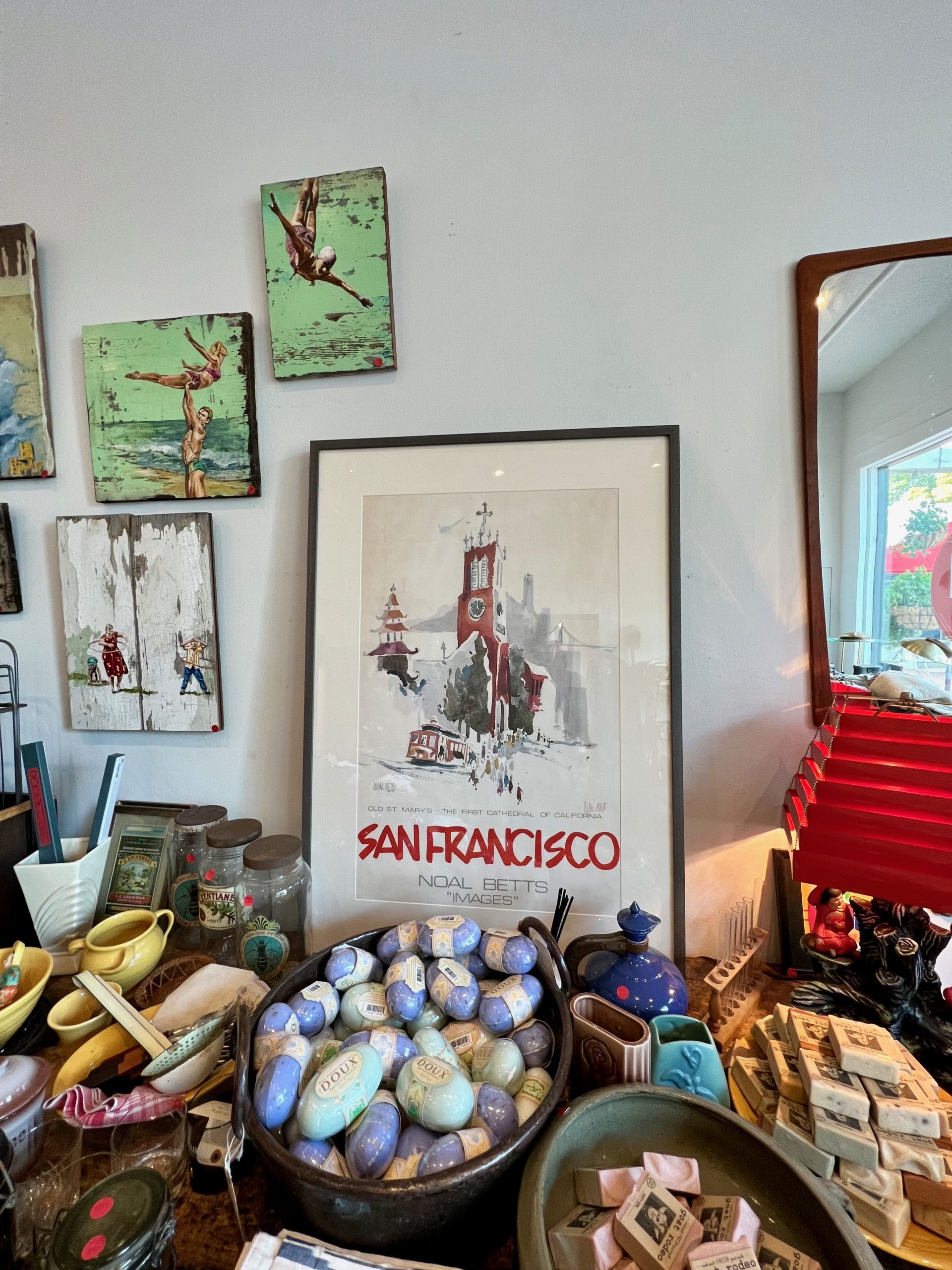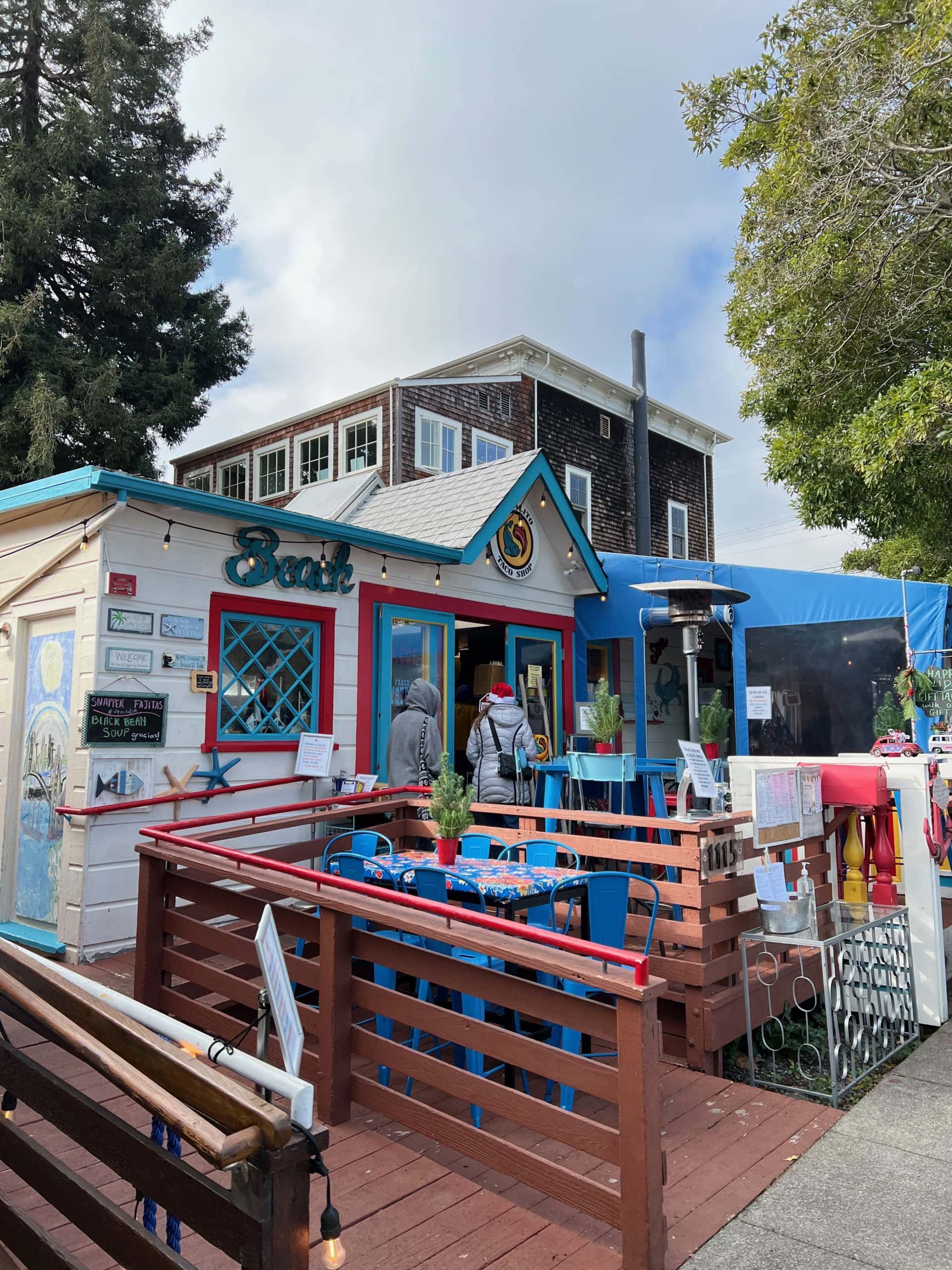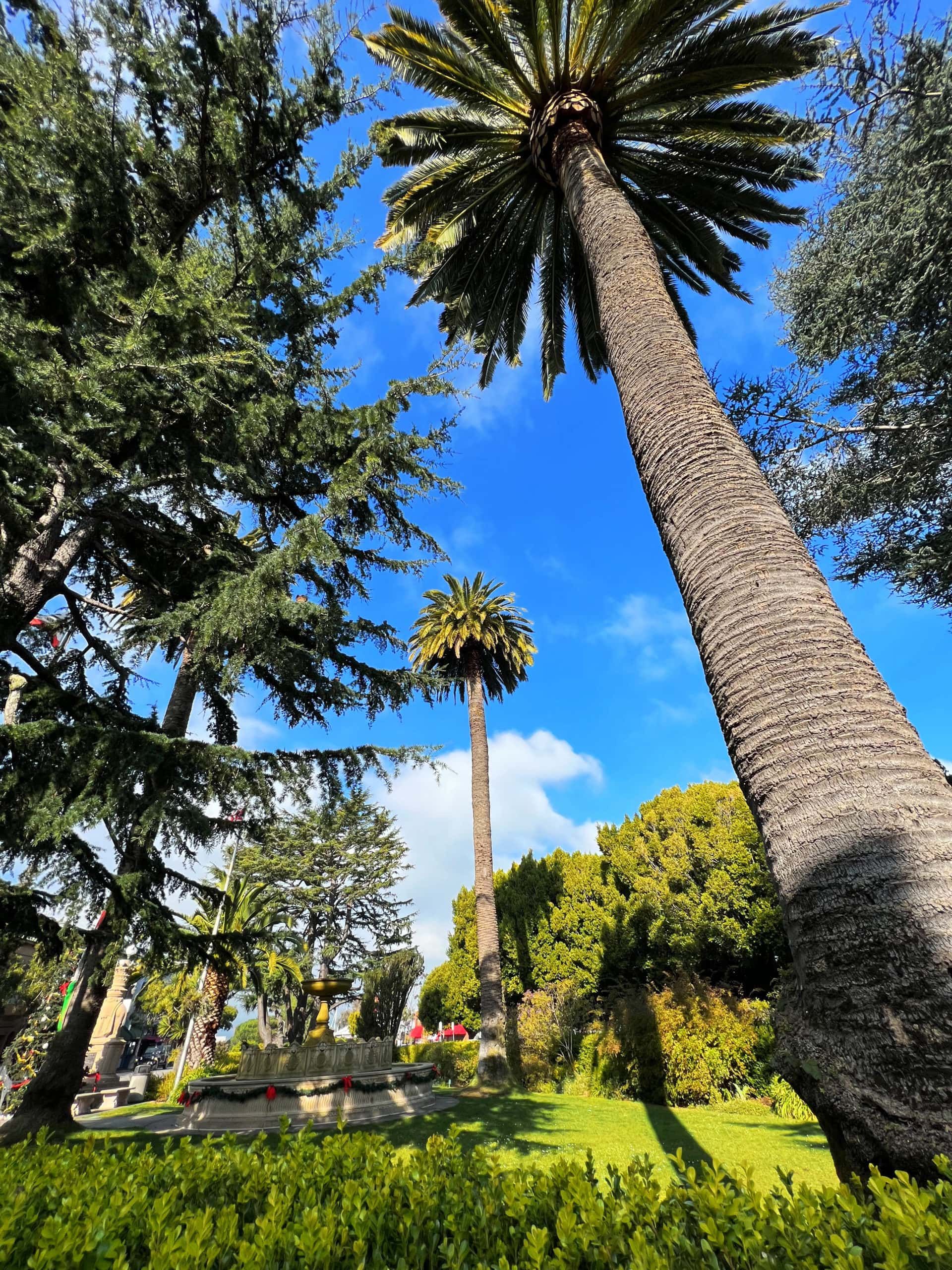 Sausalito is a secluded bayside getaway right outside of San Francisco. We had a wonderful time exploring the town's eclectic shops and restaurants.