Inside Apple Park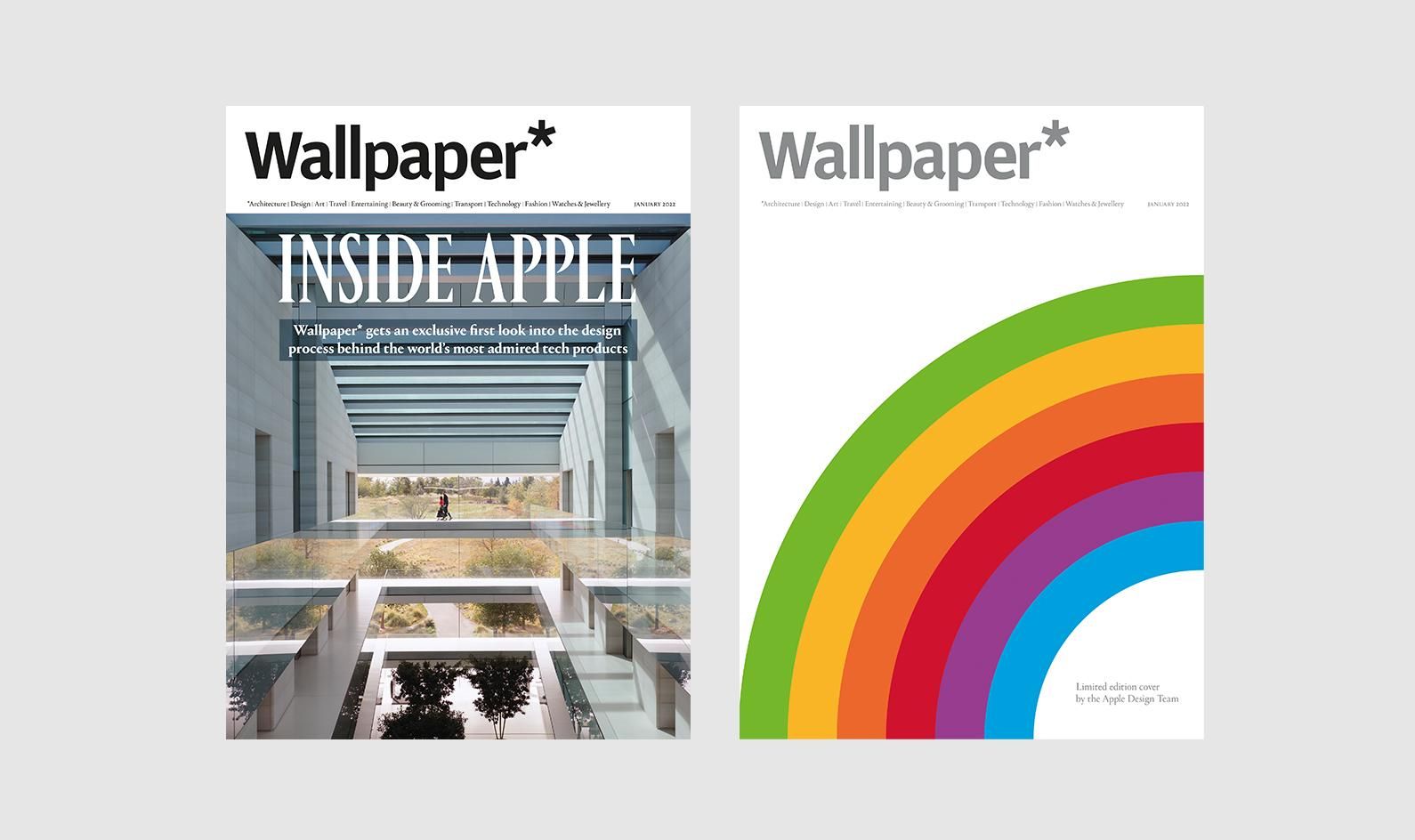 Apple is one of my favorite companies and has always been a source of creative inspiration and geekery for me. That's why I was excited to see a new long-form piece on the tech giant in Wallpaper* Magazine today.
It's a fascinating look into the inner workings of the Apple Design Team, covering the team's growth and evolution. And of course, there are many little gems within the article that uncover Apple's history and spirit of collaboration.
I love this quote on the process behind their products:
Industrial design is by its nature multidisciplinary, although individual expertise is obviously hugely valuable. There are team members who are as adept at coding as they are at three-dimensional design, but in general, the most useful quality – beyond skill and aptitude – is a sense of curiosity.