First fall in Seattle
It's been some time since my last post! With Thanksgiving weekend coming to a close, I thought I'd share a recap of my fall in Seattle.
Alex and I spent a lovely afternoon at the Washington Park Arboretum to see the fall colors in October. It was so cool to see all the diversity of plants, leaves, and trees. My favorite spot to see was Azalea Way, a highlight of the gardens that offers a beautiful walk. With cherry blossoms blooming in the spring, this would be a perfect place for picnics and small gatherings.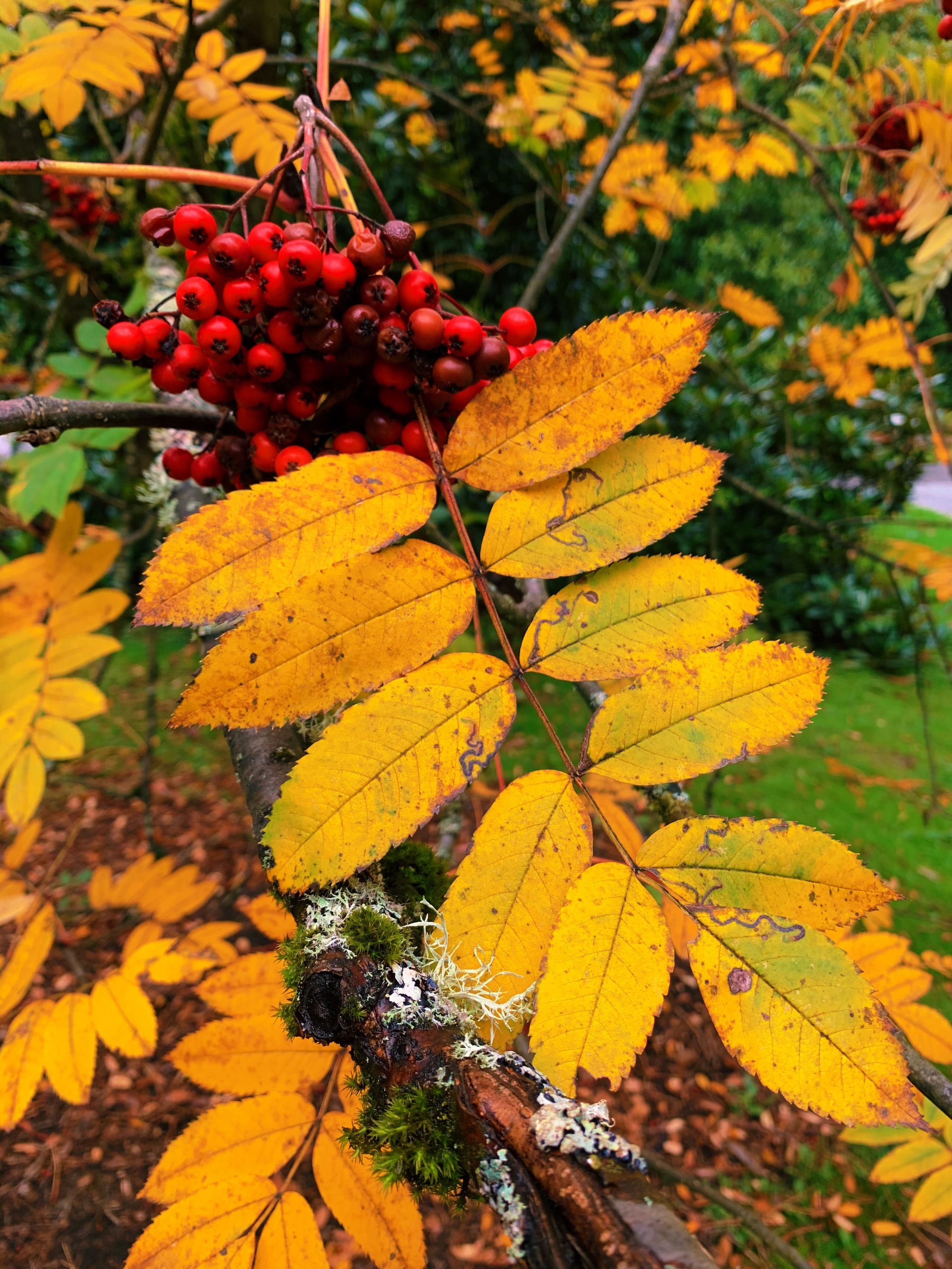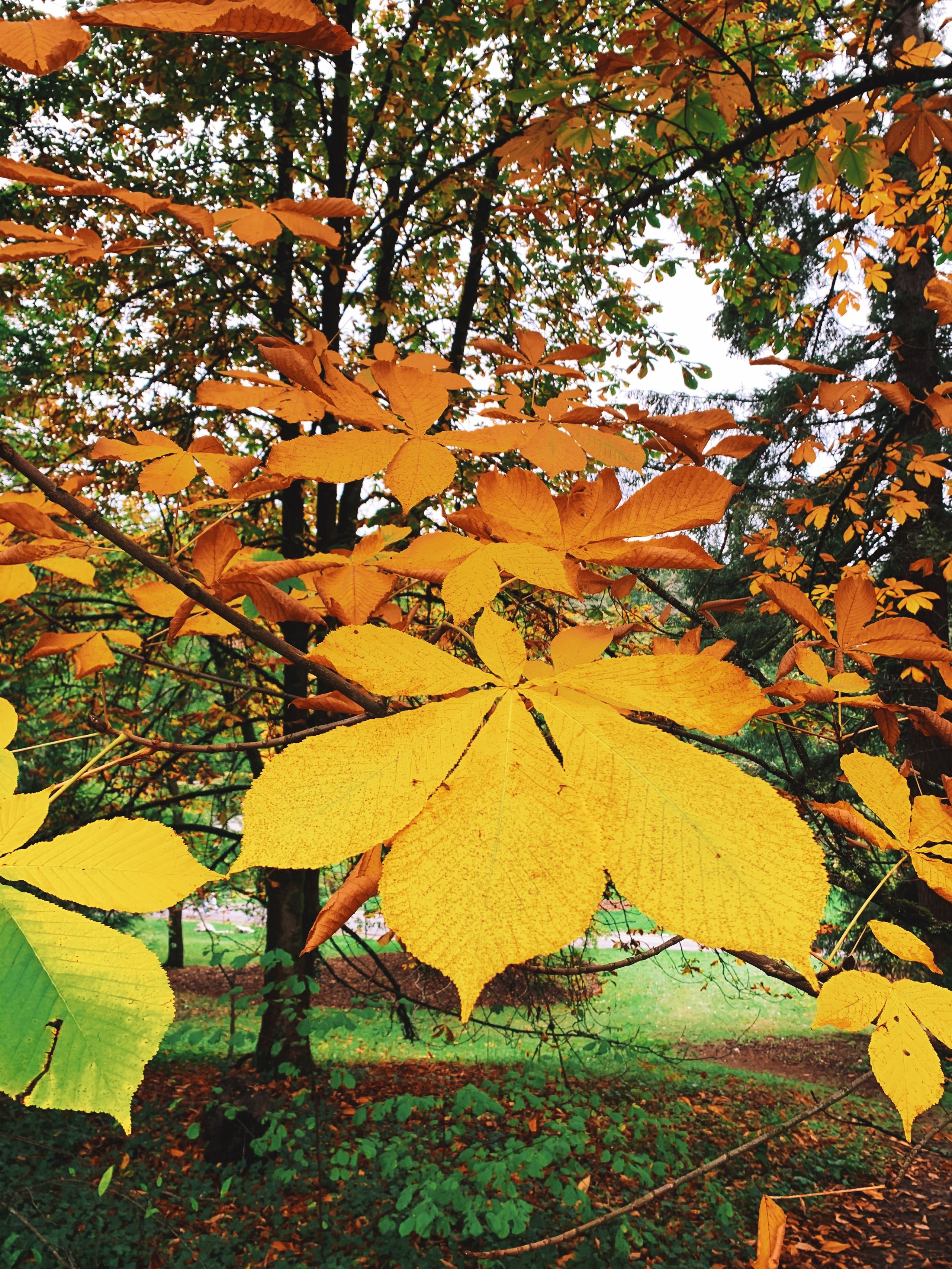 The following weekend, we explored Kubota Garden, a Japanese garden in Seattle's Rainier Beach neighborhood. The weather was pleasant and sunny, and I enjoyed walking around the 20-acre park!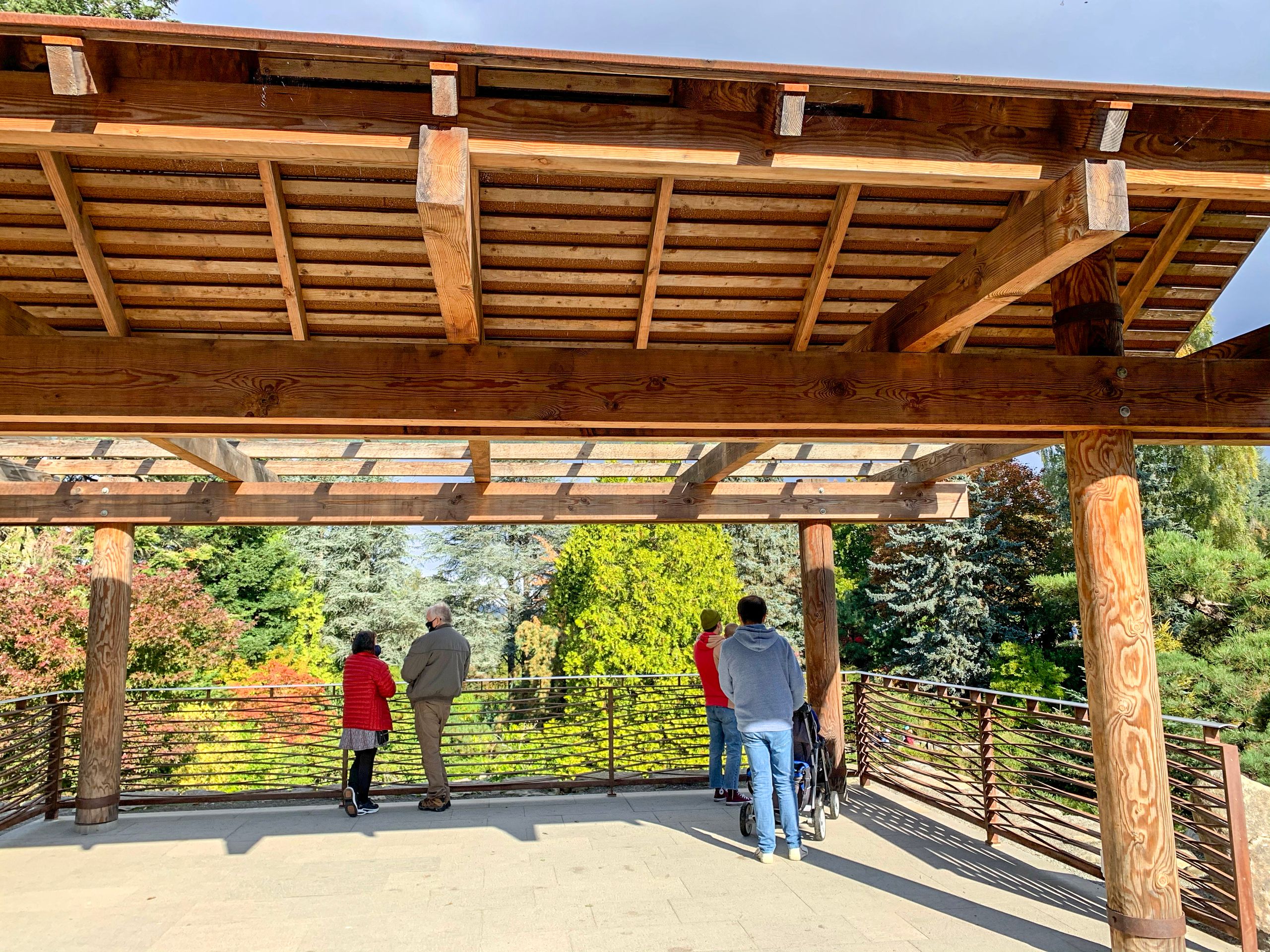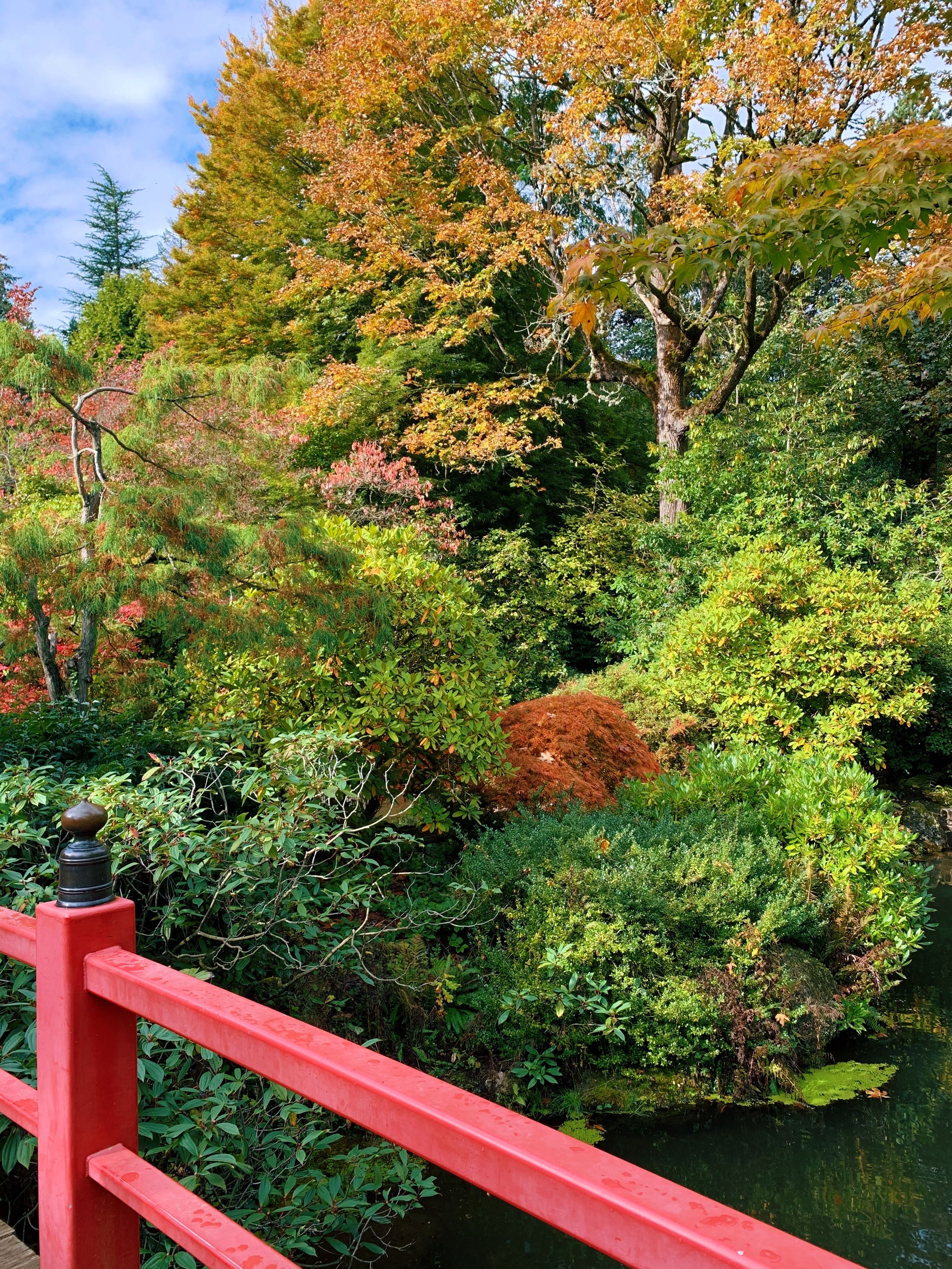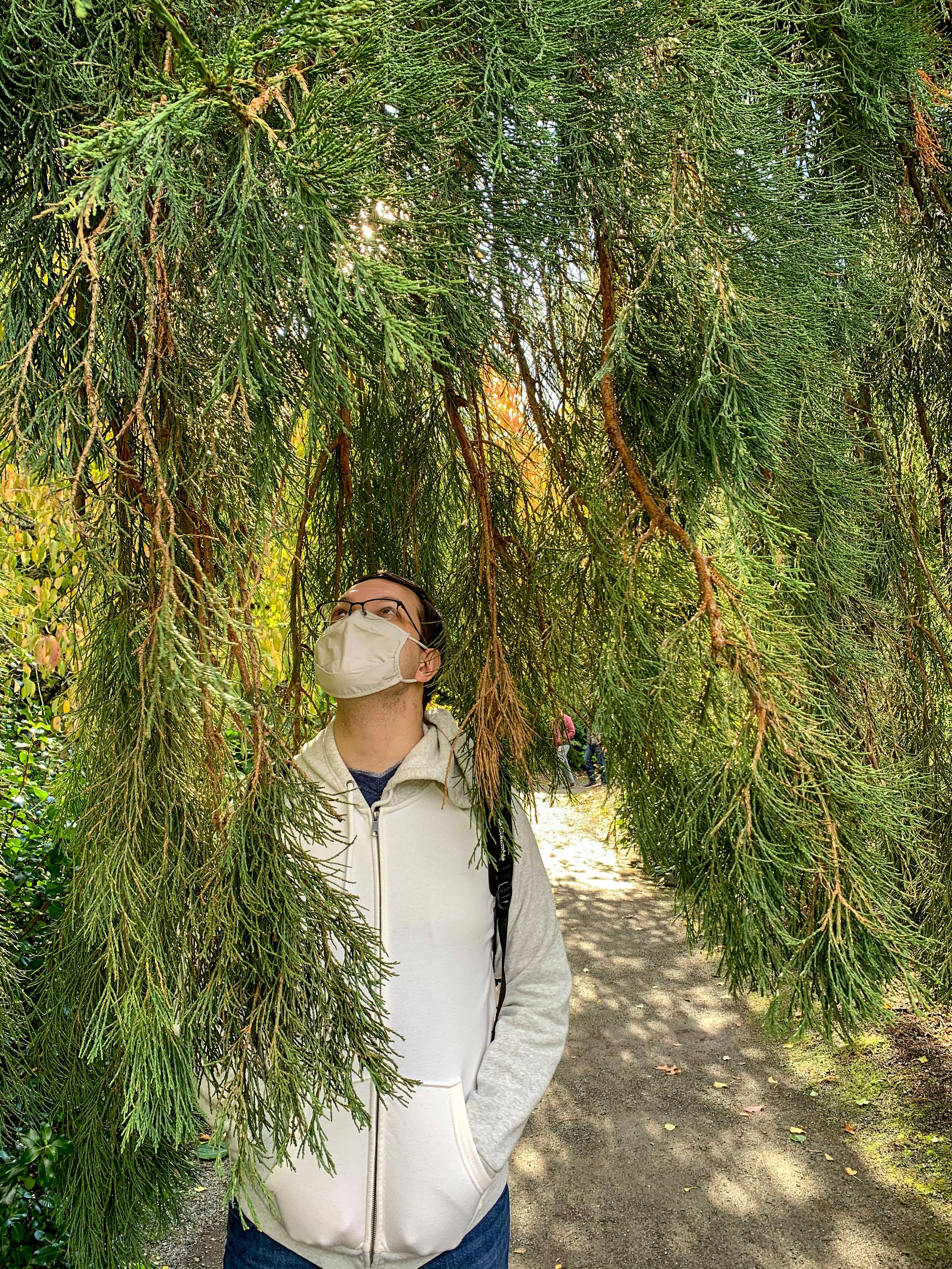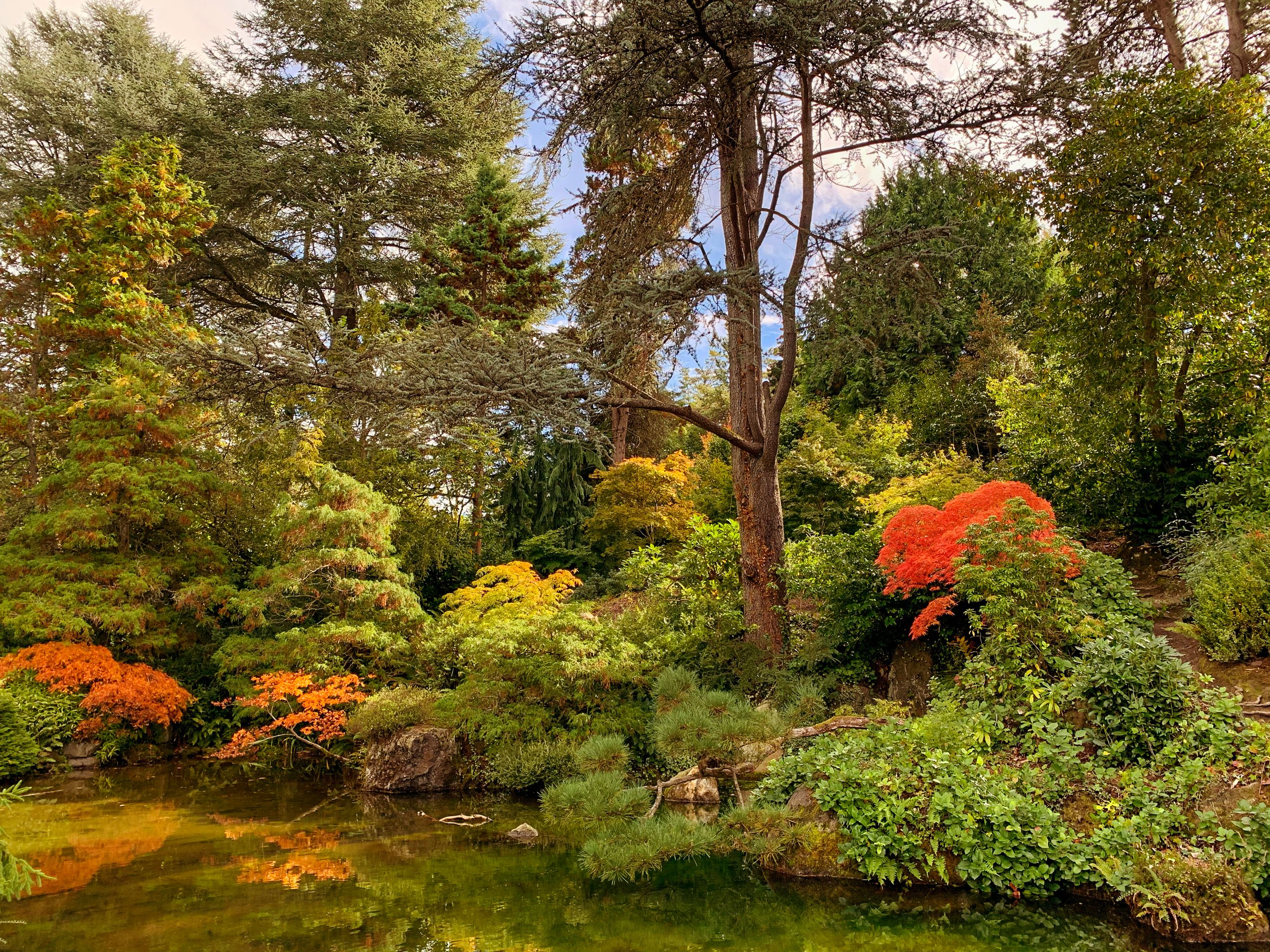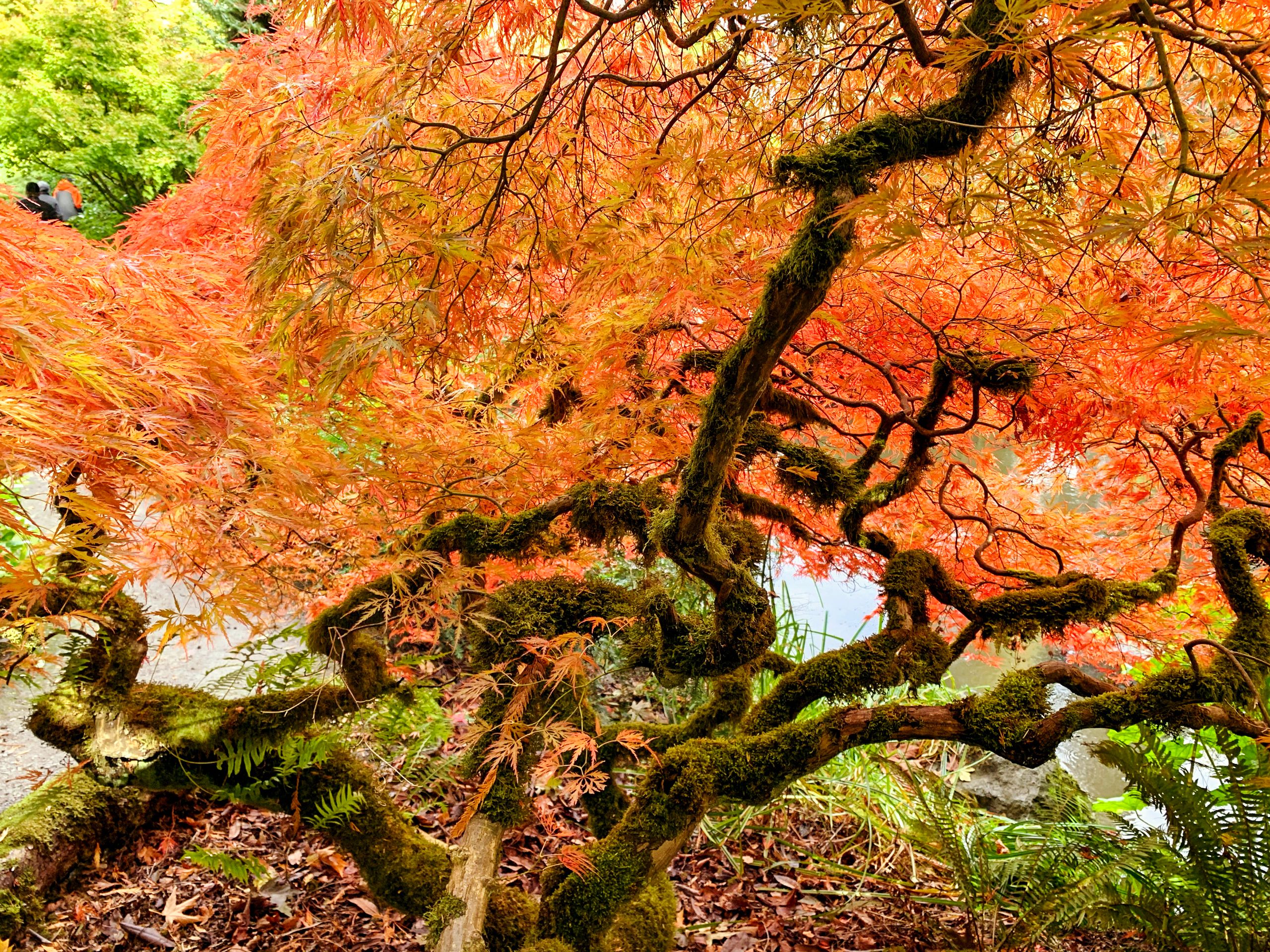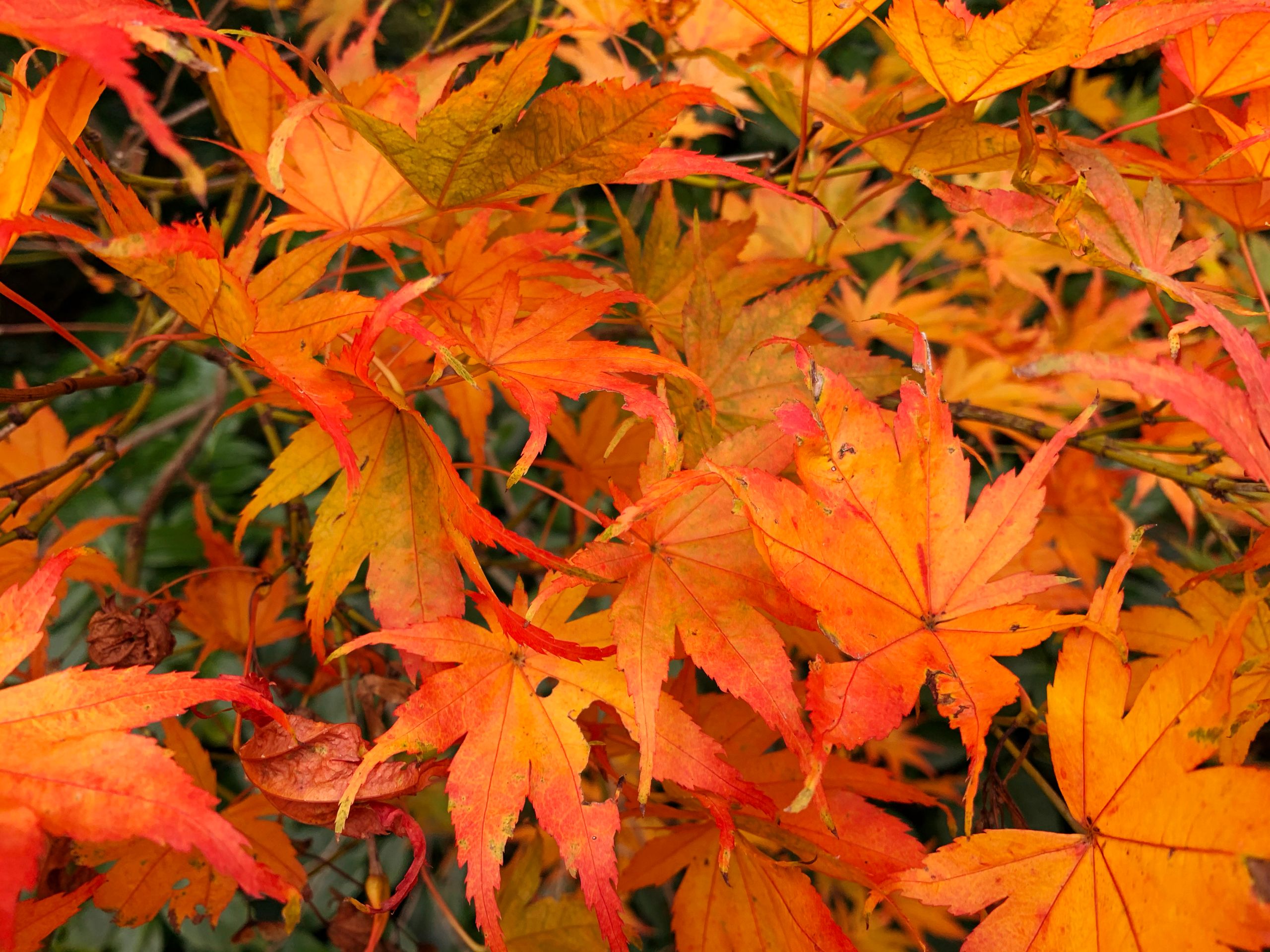 Our most recent trip was to Discovery Park in early November. As the largest city park in Seattle, this is one that's been on my list for a while! We hiked to the park's lighthouse and enjoyed the spectacular overlook of Puget Sound. It was quite different than other parks we've visited here, and the buildings and scenery reminded me a bit of New England/Cape Cod. I highly recommend this park!