Tulips, Port Townsend, and the Olympic coast 🌷
I returned from a great trip to spots around Washington state with my family this past week. Now that I'm home, I can't wait to share photos in this blog post!
Roozengaarde
We visited the Tulip Festival in Skagit Valley at peak bloom. The tulips were such a fantastic sight. In the garden at Roozengaarde, petals were gently falling from the trees as we walked through the many beautiful tulip displays. It wasn't too crowded, either, since we went on a Friday.
My family and I also enjoyed walking around the fields, with rows and rows of endless tulips and vibrant pops of contrasting color.
Near the end of our morning, the sun came out, which provided excellent light for photos of tulips with the Cascade mountain range in the background.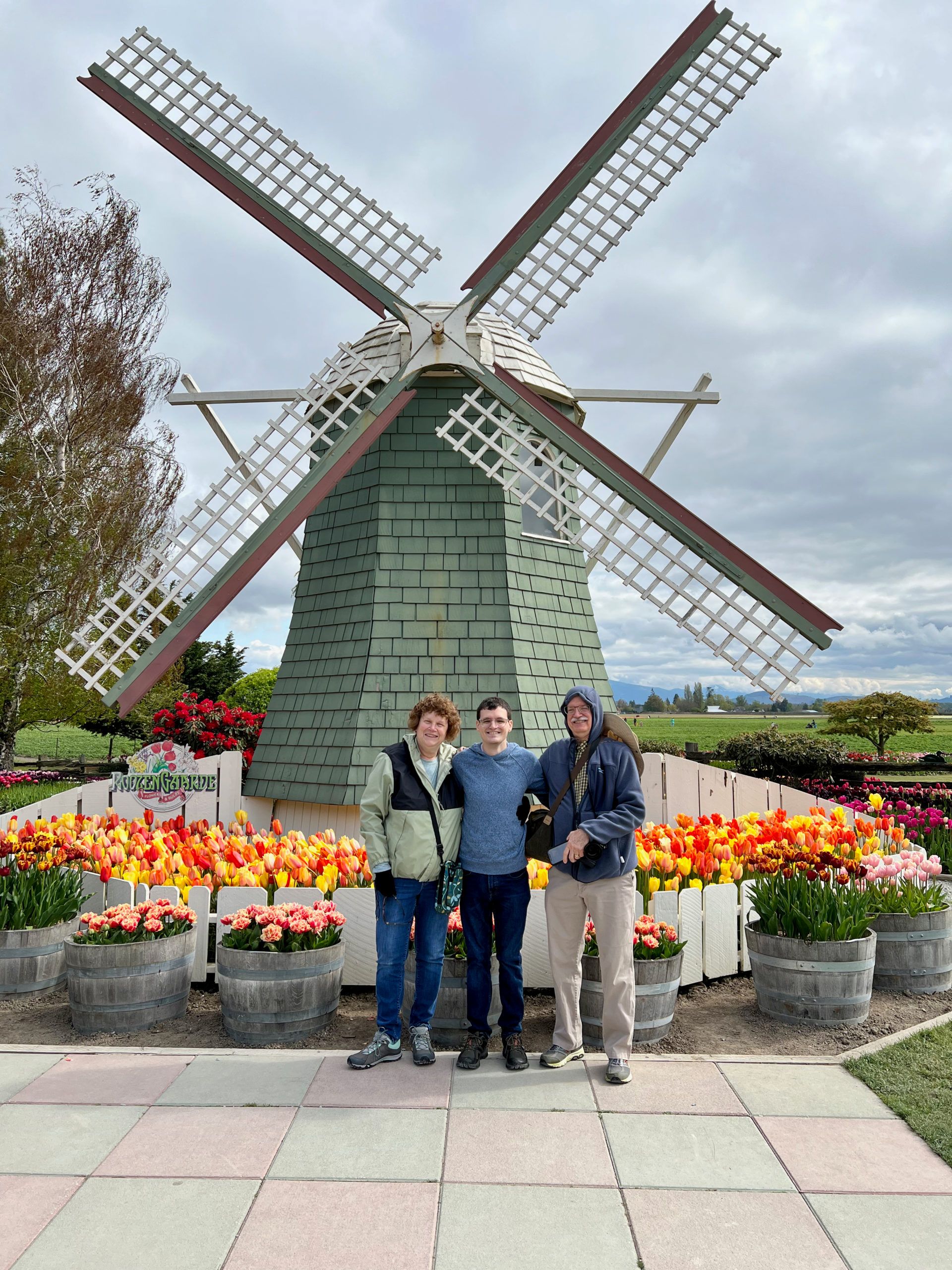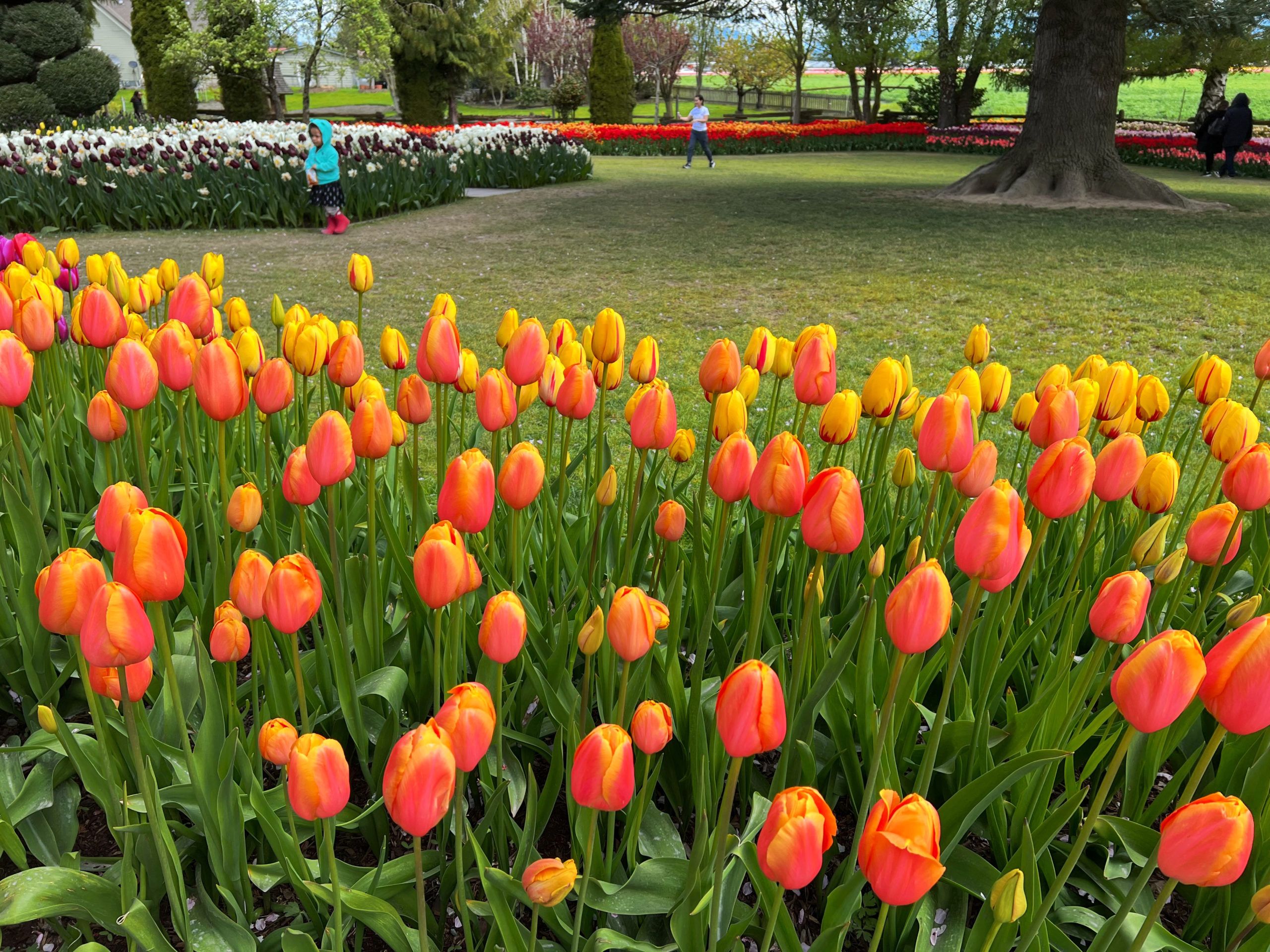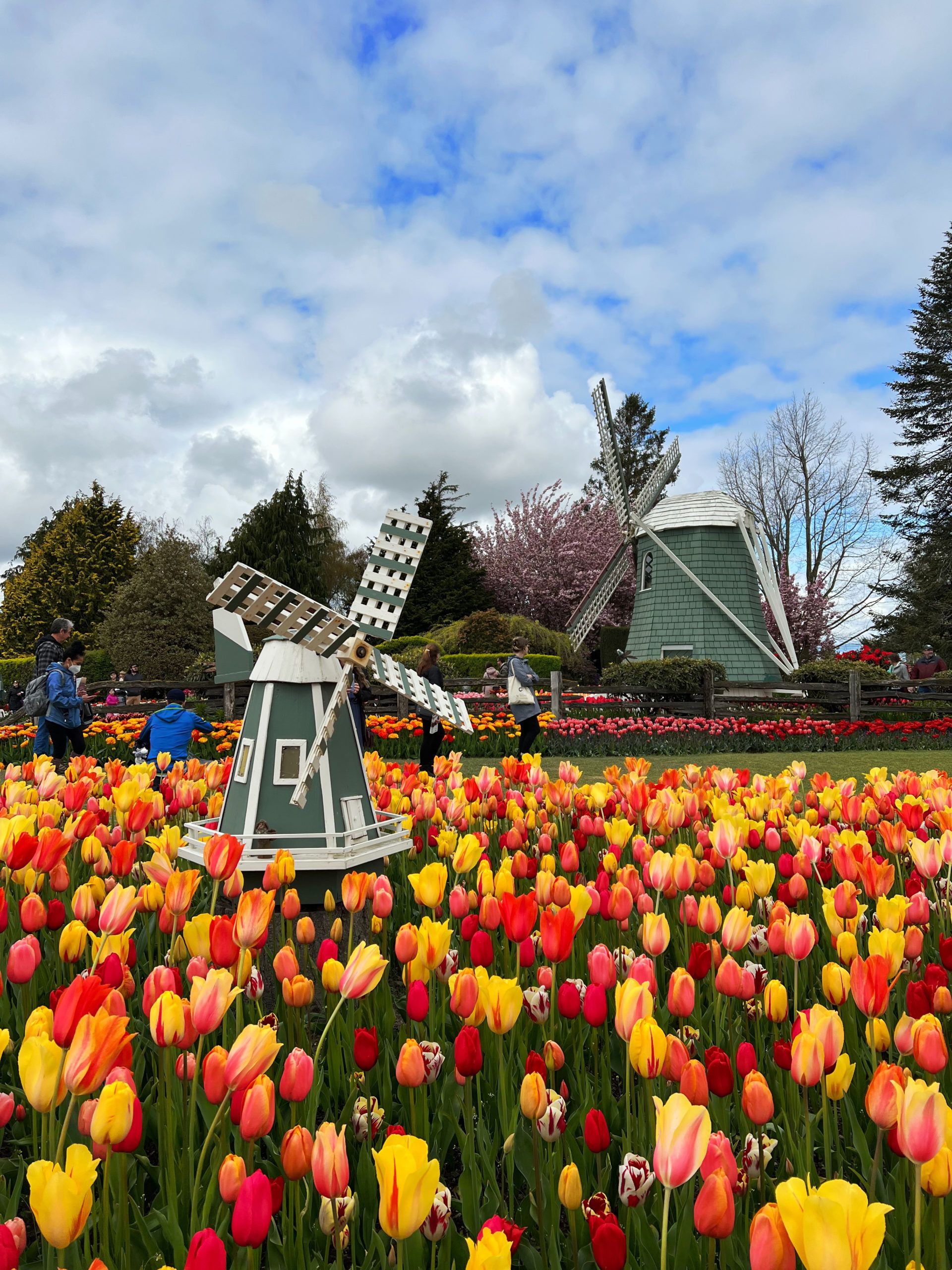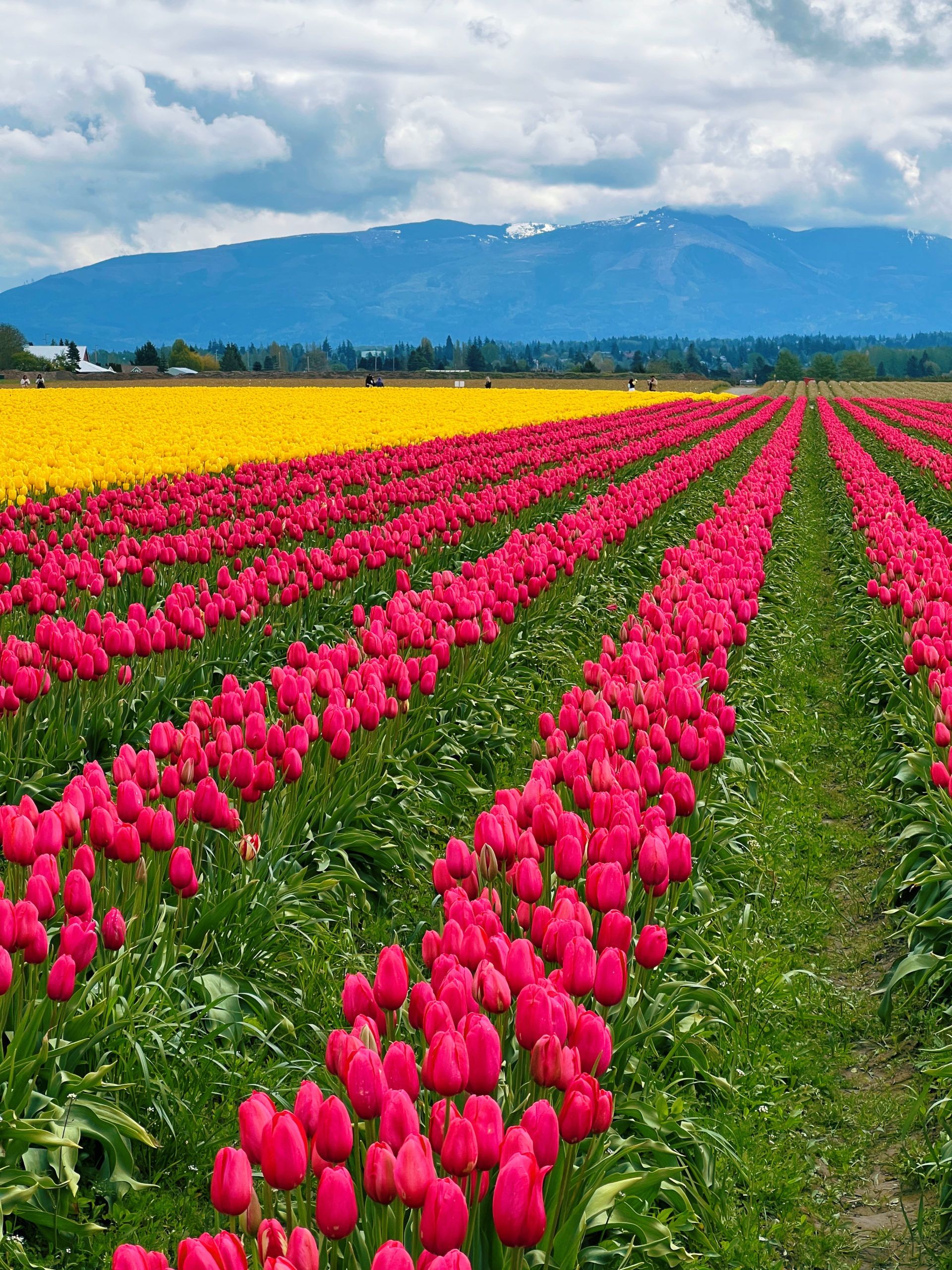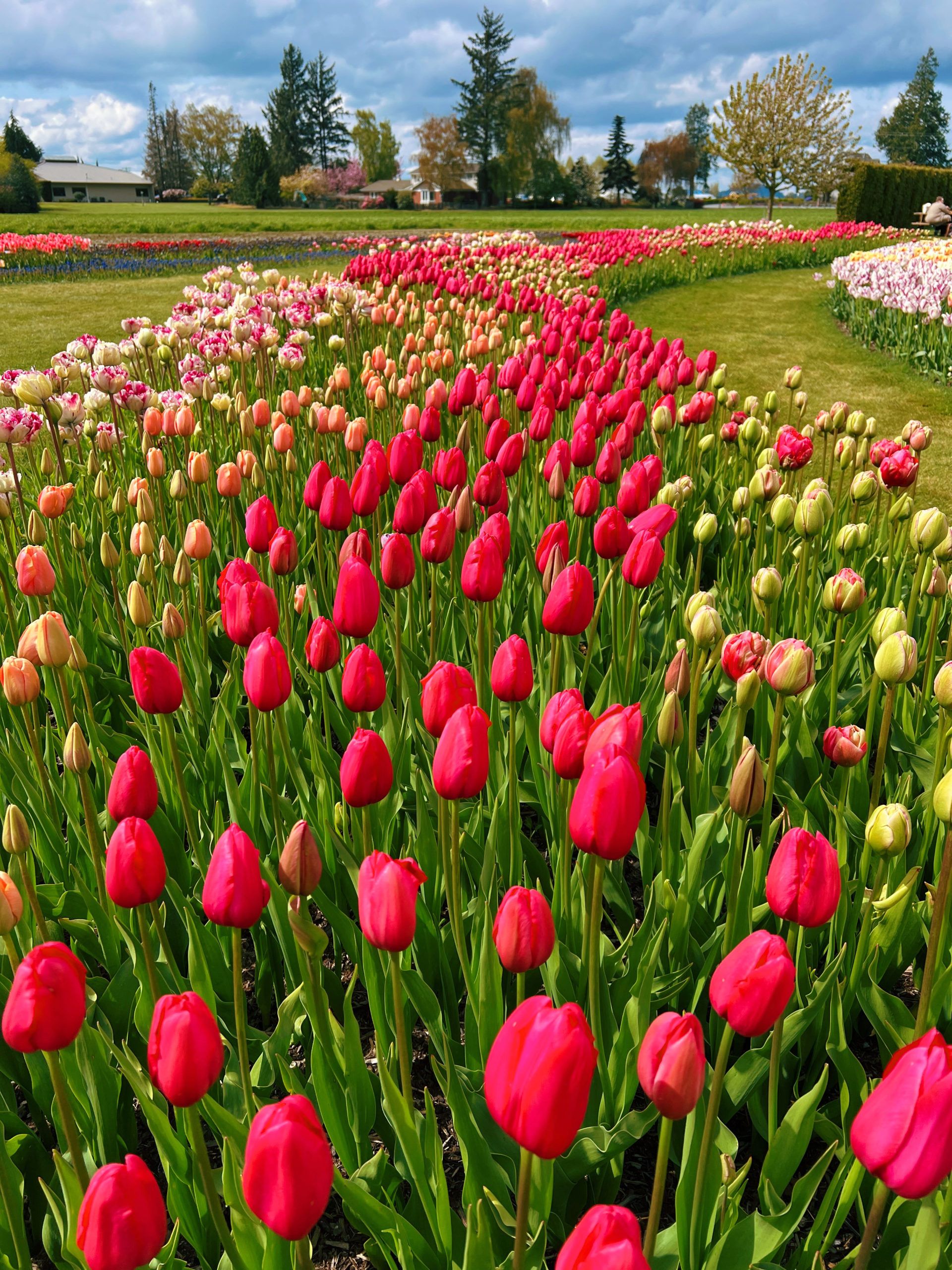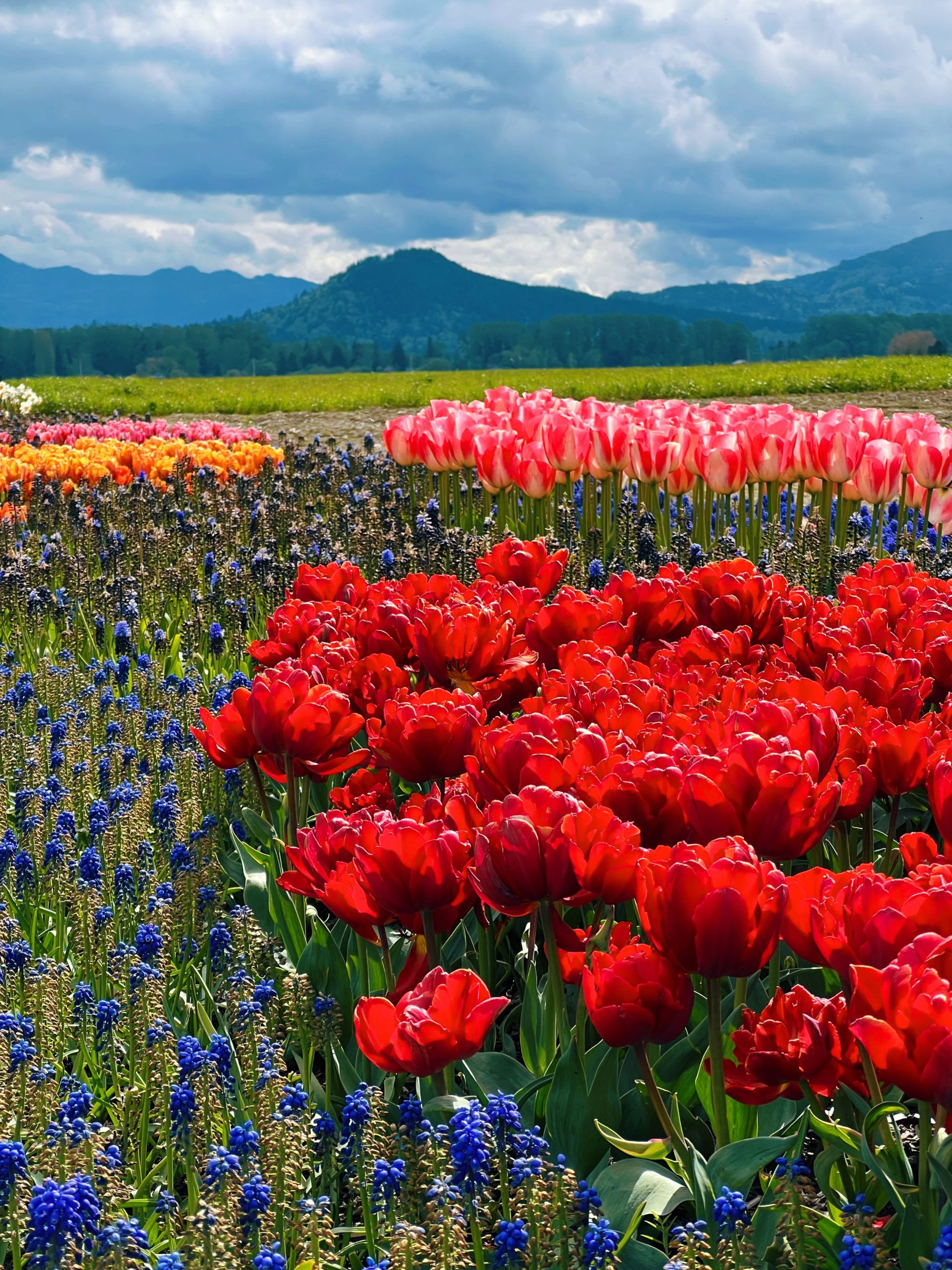 Port Townsend
Next on our trip, we took a ferry from Seattle for a weekend getaway in Port Townsend. Port Townsend is a lovely historical town with plenty of shopping, restaurants, and beaches. We spent most of the weekend on the waterfront, and it was splendid.
My favorite view was from the old Fire Bell Tower. It overlooked the historical buildings and Puget Sound.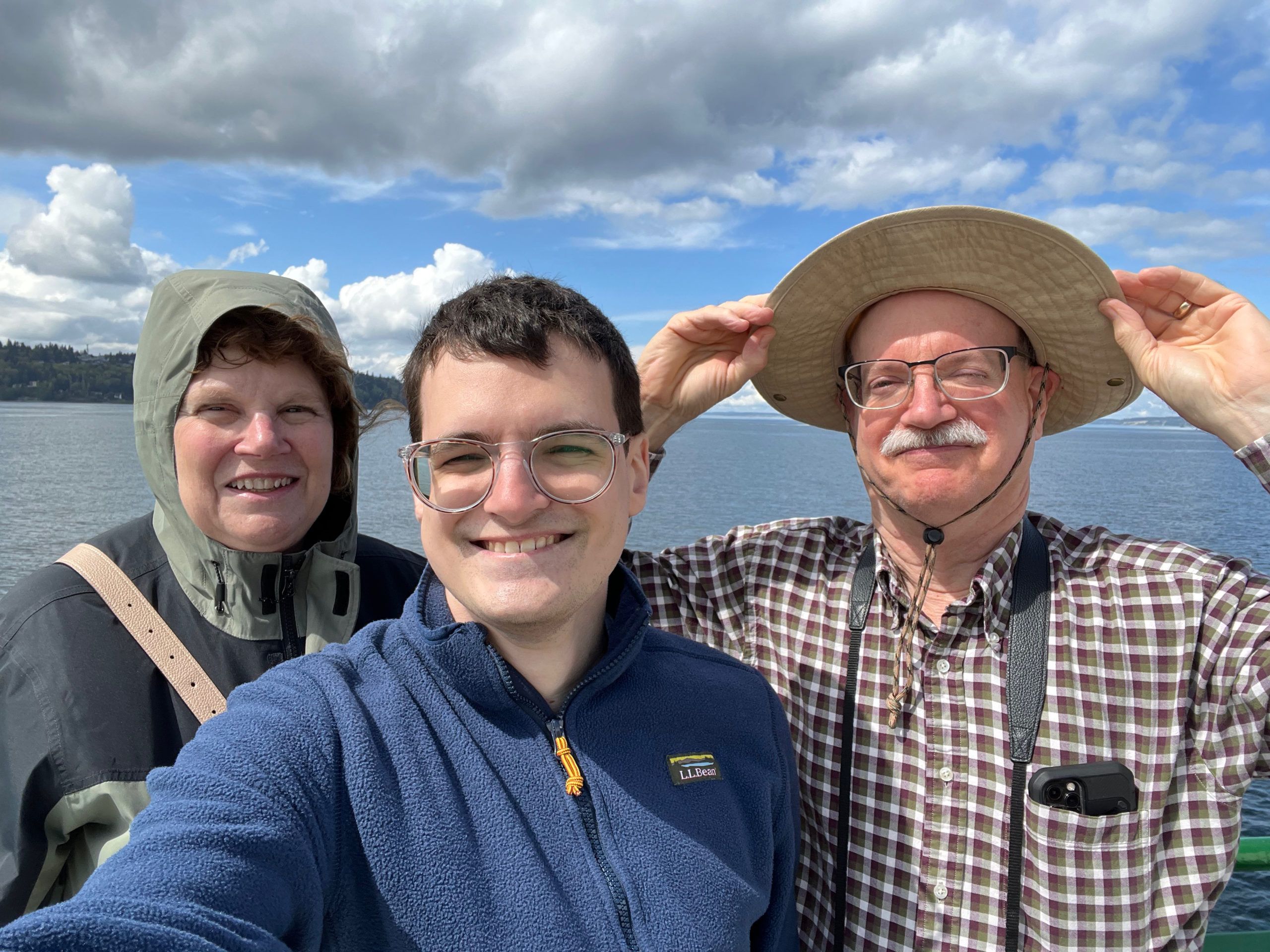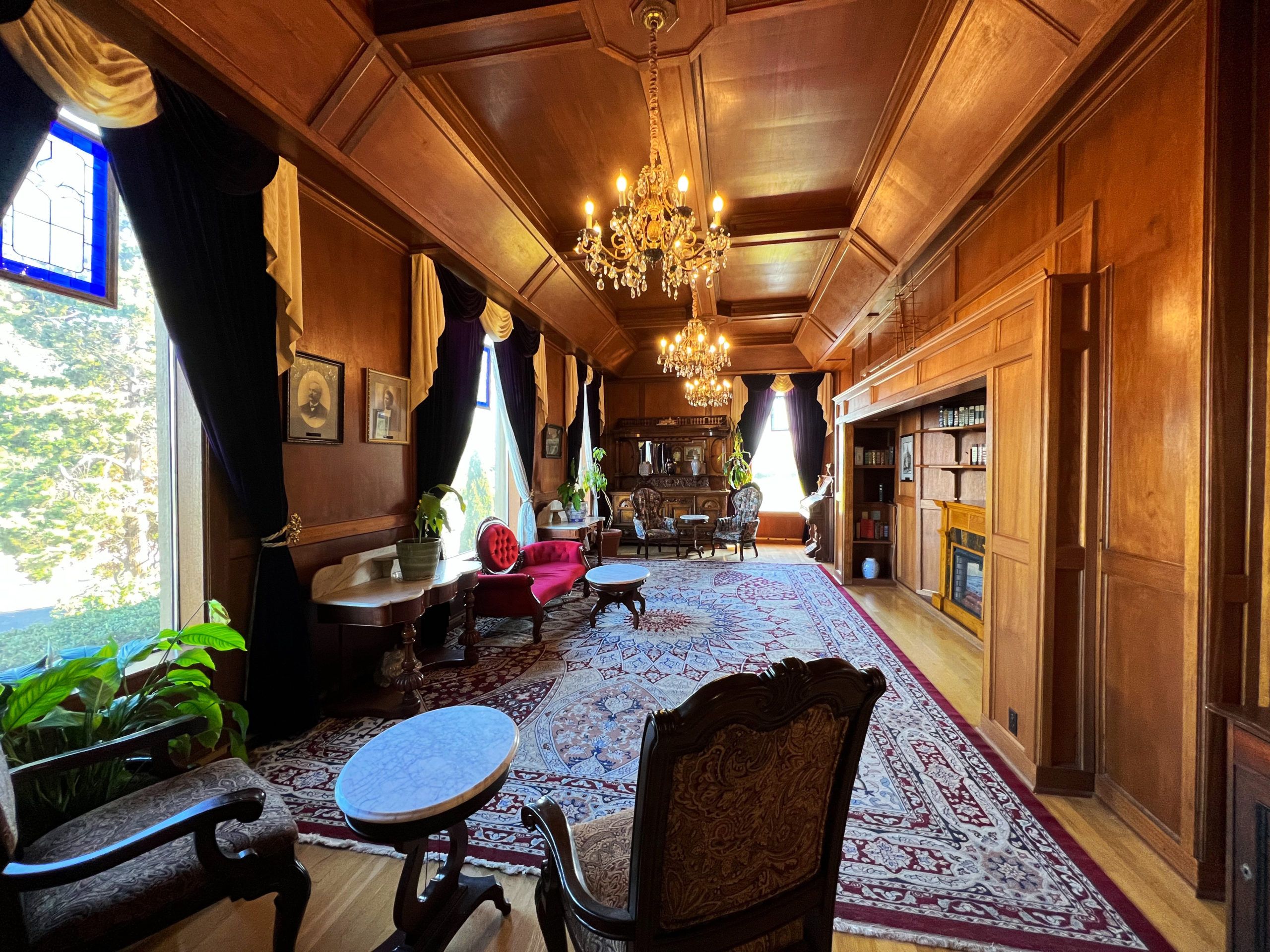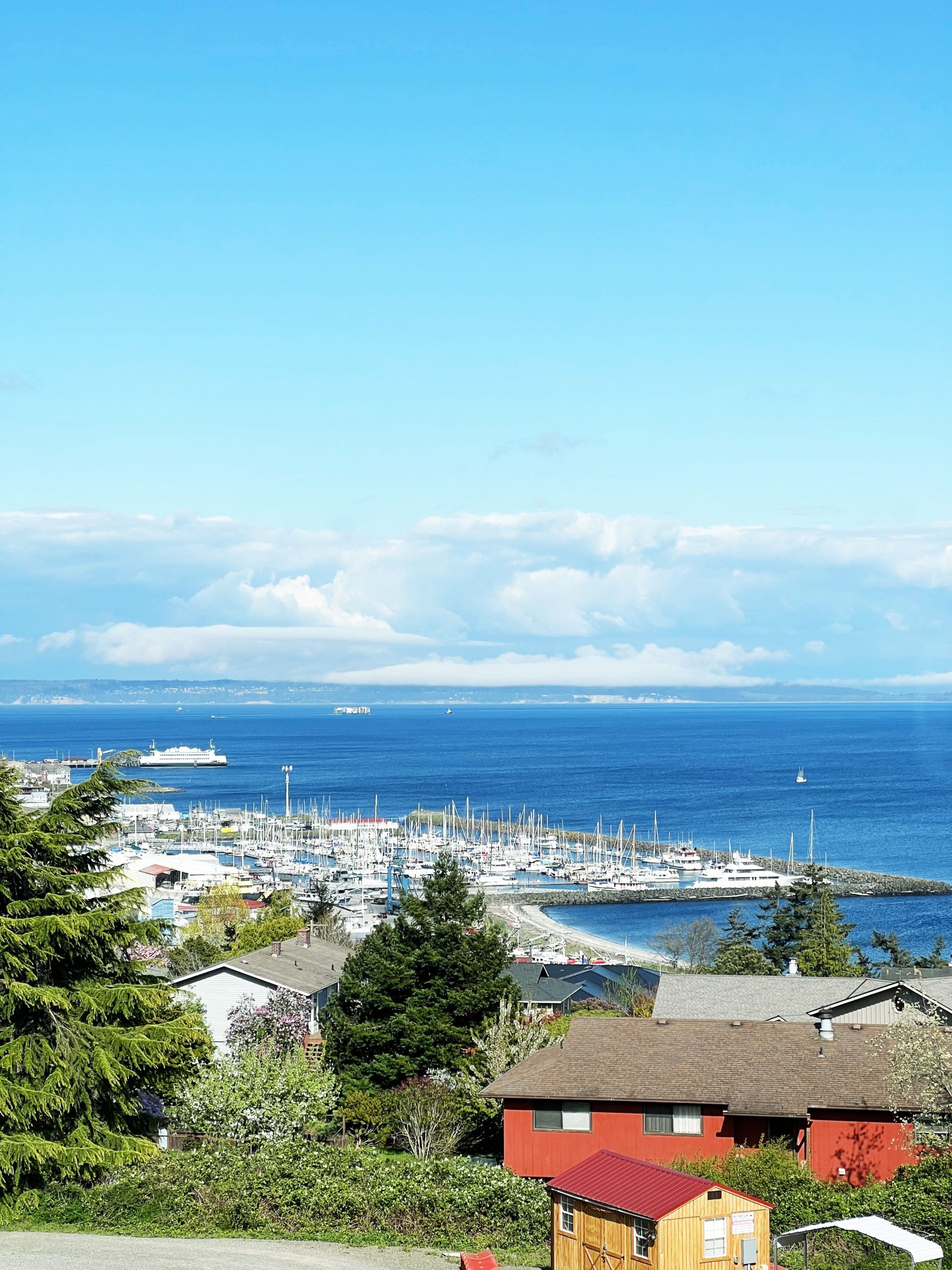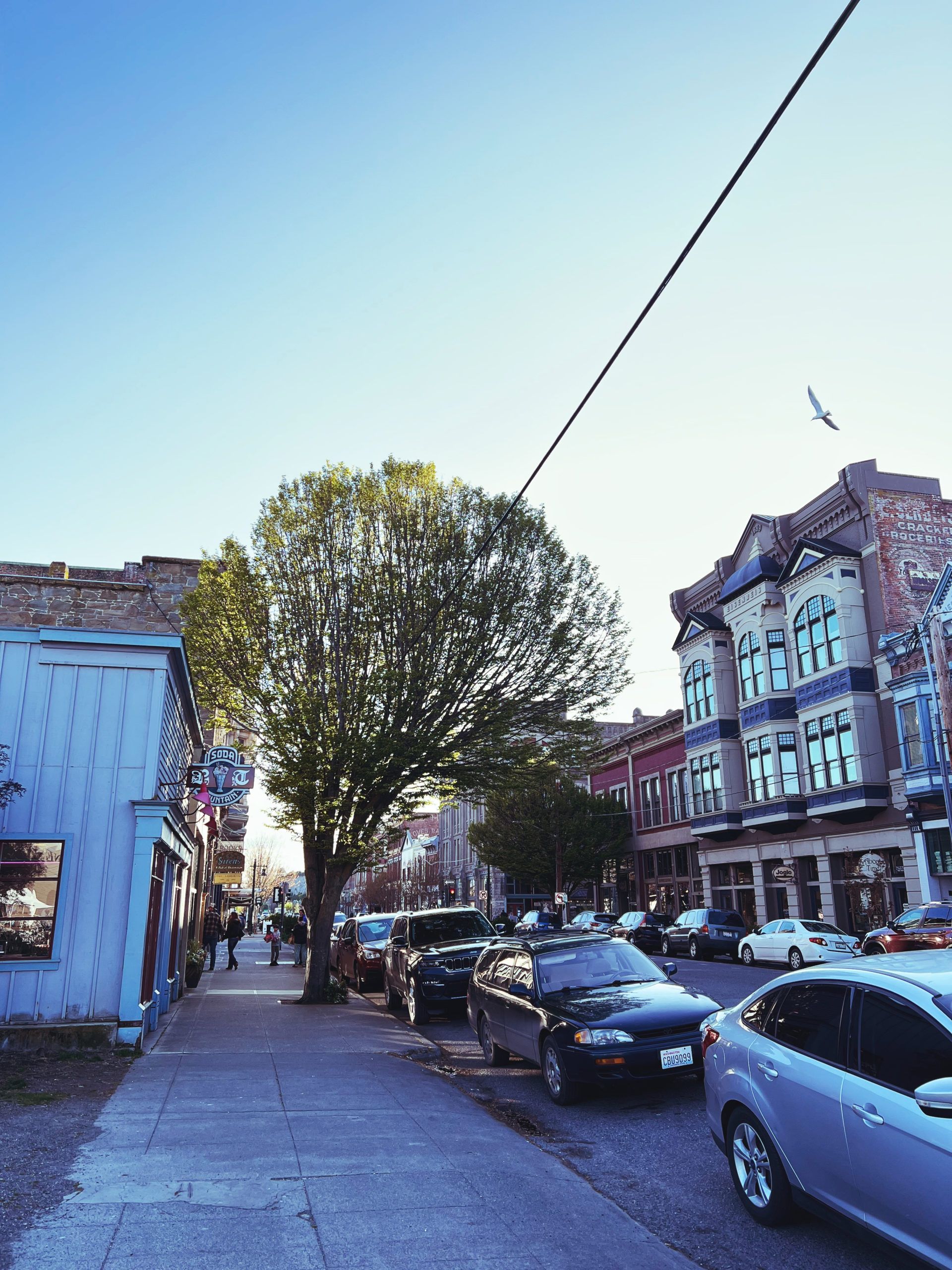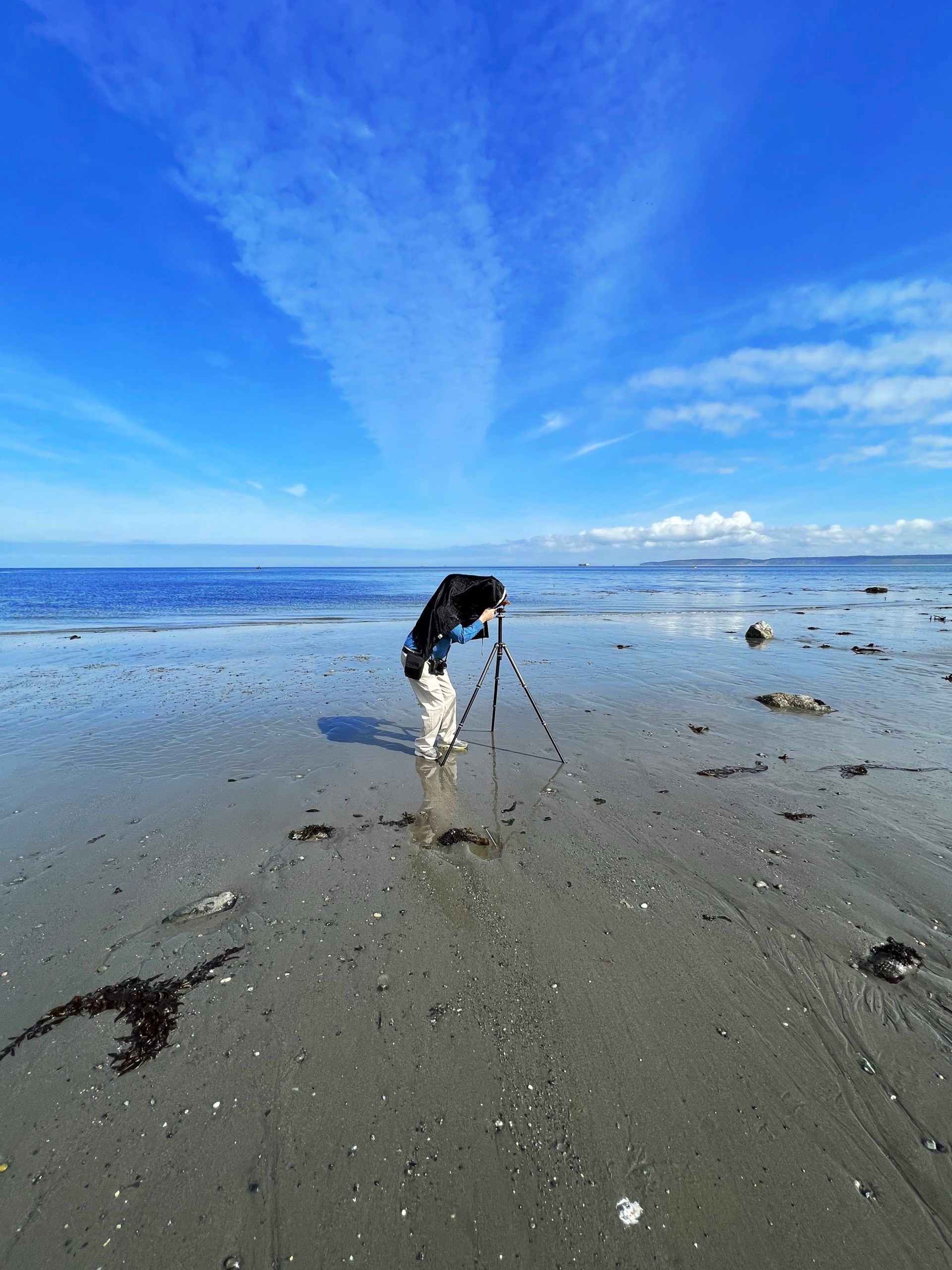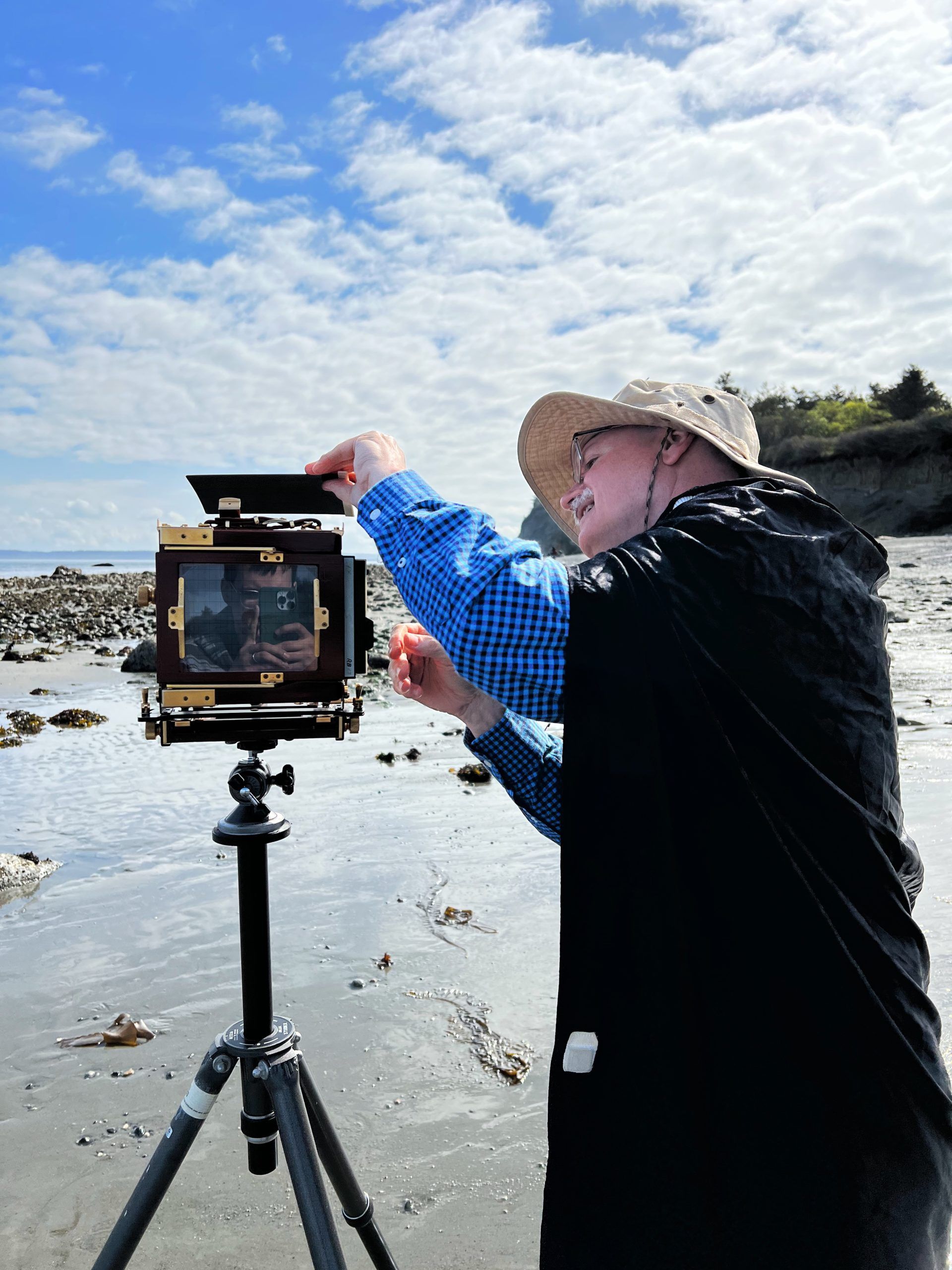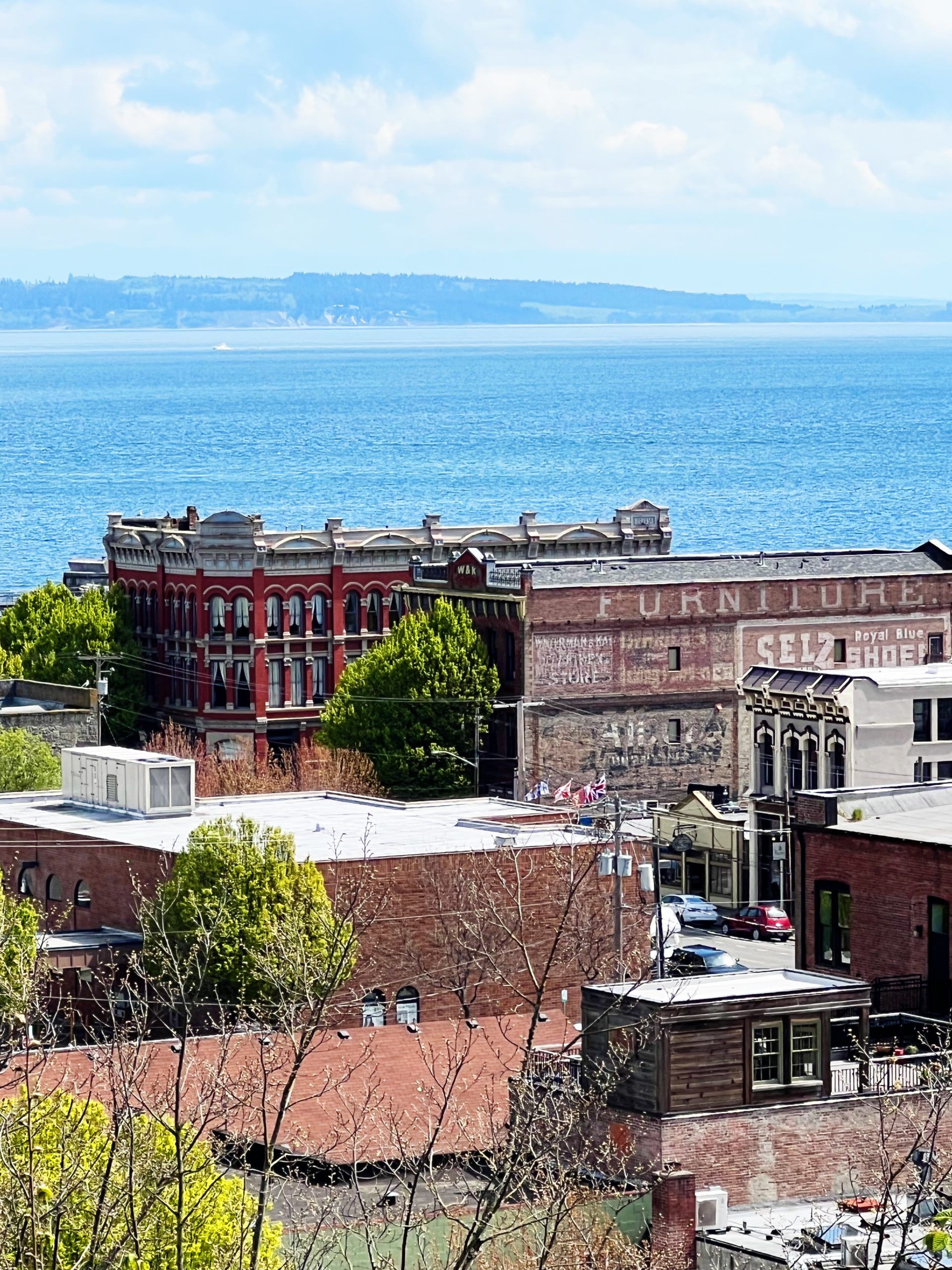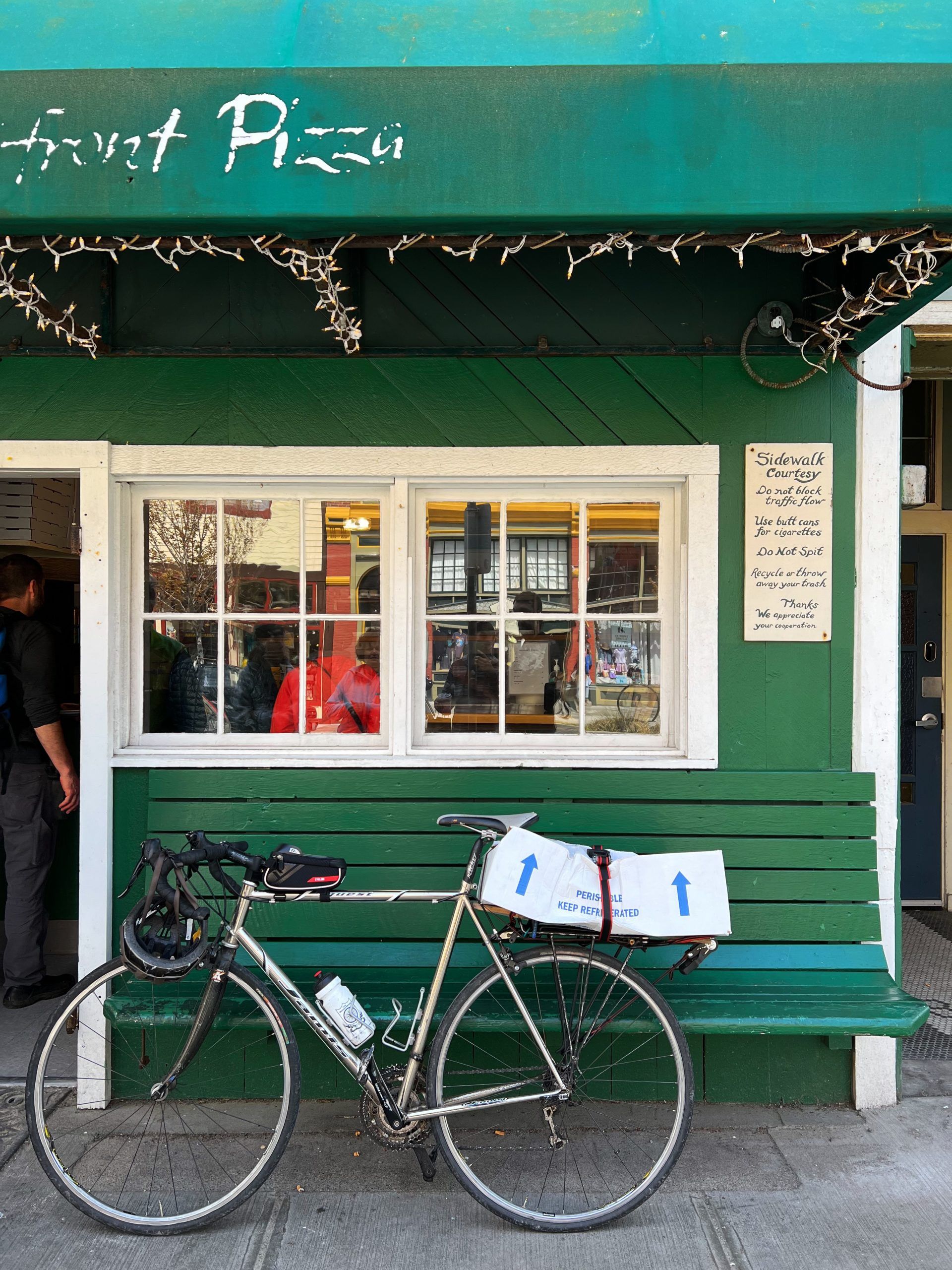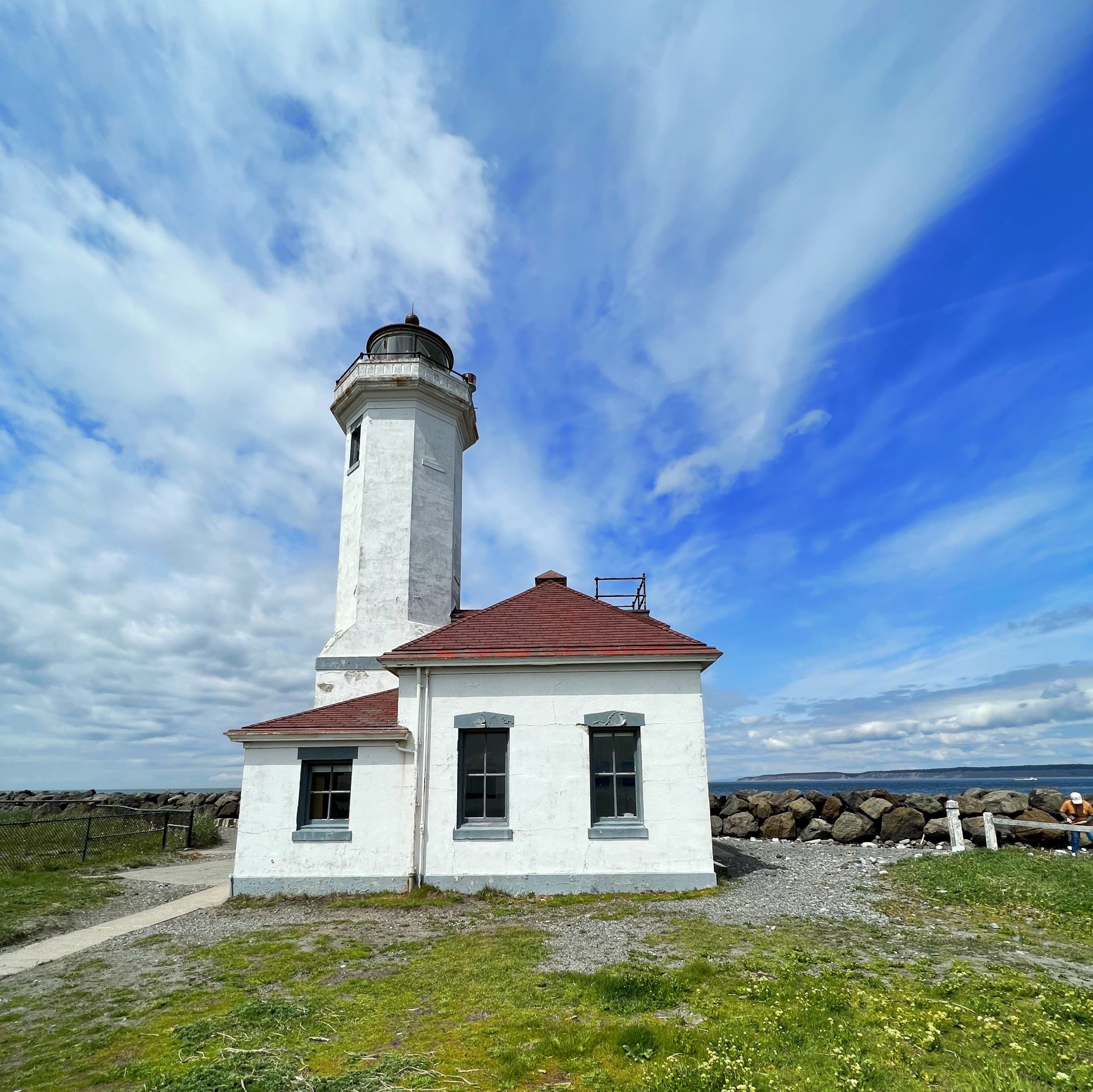 Cape Flattery
After exploring Port Townsend, we stayed in a Port Angeles rental home to see the Olympic National Park for a few days.
I've wanted to visit this area, which recently opened to the public again. Cape Flattery is located in the Makah Reservation, outside Olympic National Park near the town of Neah Bay.
Hiking this trail exceeded every expectation of mine. It's the most Northwestern tip of the continental U.S. The paths and views are rugged and spectacular.
I was surprised by the diverse scenery—there are cliffs, forests, rocks with crashing waves, birds, and soothing ocean sounds. Multiple viewpoints allow visitors to take in all of this. It was a refreshing experience!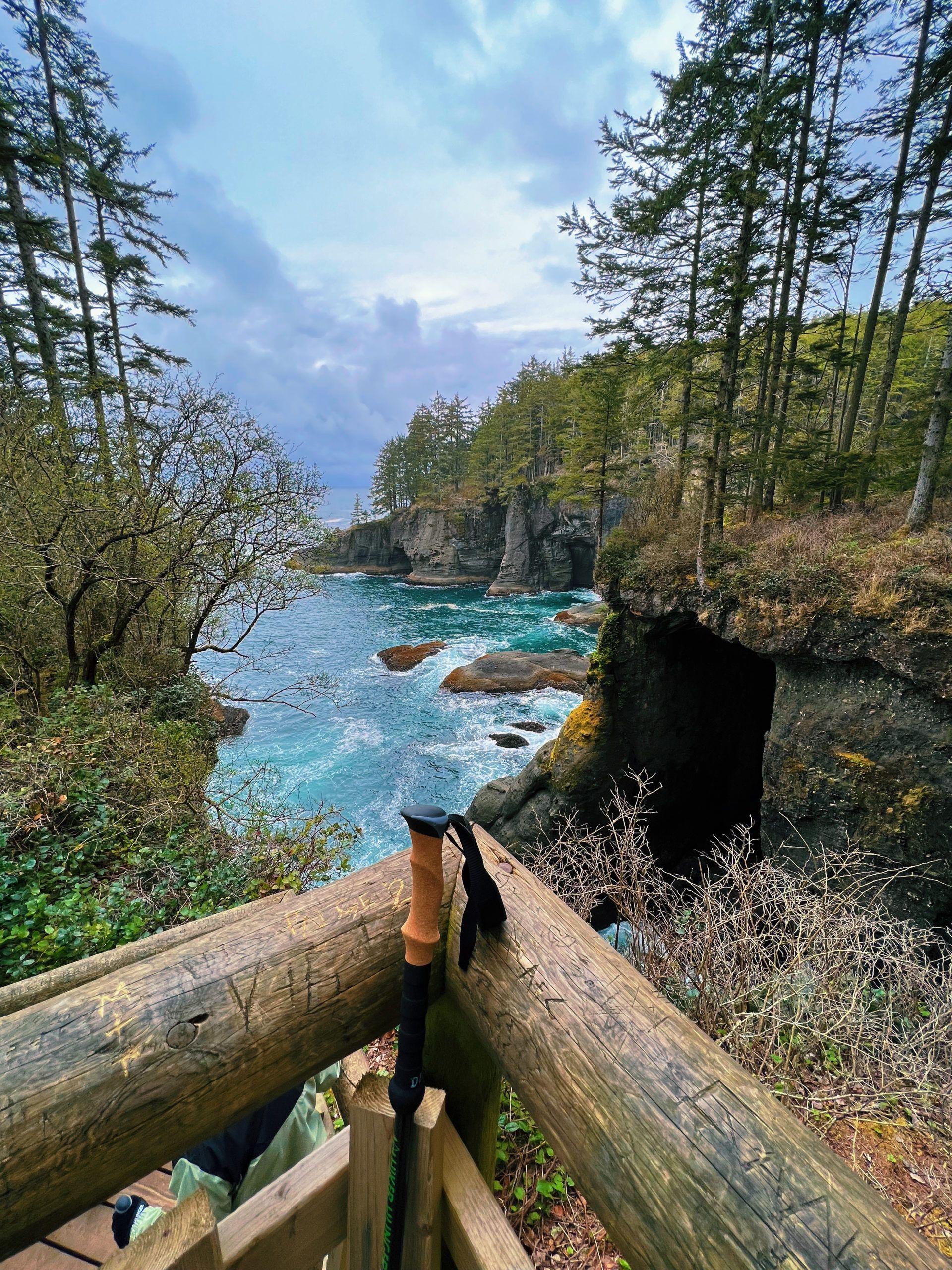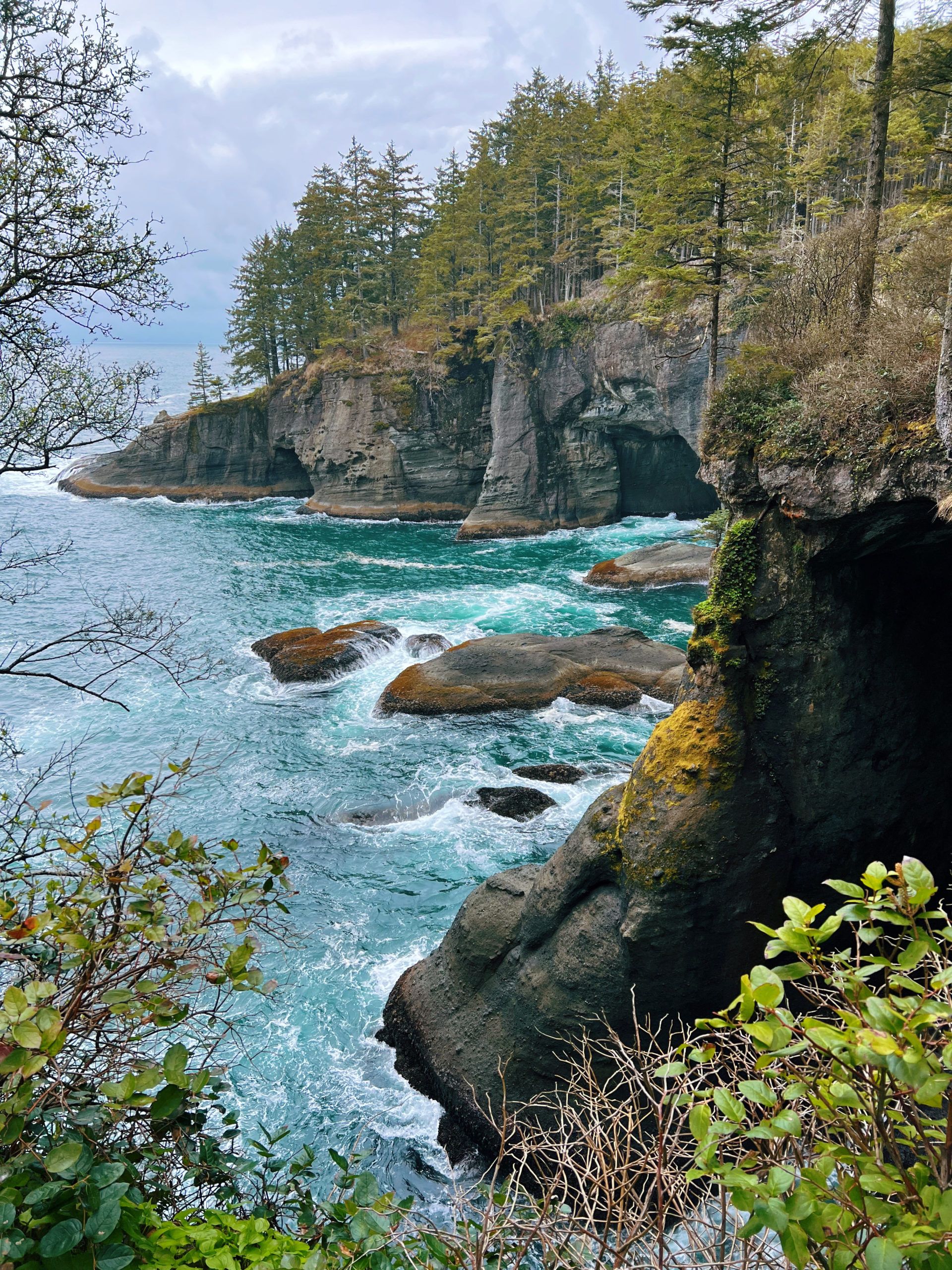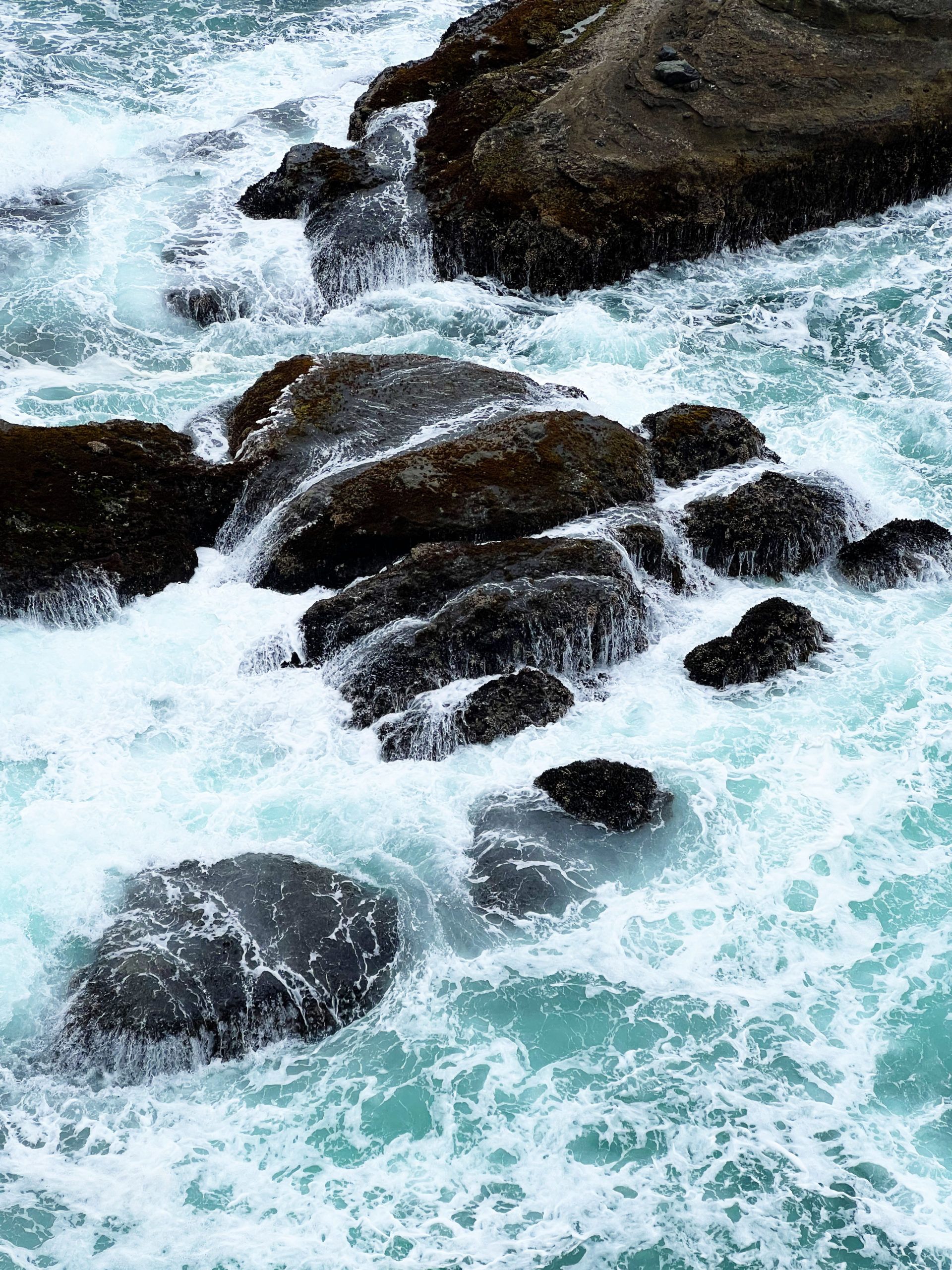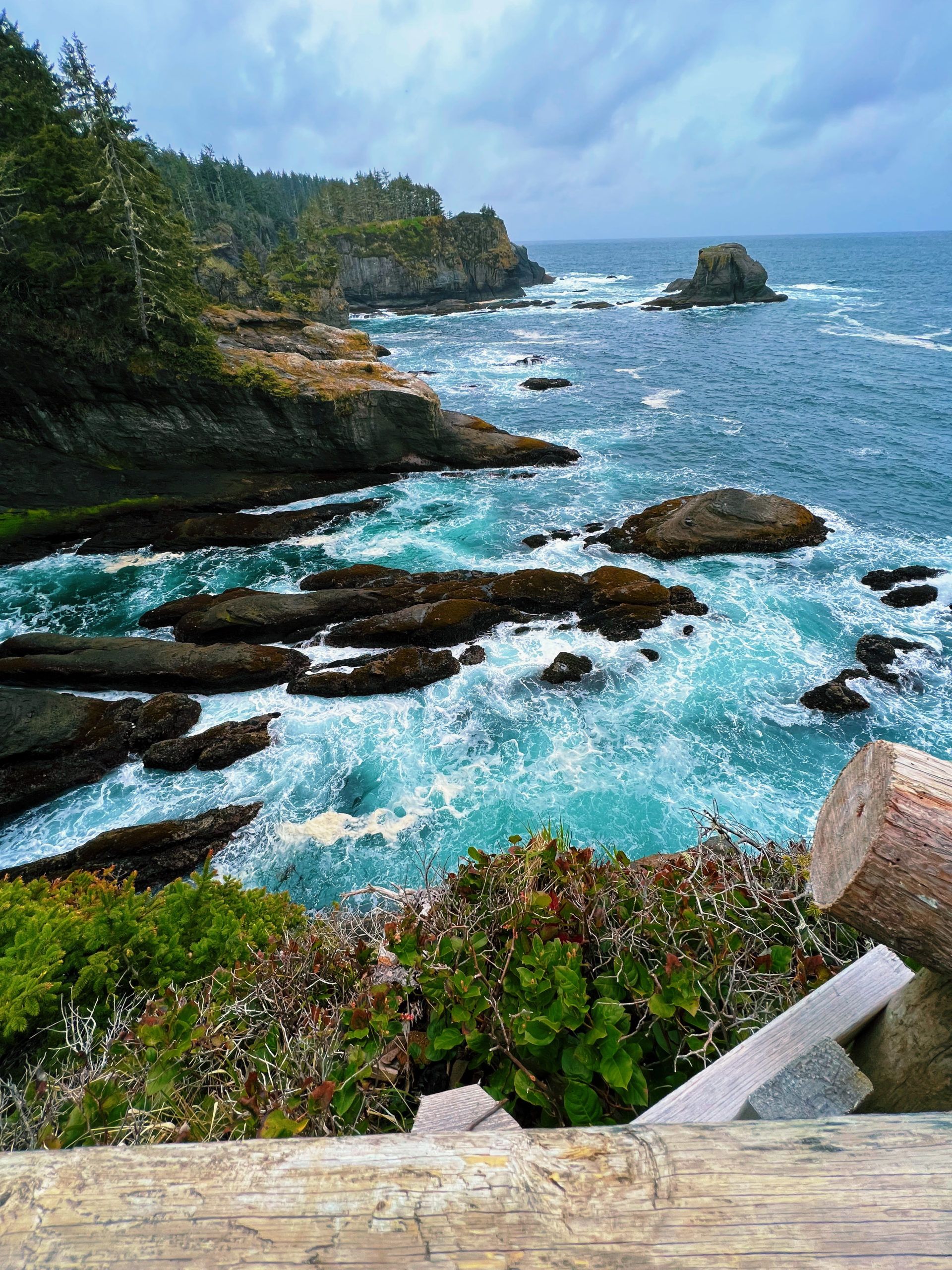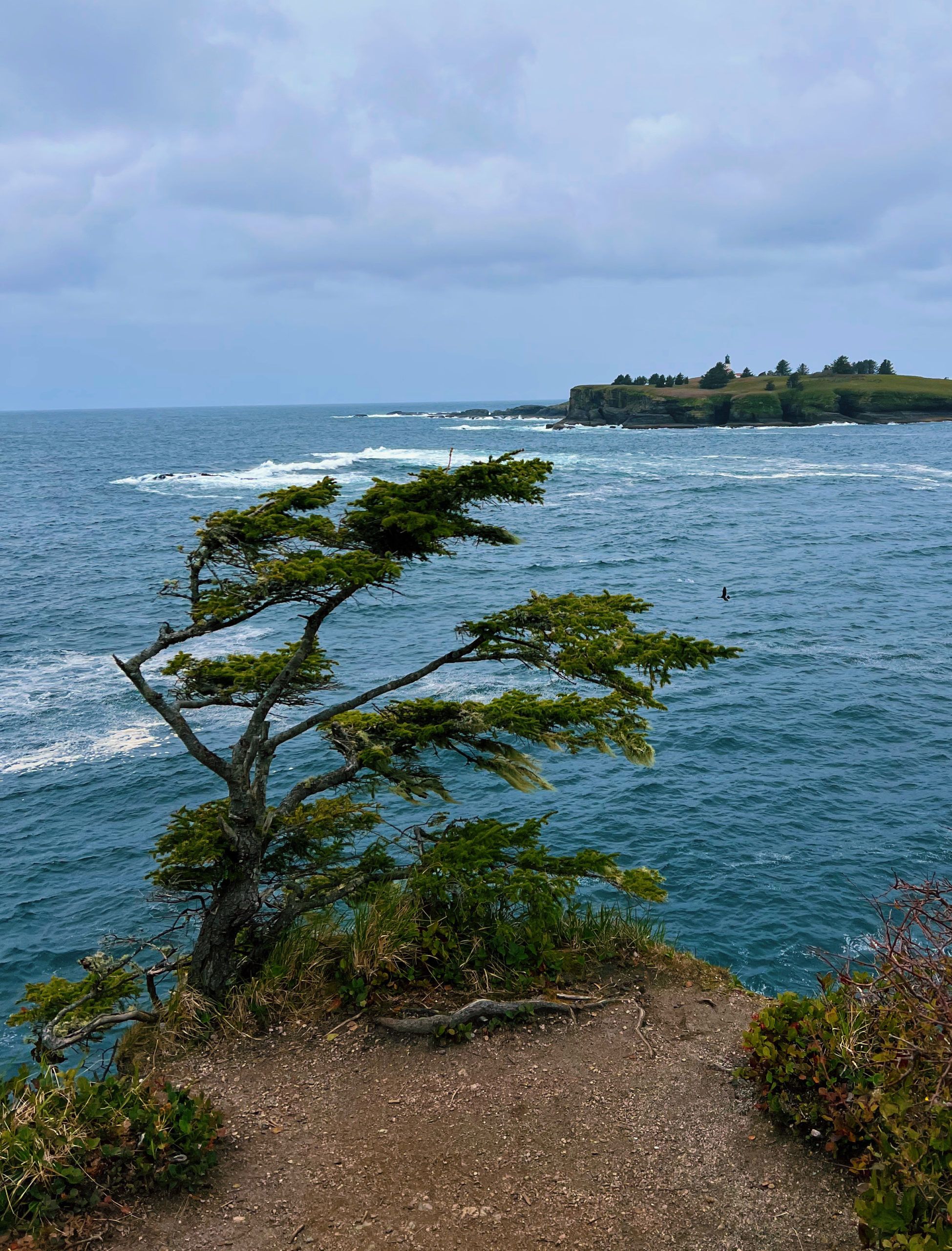 Ruby Beach
I absolutely love Ruby Beach and the Washington coast. Last year, I visited with my partner in March, but it was cold, windy, and drizzling. The warm sun came out this time, and blue skies provided a perfect backdrop to the sea stacks.
It was so cool seeing the foamy waves crash onto the beach. Even though it was early May, I felt like I could set up a beach chair and read a book! I felt recharged being back at the ocean.